With Ugandans used to government projects taking ages to be completed or even renovated, Rwandan government is proving to be a better time keeper than our own banana republic.
Over the weekend President Paul Kagame inaugurated Kigali Arena, an ultra-modern indoor stadium built in only six months.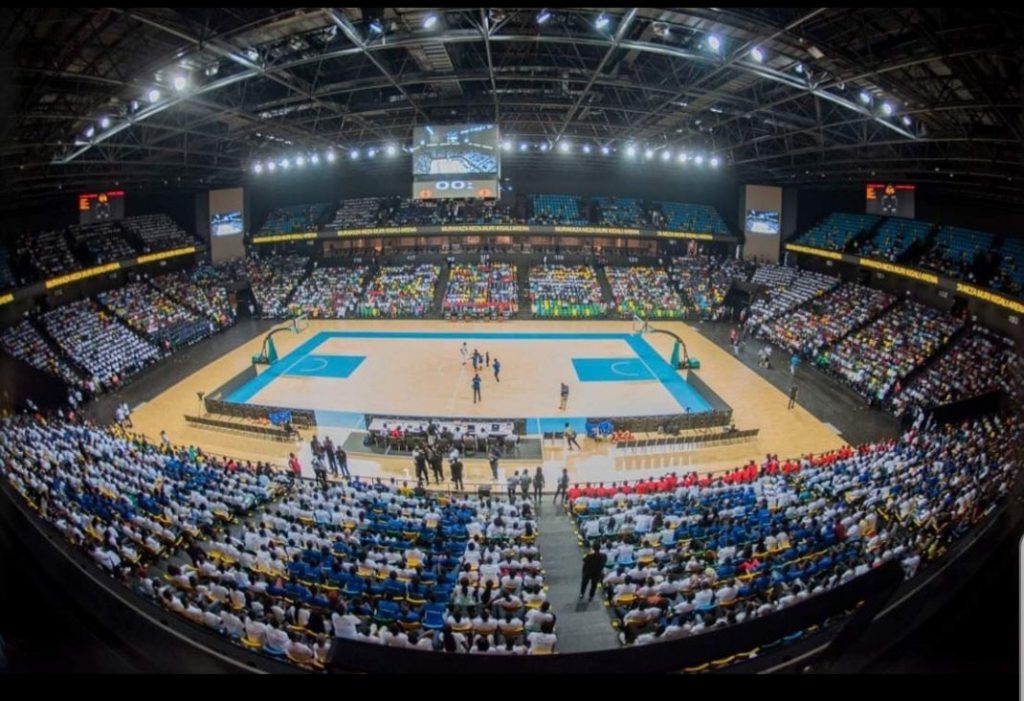 The indoor stadium has a sitting capacity of 10,000 people and it has immediately made it among Africa's top 10 indoor sports venues besides being the biggest in East Africa.
The multi-purpose facility will be used to host indoor games like basketball, tennis, and volleyball, but can also host meetings, conferences, exhibitions and concerts.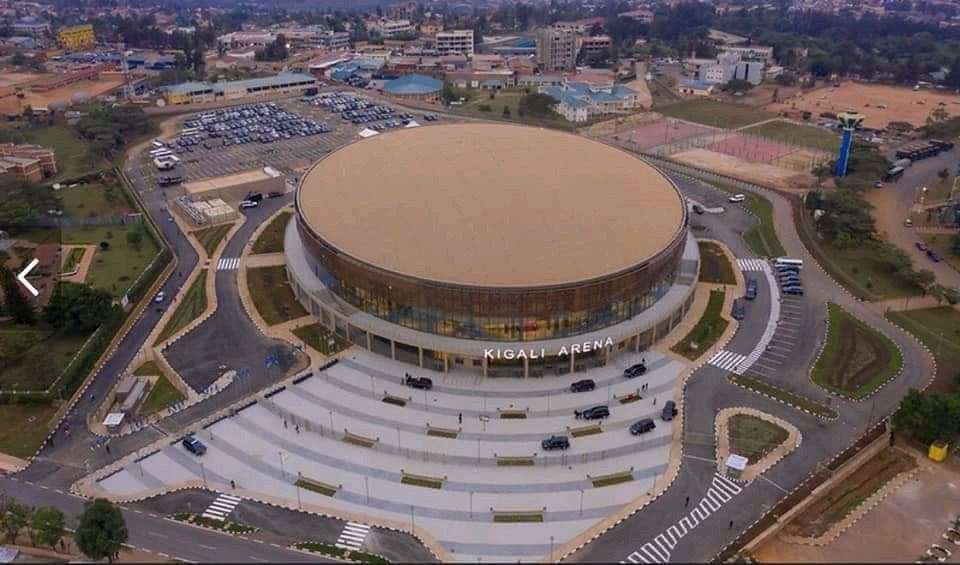 "70% of those who built this arena were Rwandan and this is also the product of our very own resources as Rwandans," President Kagame said during his inauguration speech.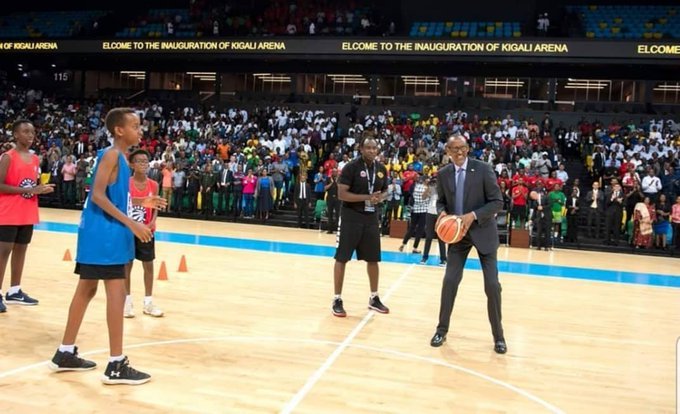 The arena was constructed by a Turkish company that employed over 1,700 workers, and 1190 (70%) of those were Rwandans.