Almost a month after apologising for her misconduct following her erotic dance moves with students of St Mary's College Kisubi (SMACK), bootylicious singer Winnie Nwagi has revealed that she apologized only to calm down the storm.
While appearing in an interview with a local TV, Nwagi hit out to those reacting with negative energy to her dress code and actions during her performances on stage. The singer claimed she was groomed putting on any kind of attire depending on the mood and function.
"If anyone is offended by my dress code please stay away from my performances," Nwagi said adding that, "I love miniskirts and I will continue putting them on."
According to Nwagi, every individual especially in the Music industry was groomed differently and has a right to act his/her away.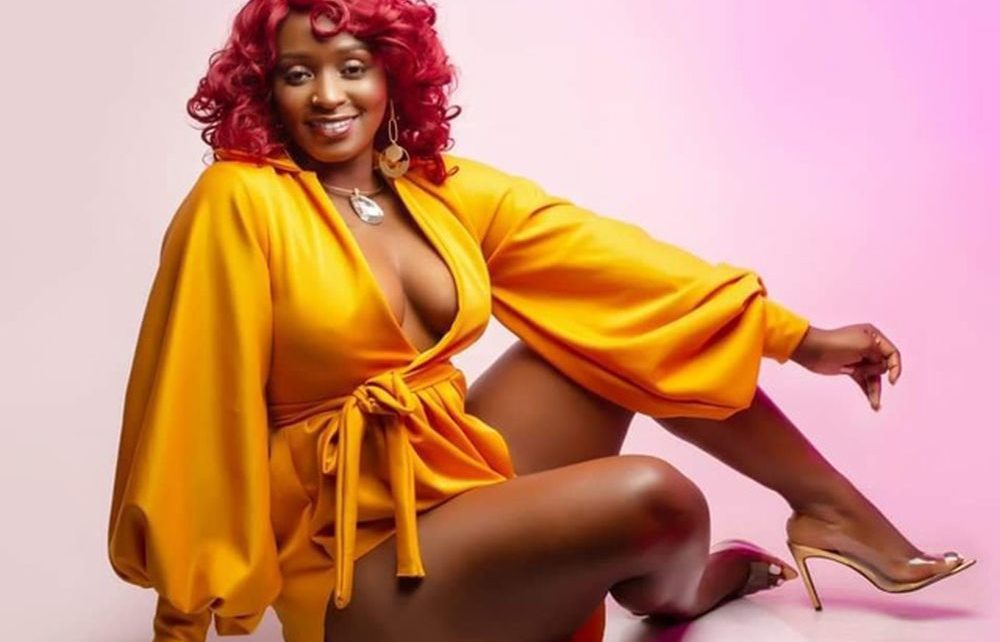 "You cannot force me to be Rema or Mariam Ndagire. I am Winnie Nwagi and I have to be real to myself," she said.
The Swangz Avenue songstress further spit venom as she revealed that her bending dance moves and miniskirts are part of the strong pillars that have kept her on top in the music industry.
In July this year, Nwagi was summoned by the Anti-Pornographic committee following a viral video where she was seen dressed indecently and dancing erotically with under-aged children from SMACK.
Nwagi accepted her mistakes and apologized for her misconduct. Swangz Avenue, a label she is signed too also apologized before claiming that they have put measures in place to make sure that such conduct is not repeated.