It has been such a memorable adventure for Bebe Cool's son Alpha Thierry Ssali at the Gothia Cup tournament in China. Alpha proved to be a beast in front of goal in the tournament that concluded today.
Alpha who was representing the East African Team scored five goals in six games making him one of the joint top scorers of the youthful tournament.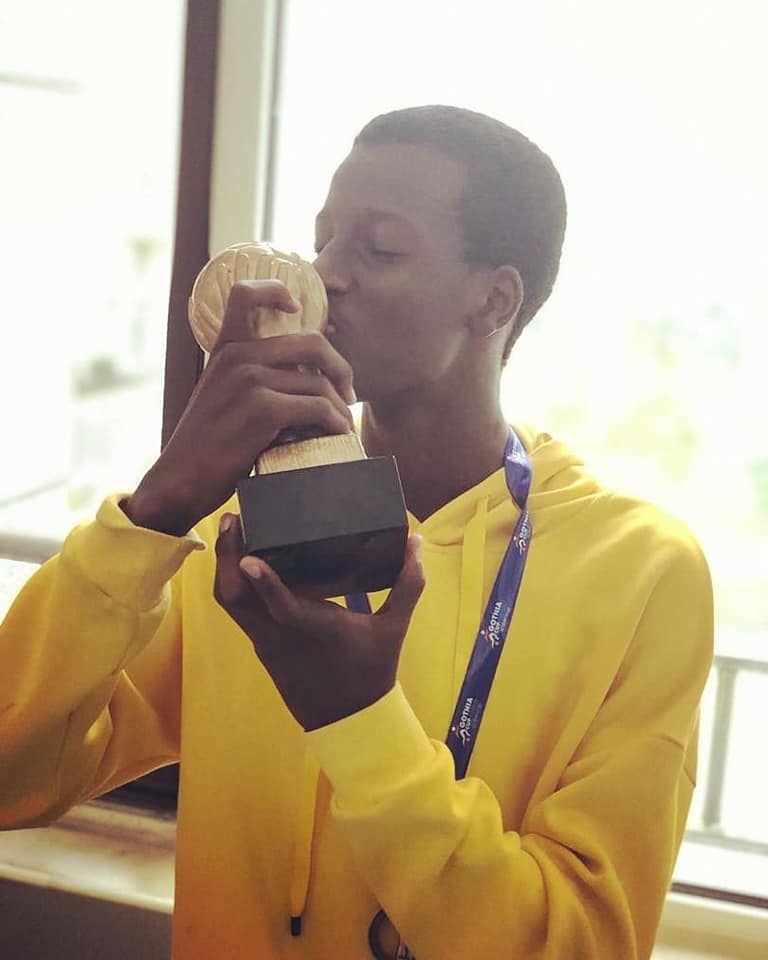 "We were two top scorers in the tournament having five goals each," reads part of Bebe Cool's chats with Alpha.
The East African Team played five games in the group winning three, drawing one and losing one. The performance put them second in their group and played for bronze in the knockout stages. Alpha's side went ahead to win the bronze trophy as the team that topped their group won gold.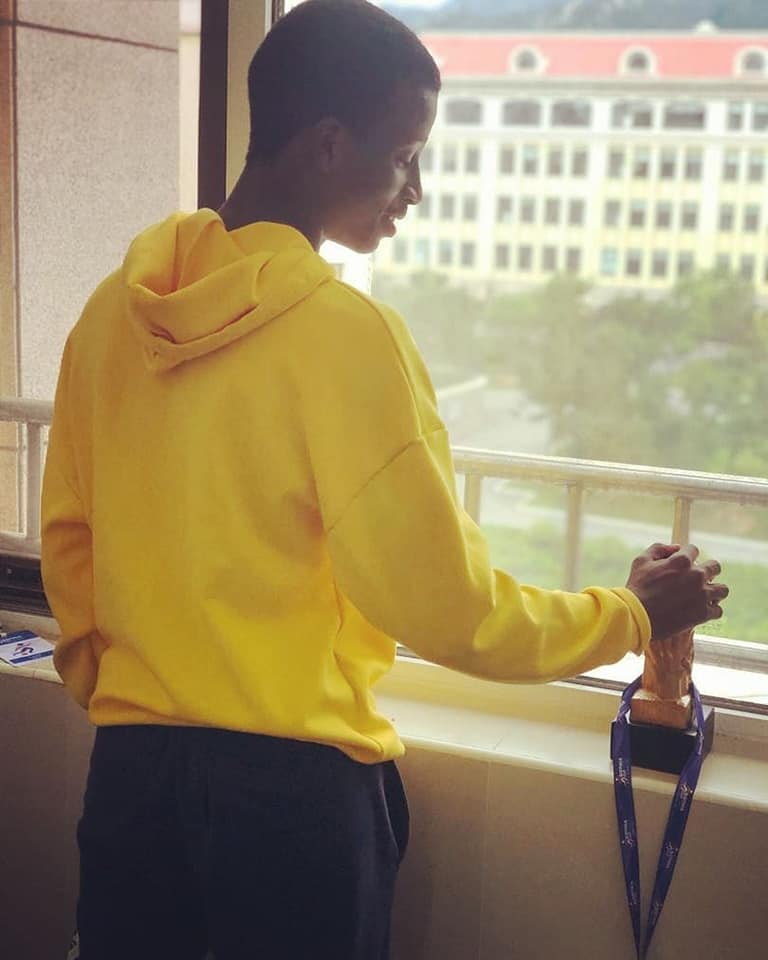 "[..] After, we played the second team from the other group for the bronze medal /trophy. The first team from our group won gold after beating the first team in the other group," Alpha said.
Looks like Uganda Cranes will have their goal-scoring woes sorted when the youngster keeps up his form and finally joins the National team.