As the long anticipated event of the year Bell All Star Concert is a few days away, a pre-party was held yesterday at Sky lounge in preparation of the concert slated to take place on Friday August 23, 2019 at the Lugogo Cricket Oval.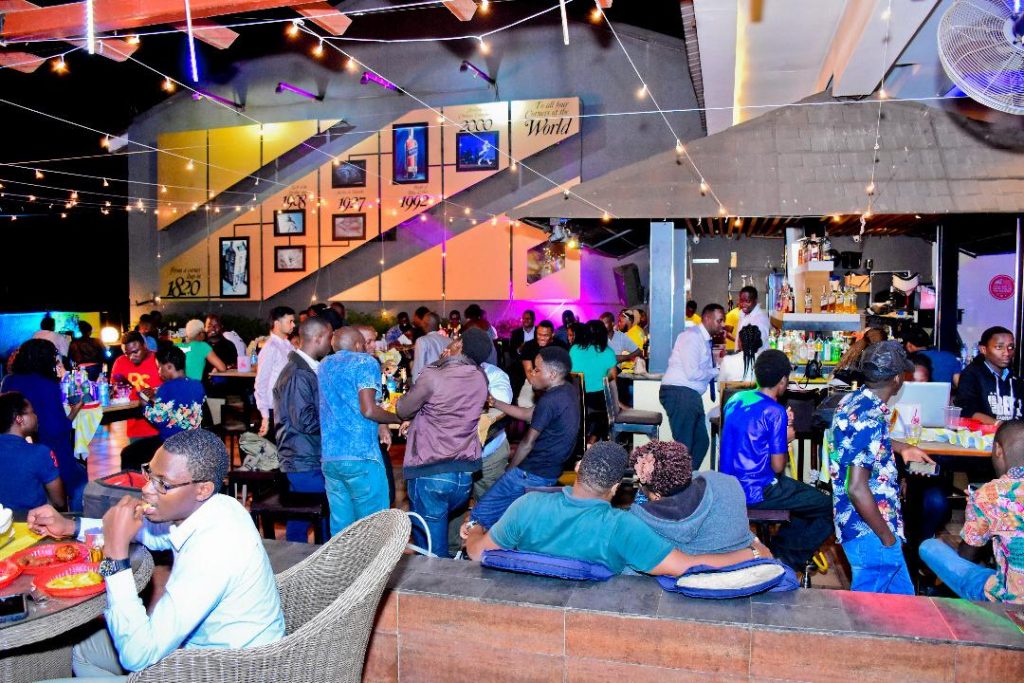 The concert which will feature Jamaican reggae and dance hall legends Christopher Martins and D major will commemorate 10 years of Swangz Avenue in the entertainment Industry.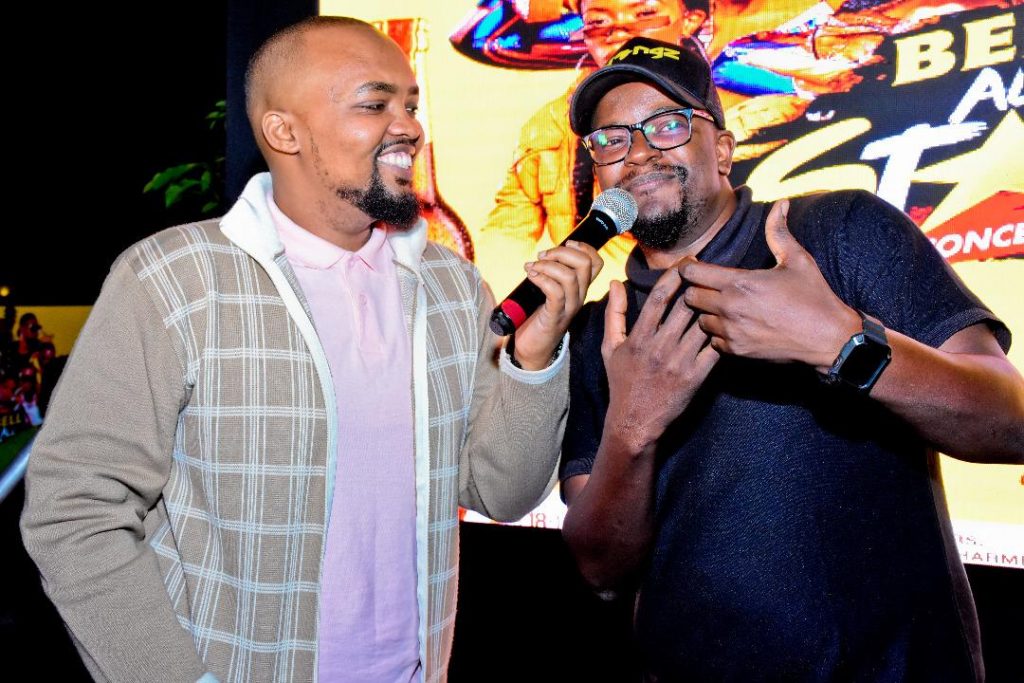 A number of artistes have hit the studios to rehearse for the Swangz big day themed Celebrating the Fresh and New.
The pre-party brought together people from all walks of like. It was an open bar affair at Skyz lounge. Celebrities like Lydia Jazmine, Andrew Kyamagero were seen sipping to bell lager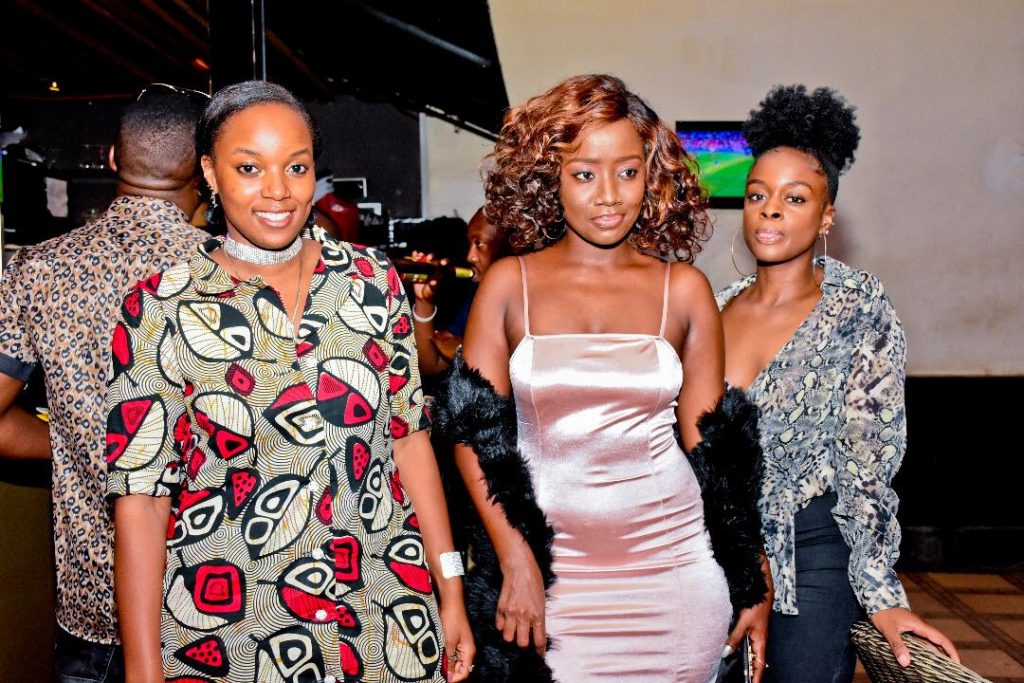 This year's All Star Tour is the brainchild of Bell Lager's musical platform – Bell Jamz – and featured unforgettable regional concerts in Mbarara, Gulu, Kabale, Masaka and awaits the finale in Kampala next week.