Earlier today, the first ever "KCCA Food Street" was introduced to the Ugandan social events scene promising an assortment of delicious local delicacies all aligned to take place at the heart of the city's most esteemed street, Parliamentary Avenue come Saturday, September 7, 2019.
The Foodie Street will host food lovers within the city to a day of merrymaking. The festival is organised by KCCA and My Food Network in partnership with Tusker Lite to bring food lovers an unforgettable food fest.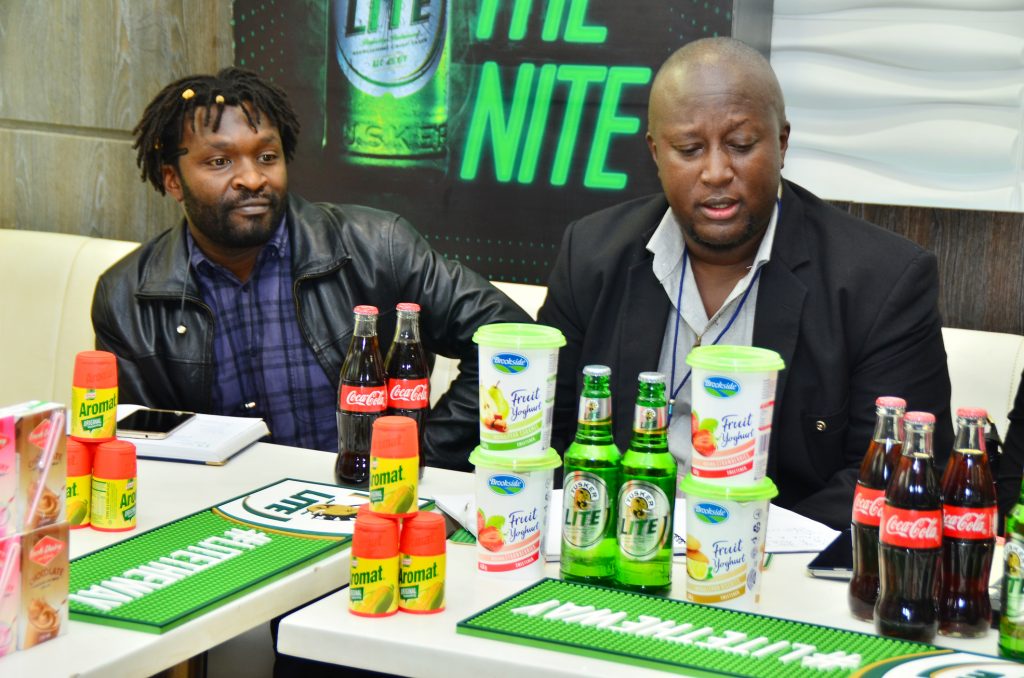 "Kampala is the entertainment capital of East Africa and KCCA has a strategy to make it the premier entertainment and tourist destination in Africa. One of the ways to do this is to showcase our rich culture and hospitality and we know that showcasing our abundant street food, we can achieve this goal," said KCCA Director of Education and Social Services, Mrs Namuddu Juliet Nambi.
It has been touted as a fun outdoors lifestyle food event that will showcase Ugandan street food while offering a variety of treats from the different street food exhibitions set to leave food lovers spoilt for choice. Revelers will be given the option of pairing their dishes with either a Tusker Lite or Coca Cola.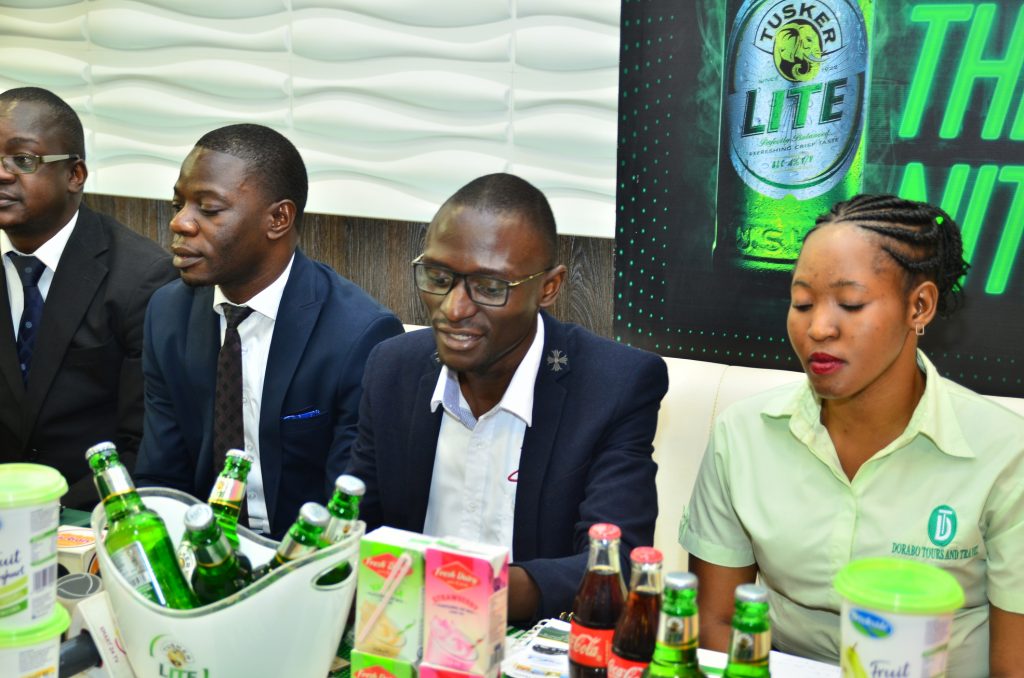 "Tusker Lite remains at the heart of the best food experiences in the country. We are looking forward to bringing foodies the party flavour in the first edition of this fun outdoors food experience come September," said Balaba Brian, Key Accounts Manager, UBL.
The event shall have over 30 street food vendors catering to the public from 10:00 am to midnight. The event is a mirror of other street food festivals held in numerous cities around the world like Paris, Berlin, London, Manila, Brussels, just to mention a few.
KCCA has given the green light to the organisers so the street will be buzzing with activity with every other stall premise creatively set up as either a café or a restaurant.
There will be music, dance and drinks all perfectly placed under one historic venue, Parliamentary Avenue located between the IPS building and Jumbo Plaza in Kampala. Entry to the event is free but vendors will have to buy booths from KCCA at Shs50,000 per square meter.