Going by their networking initiative that is aimed at creating a positive impact in the society, the SMACK League managed to fundraise Shs6 million last weekend on Sunday after match day four of the season.
At the start of this edition, the SMACK League set a vision of empowering 1000 women across the country. With the Shs6 million and the pledges that were made by the alumni associates of the prestigious St. Mary's College Kisubi, the group is set to donate 1000 reusable sanitary pads to the girl child in rural schools.
Besides, Outkasts, the code name for Old Boys who graced the college between 2000 and 2005 partnered with Ecopads Africa to roll out a Corporate Social Responsibility (CSR) program that gets men involved in the sensitive topic of menstruation.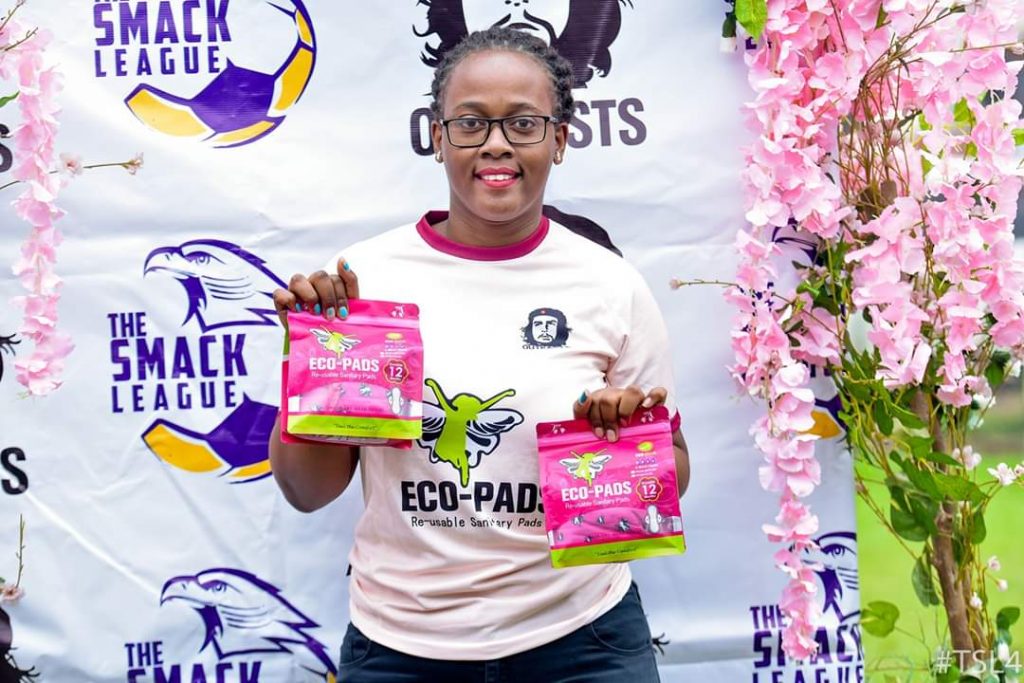 Ecopads manufactures reusable sanitary pads that can last up to a year hence offering a cheaper solution to menstrual health management for low income families.
The Outkasts as a team also hope to change perception and cultural taboos around men discussing menstrual cycles and get more of them involved in menstrual management.
"The goal is that other men on much bigger platforms will take note of how these gentlemen use their position and through sports tackle a sensitive problem that directly or indirectly affects us all while leaving a legacy of empowering 1000 women," said Daniel Baguma the league spokesperson.