Fun lovers out there will be happy to know that the main act for the anticipated Shorts Na Lessu Nonso Amadi arrived in town in the wee hours of this morning ahead of his show that is slated to take place this Saturday.
The star will be the headlining act at the 4th Edition of the show that is slated to take place at the Dungu resort in Munyonyo.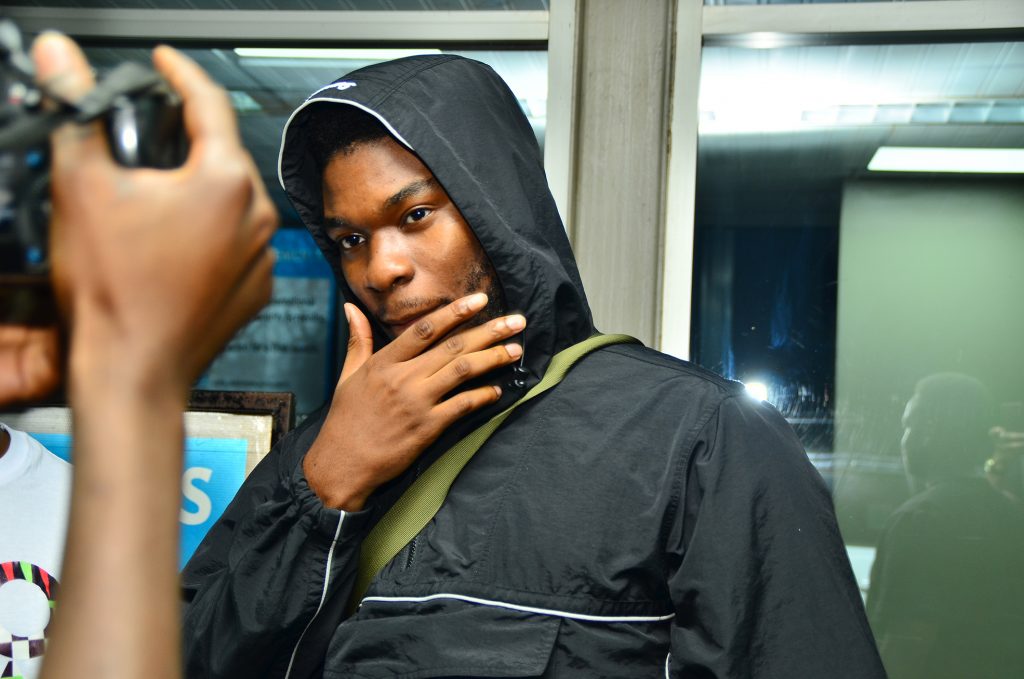 "I am humbled with the love I have received from Uganda, All I can say is come to the show and expect the best from me," said Amadi.
Born September 1, 1995 Nonso is a Nigerian singer, songwriter and producer whose first single "Tonight" took the world by storm becoming a worldwide hit and hence opening up doors that have today made the young star one of Nigeria's household names.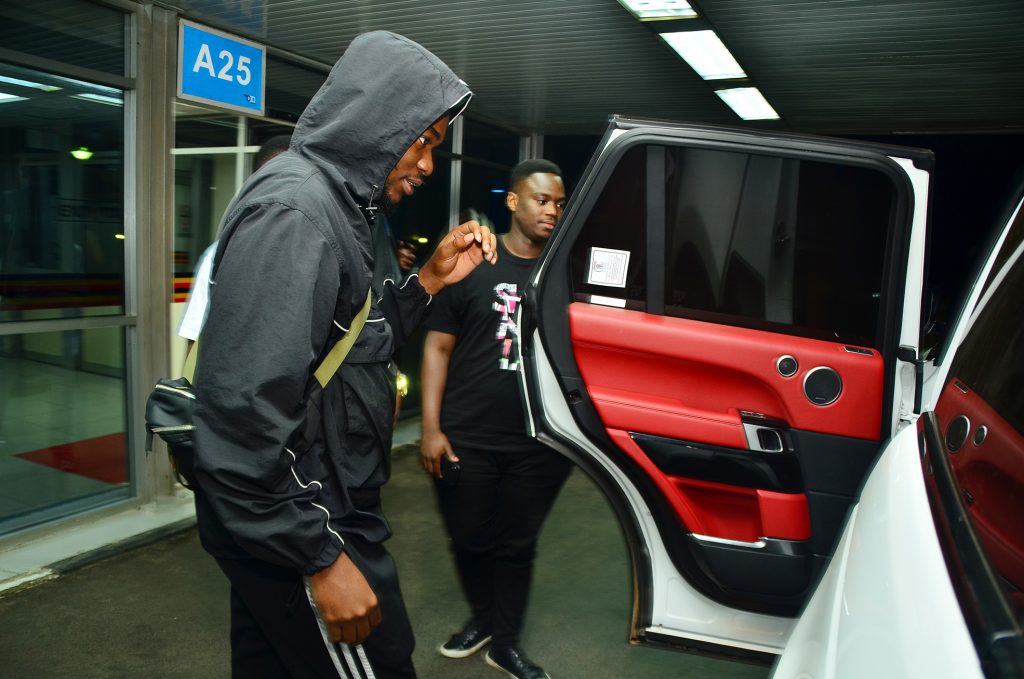 He will be performing alongside numerous Ugandan artists like Kohen Jaycee of Bantu vibes, Lamu and The Four Homies, Lagum, Route 316 Band featuring DJ Sesse, DJ Irakooze, DJ CIZA among many others.
There will also be an after party at Kampala's prestigious club Guvnor dubbed Shonale night where all the event attendees will be guaranteed free entrance at the club.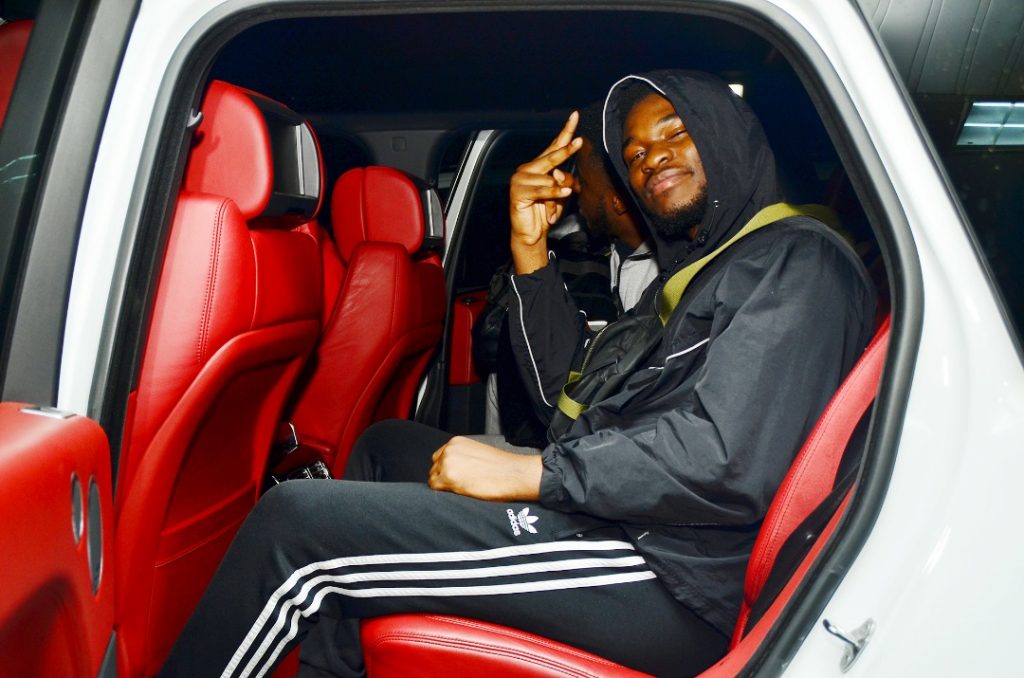 Tickets to the show are going for Shs70,000 at Sparkles Saloon and Shs80,000 at the gate.