The Zamara Group, a specialised financial services group has taken over the operations of Alexander Forbes Financial Services Uganda limited after buying a 51% stake in the firm through Kent Holdings Limited.
Alexander Forbes released a statement on August 21, 2019 announcing the sale to Kent Holdings who had previously owned 49% of the Ugandan operations.
"Alexander Forbes Emerging Markets (AFEM) and Kent Holdings are pleased to announce that an agreement has been reached on a sale of shares to Kent Holdings Limited. On 2 July 2019, a sale of shares agreement was executed in terms of which, AFEM sold 51% in Alexander Forbes Financial Services Uganda Limited, to Kent Holdings Limited, a co-shareholder in Alexander Forbes Financial Services Uganda Limited," read a joint statement released by Bonga Mokoena the AFEM Chief Executive Officer and Kwame Ejalu, the Kent Holdings Limited Chairman.
The statement further says that the terms and conditions of the sale agreement are confidential, and that Alexander Forbes changed the name to Zamara Actuaries Administrators and Consultants (Uganda) limited after being gazetted on July 17, 2019.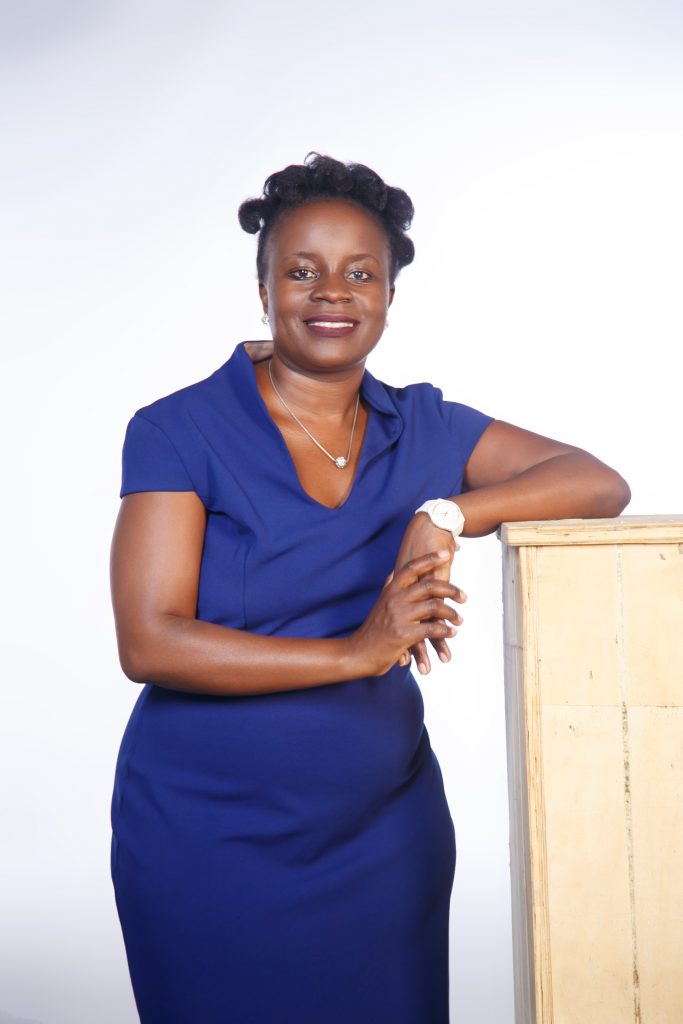 "Alexander Forbes Financial Services (Uganda) Limited, has been by a special resolution passed on July 10, 2019 and with the approval of the registrar of companies changed its name to Zamara Actuaries Administrators and Consultants Limited – July 17, 2019," reads General Notice No. 762 of 2019.
Zamara provides actuarial advice and retirement administration solutions in financial services, umbrella retirement solutions, investment and risk sectors to individuals, corporates, parastatals and retirement fund clients.
"We are enthusiastic about this partnership between Kent Holdings and Zamara Group as it marks the entry into Uganda, of a formidable brand that embodies a fresh perspective on the delivery of financial services in Africa. This partnership blends Kent Holdings' 22 years of local experience and strategic leadership with Zamara's 23-year African heritage and technical capacity to deliver innovative and excellent services to our clients, underpinned by simplicity, empathy and trust," said Kwame Ejalu, Chairman Kent Holdings.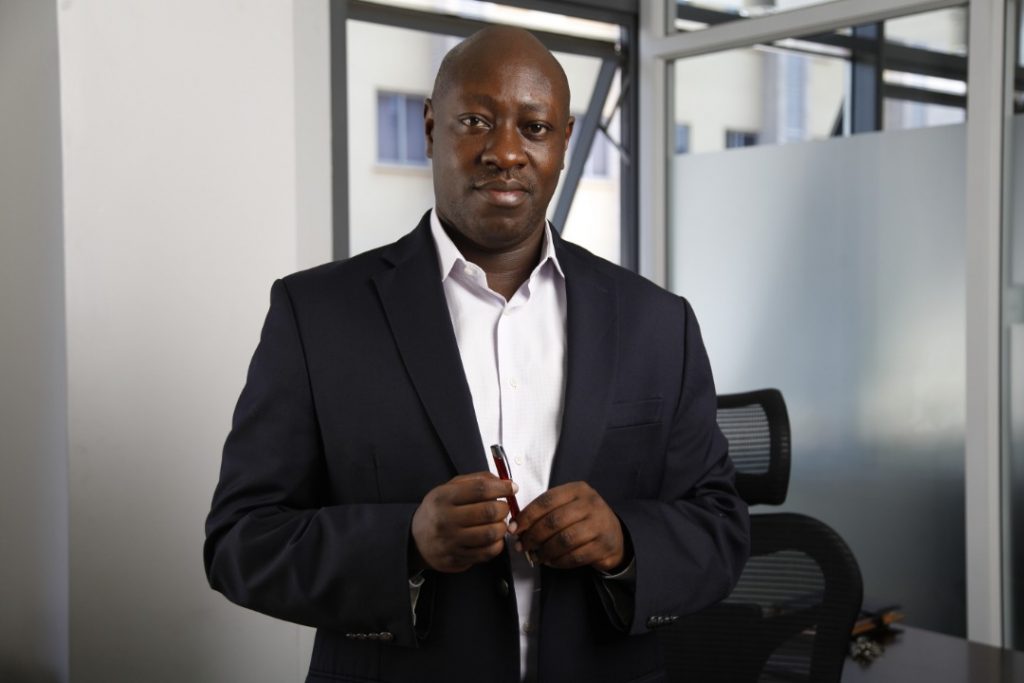 The firm has operations in Kenya, Nigeria, Rwanda, Tanzania, and Malawi, administering assets valued at almost Shs10 trillion. They now look forward to administering over Shs380 billion in assets in Uganda and keep enjoying a 40% market share of the managed private pension funds.
"Zamara aims to elevate the quality of advice and solutions offered to stakeholders and inevitably be a game changer for clients it serves in Uganda. We look forward to the extended partnership with Kent Holdings, clients, stakeholders across Africa," said James Olubayi, Zamara Group Executive Director.
Zamara is the only actuarial, consulting, accounting and pension administration firm in Kenya to be ISO 9001:2015 certified.