Today was a great day for tycoon Sudhir Ruparelia as he received good news in more ways than one. The richest man in the country was in celebratory mode after court threw out Bank of Uganda's Shs397 billion case brought against him in 2017. While a judgement in his favour was being delivered in court, his daughter Sheena was in the labour ward, delivering his first grand child.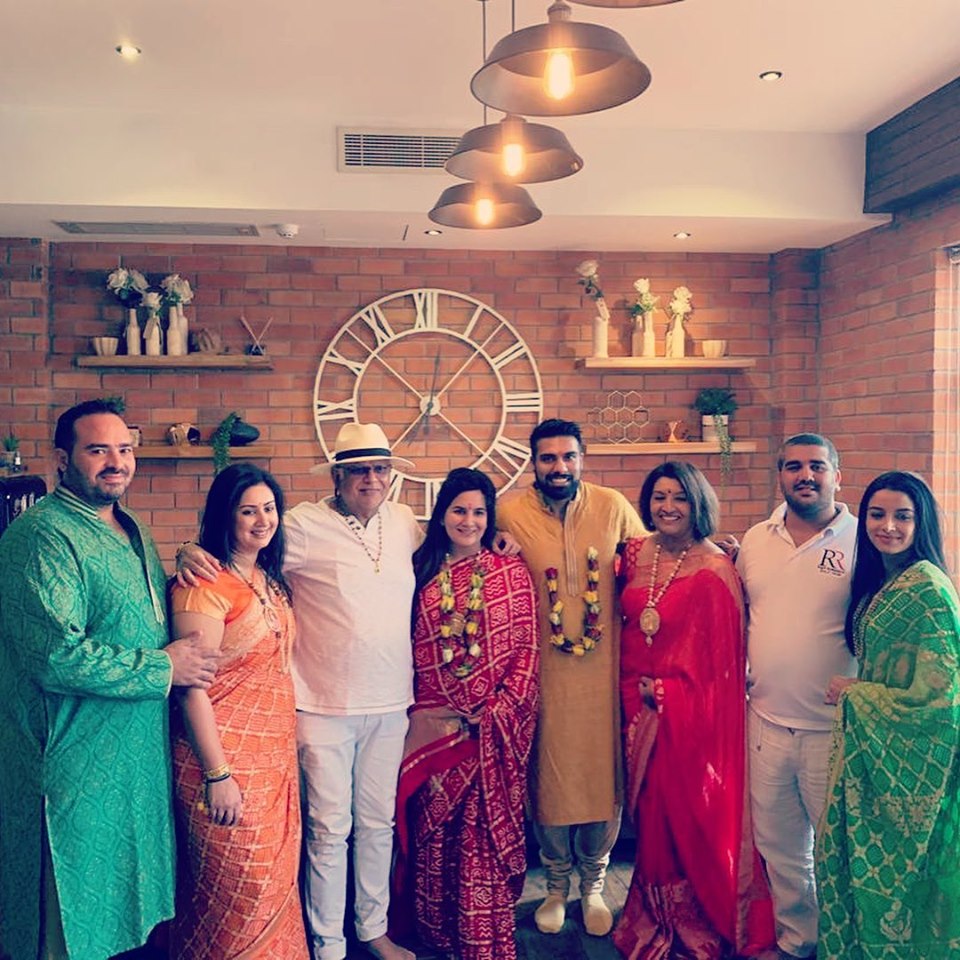 In the court case, BoU claimed he had siphoned the money from his Crane Bank (in receivership), but the tycoon rubbished the allegations, maintaining his innocence and this morning, the head of the Commercial Court Justice David Wangutusi threw out the case, ruling that BoU had no legal basis to sue.
A video circulated online of the tycoon, popping champagne with his legal team from Kampala Associated Advocates at his swanky Speke Apartments in Kampala.
But there was even more cause to celebrate on the family front as Sudhir added the title granddad after Sheena delivered a beautiful baby girl.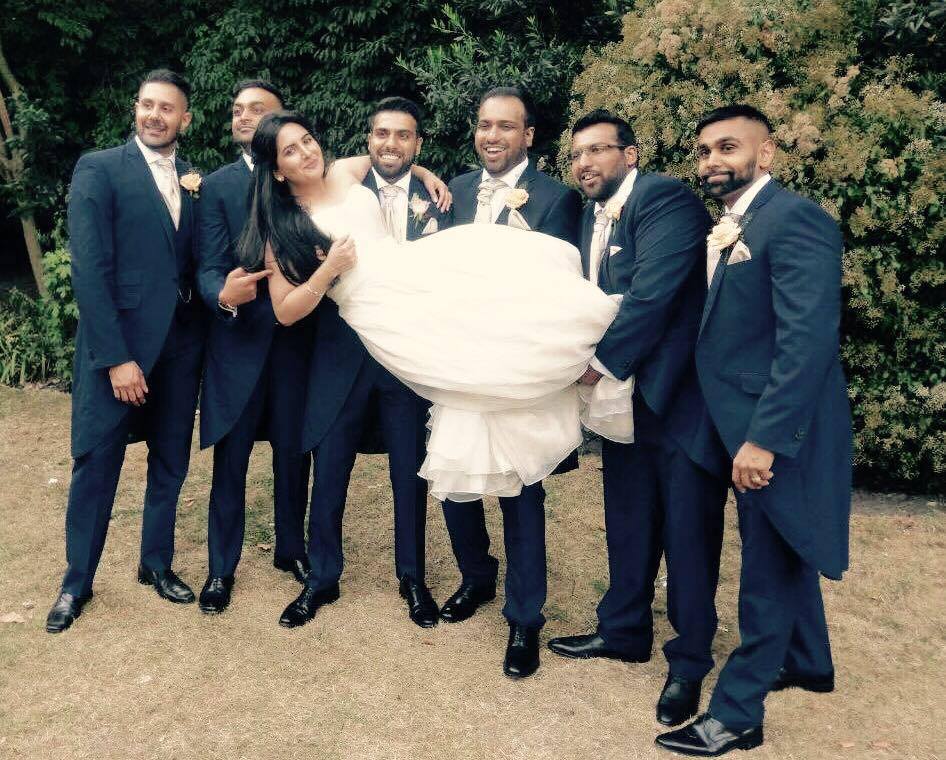 The girl, named Aires is the fruit of the 2016 union between Sheena and her hubby Jay Sakaria. Sudhir was in a jovial mood and so was his son Rajiv who is now at the helm of the family business as the managing director of the Ruparelia Group.
"I'm so proud to be an uncle today to baby Aries. Congratulations to the Sakaria and Ruparelia family who have brought in the new generation of greatness to this world," Rajiv posted on his Facebook wall.
The beautiful bundle of joy, baby Aires arrived with good tidings to the world.