Entebbe Road residents earlier this morning had their moods lightened when a traffic police officer identified as Atiaku jumped on the bonnet of the moving vehicle.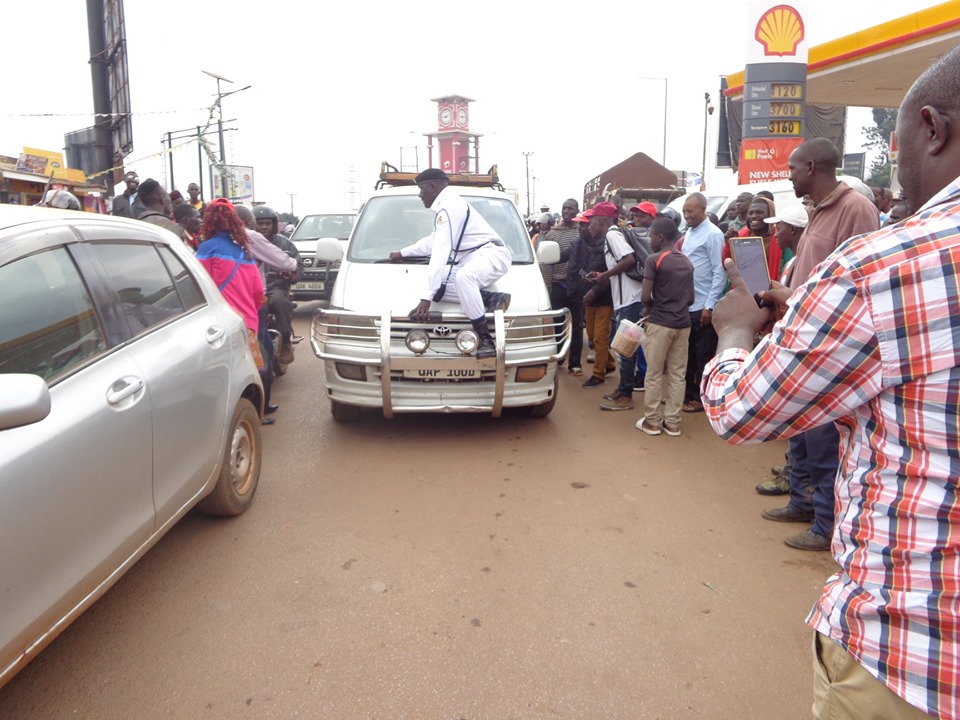 According to the residents, a Toyota Noah knocked down a motorist near Kibuye roundabout on Entebbe Road and the traffic officer moved in to stop the driver as part of his duty.
However, when the driver refused to obey to the officer's stop signals, he decided to jump onto the bonnet of the car to force the driver to stop.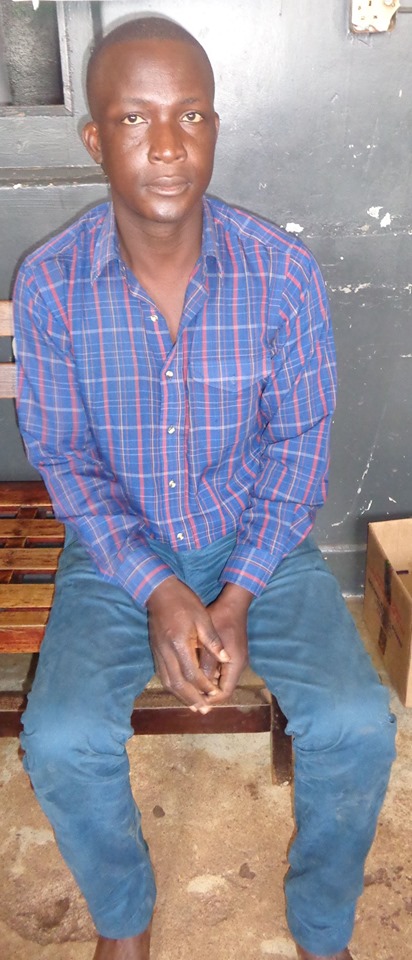 His brave action paid off as the driver had no option but to stop. The notorious driver is currently being held at Kibuye Police Headquarters.