Baguma Crescent popularly known as Beenie Gunter yesterday at Talent Africa Group offices in Kololo released his debut album 'No Fear.'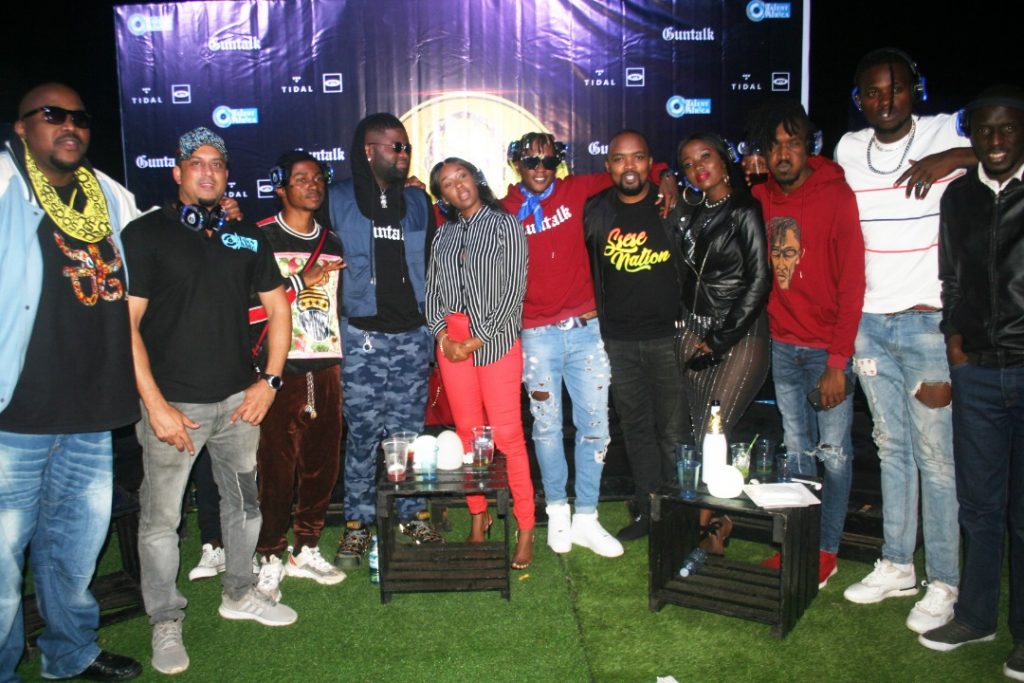 The 25-track album features various artistes both international and local. These include; Nigeria's Skales, Bigtril, A Pass and Lydia Jazmine among others.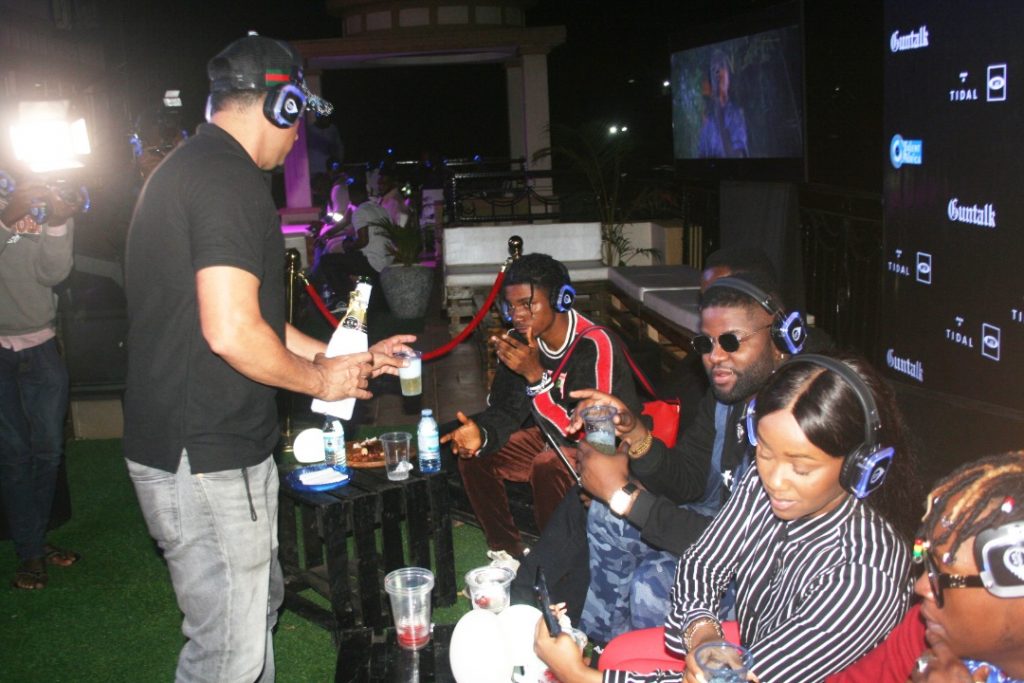 When asked about why he named the album 'No fear', he precisely said; "We live life with no fear."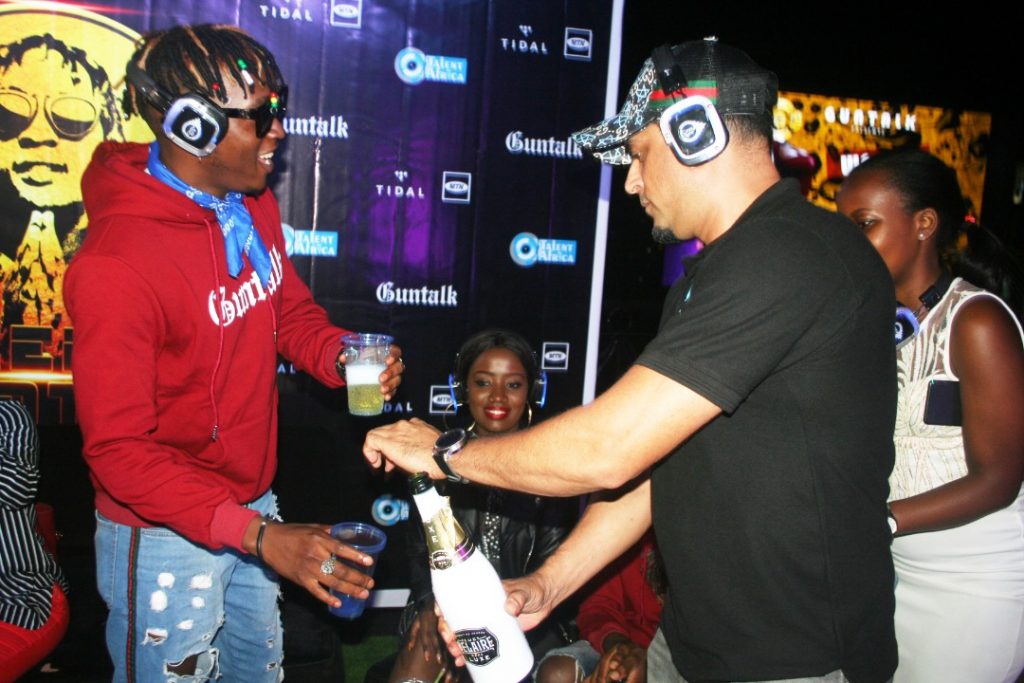 The album is already on sale on most online music stores like Tidal, Apple Music, iTunes, Spotify and on Beenie Gunter's personal website.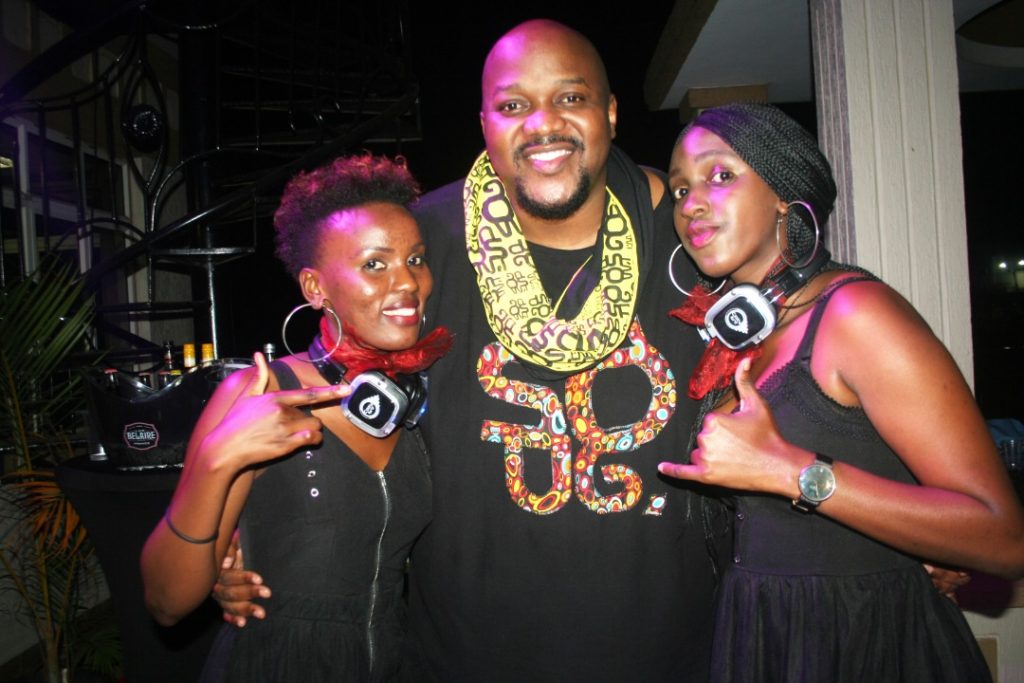 The reggae dancehall artist is one of the fastest rising stars in the last few years. He has won numerous awards and accolades based on his musical prowess and fashion sense. He has topped the charts with several hit records like Pon mi, Olina work, Sekkle down, Giddem, Commando, Wato, Tubaayo and many more.