Partiers and organiser's alike are geared up for the fifth edition of East Africa's biggest music festival Nyege Nyege.
The four-day music celebration slated to take place next week from September 5 to 8, 2019 at the Nile Discovery Beach Njeru in Jinja attracts thousands of gregarious people and tourists from different parts of the globe.
This year, the Nyege Nyege festival will be celebrating its fifth edition and the organisers are pulling all stops to make sure this particular edition is bigger than all the last ones.
Earlier this week, the organisers released what we can confirm is a fun-packed program that festival attendees will enjoy come next week.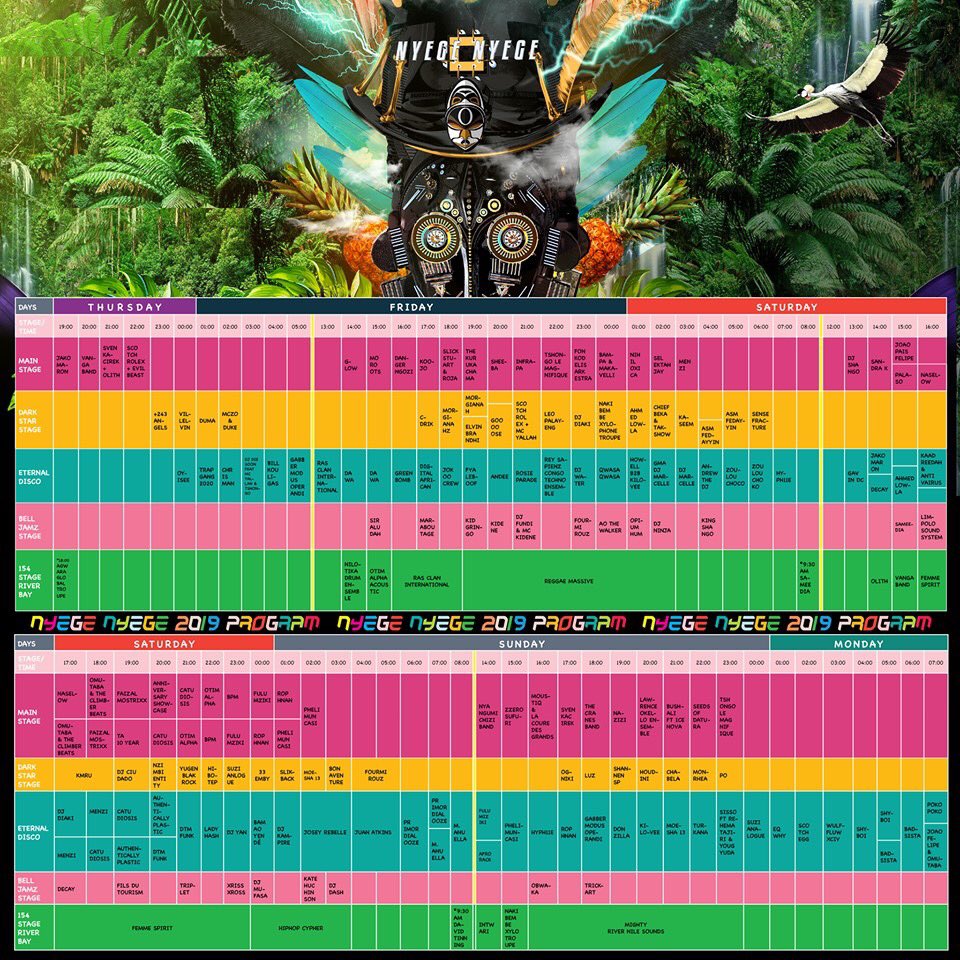 Leading female artiste Sheebah Karungi will be the local festival headliner, while the 70s' partiers will have a chance to reminisce on the good old days, as the Cranes Band are set to reunite to give them a taste of their 70s energy and artistry.
That's not all; celebrated DJs including Naselow, Sir Aludah, Roja and Slick Stuart have also been lined up to keep revellers on their feet throughout the four days of the event.
The organisers announced that the festival will have five stages that will include the main stage, Bell Jamz stage, 154 Stage River bay, Dark star stage and Eternal disco.
"We shall kick off with a warm up music session to usher in revellers on Thursday. Then on Friday the 154 Stage River bay, will host an eight-hour massive reggae show that will be headlined by MoRoots, as well as the celebrated DJ duo of Roja and Slick Stuart," Derek Debru, the festival founder told us.
On Saturday, official festival event managers Talent Africa will be celebrating a decade in the entertainment business and they will be showing their might on the Nyege Nyege main stage with an amazing line-up of performances from Navio, Lillian Mbabazi, Tucker HD, Bigtril, The Mith and Beenie Gunter.
The following day, 1970s popular teens band The Cranes will wind up the performances with a performance on the same stage.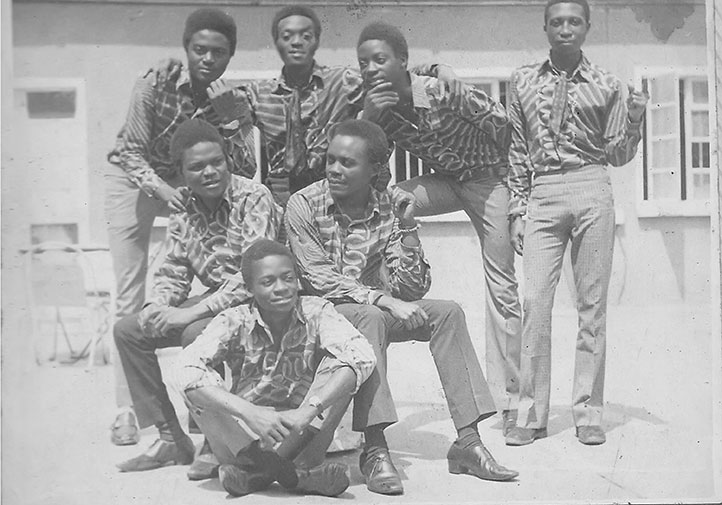 Gates will open on Thursday September 5, 2019 at 7pm, and the festival will run all the way till Monday September 9, 7pm.
Derek advises festival goers to ensure they carry valid national IDs, passports or a driver's license for security purposes.