Eddy Kenzo has decided not to keep in the hiding while his baby mama Rema's introduction reports to another man are trending allover social media.
Through his official Facebook page, the 'signal' hit maker has shared a meme captioned, "Is everything ok No! Why? I'm feeling the heat." followed with crying emogis.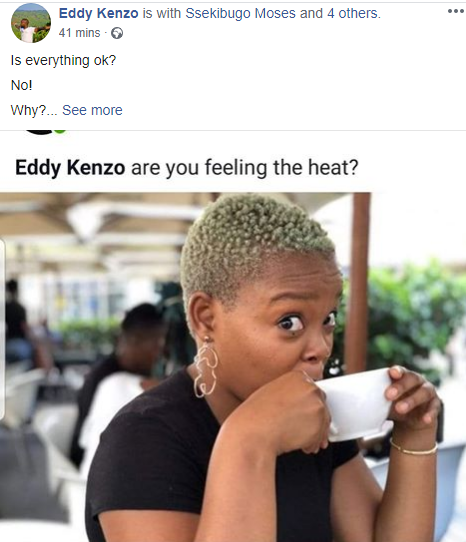 Allow us to sarcastically interpret Kenzo's post. Don't you think Kenzo is happy with the circulating reports? He might have been waiting for this moment for so long so that he can freely deal with all the rumoured 'projects' of Lydia Jazmine and Pia Pounds so he is now jubilating, if you know what we mean.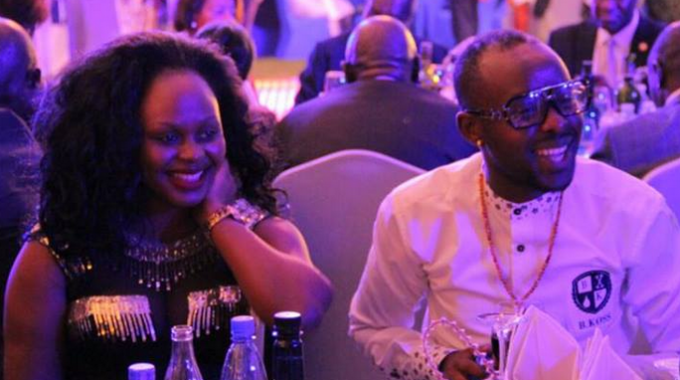 Alternatively, we might be wrong. The man might just be playing games seated in his mansion looking at social media circulating wrong information about his baby mama.
We are not here to anticipate or judge, let us just wait for time to be judge, and we will bring you all the updates.