The long awaited Nyege Nyege International Music Festival is finally here and many of you are wondering how to slay at the four-day musical fiesta. To the new Nyegians, the saying "Don't judge a book by its cover" doesn't work in the Nyege Nyege land. You will be judged for what you're wearing in this festival.
To avoid that, you have to slay to boost your confidence. Imagine being in a land where everyone has their fashion game on point and yours is lacking. Well if you're struggling with your Nyege Nyege wardrobe here are some tips to help you slay.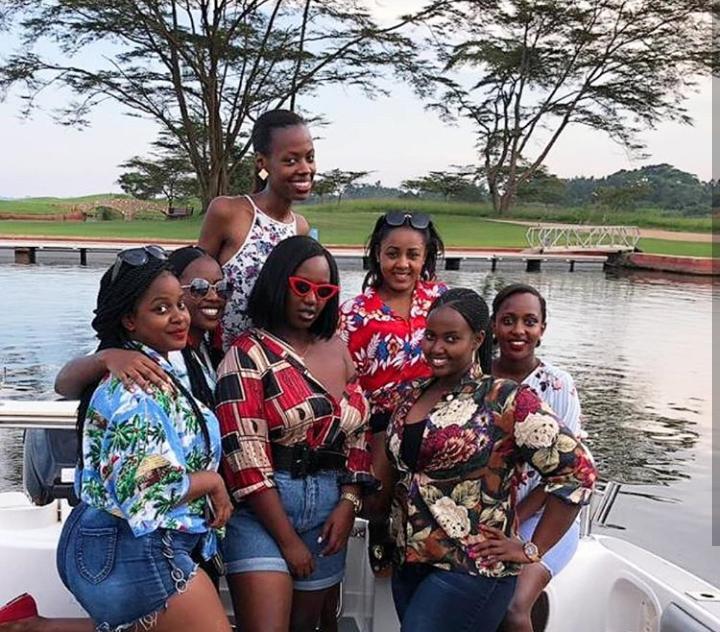 Consider Comfort
While packing for your Jinja trip, make sure your outfits scream comfort when you put them on. If the outfit doesn't feel comfortable no matter the price or how classy it looks we don't want to see it on you. Remember an outfit can either boost your confidence or ruin your day.
African outfits
Nyege Nyege is all about celebrating the African heritage and what better way to do that than adding a colourful kitengi short , dress or skirt to your wardrobe. You can blend it with a white or black light Tee.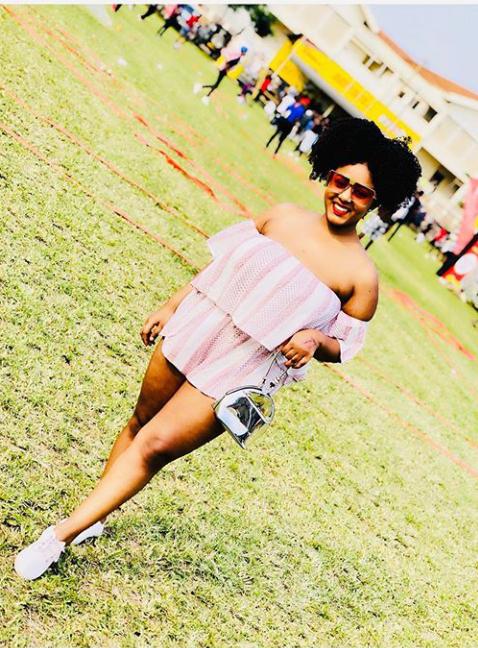 Denim on Denim
Fans of denim? Here's your chance to rock the look. Pair up your denim with either a light top or a spaghetti satin top and hit two birds with one stone. The denim will surely keep you warm in case it rains while the satin top will keep you cool when it gets hot.
Jumpers/sweaters
Born from the sheer madness of the rainy season, It is believed that it ain't Nyege Nyege without rain. Don't be caught off-guard! Carry a jumper, a sweater and/or truck jackets. It ain't fun when you're shivering.
Sneakers
We are aware that the earth is a ladies' runway but please leave your heels at home. Trade each pair of heels for a comfortable pair of sneakers because you are going to do a lot of trekking. What is Nyege Nyege without adventure? PS: Carry a pair of comfy sandals or opens too.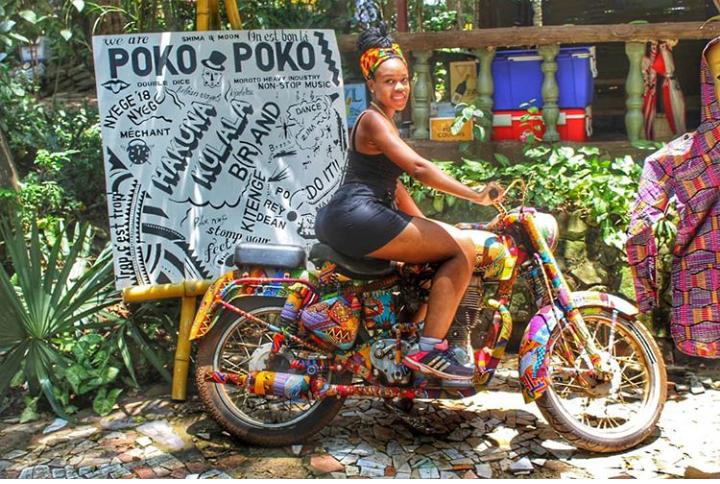 Colourful Romper
There's no dull moment at Nyege Nyege so let your outfits lighten up your day. In a world full of trends, don't be left out. Opt for either a leopard romper or play around with colours like nude, neon green, pink or orange.
Two piece sweater pants
Nyege Nyege is a day and night experience, don't miss out on fun. Equip yourself for the night outs because at Nyege Nyege not even the night silences the music. Choose a colourful set and rock the night.
Hair
Hair is a lady's crown so wear your crown gracefully. Opt for braids or crotchets. You could also stock colourful head scarfs and artistically play around with them.
Bag
From back packs to waist bags, all are essential and come in handy. You don't want to misplace your National ID at the festival or your phone.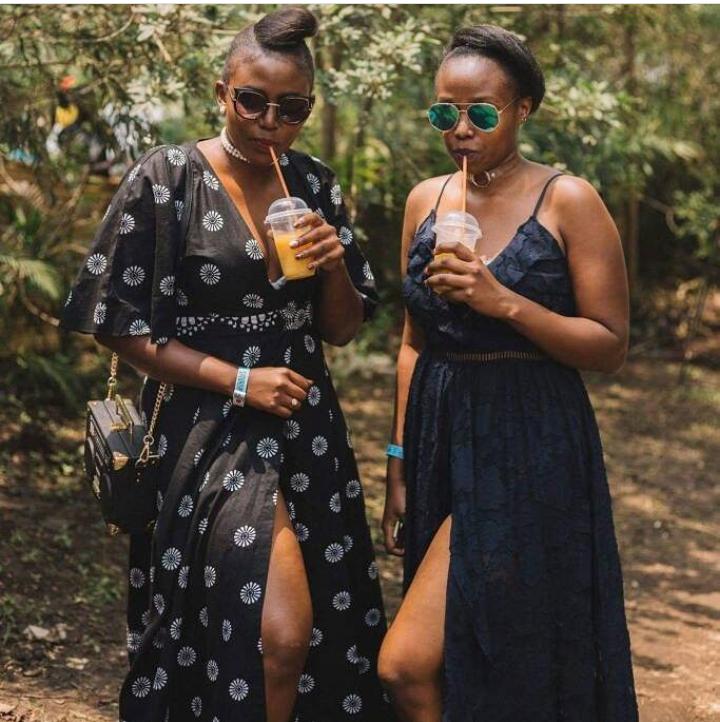 Accessories
You don't need to be too much because at Nyege Nyege anything can pass. From flowers to beads, how you pull off the look is what matters.
Squad
Don't forget to move with your girls, because friends are what make the festival memorable. You will need them to take your photos and festival group photos always stand out. Fun is better when it's shared.