Two murdered along Entebbe Express Highway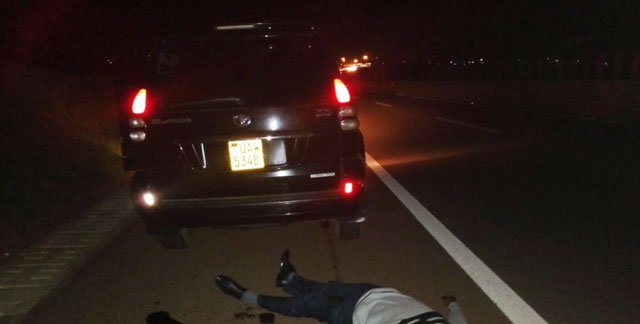 Two people identified as Merinah Tumukunde and Joshua Nteyireho Ruhegyera were last week gunned down in the night on Nambigirwa Bridge alongside the Entebbe Express Way in Katabi town council.
According to Police, the Black Prado TX reg. no.UAW 543B that the two were occupying was found in was well-positioned and parked aside at the time Police arrived on the scene of the crime.
The lights and engine were still on. The co-driver's door was still open. It is believed that the crime was committed with the car in this position.
Mugabe dies aged 95 years
Former Zimbabwe President Robert Mugabe was on Friday announced dead. Mugabe passed on at the age of 95. He passed on in Singapore where he was receiving treatment.
"Mugabe was an icon of liberation, a pan-Africanist who dedicated his life to the emancipation and empowerment of his people. His contribution to the history of our nation and continent will never be forgotten. May his soul rest in eternal peace," said Emmerson Mnangagwa, President of Zimbabwe.
Mugisha Muntu says ousting Museveni is not yet their priority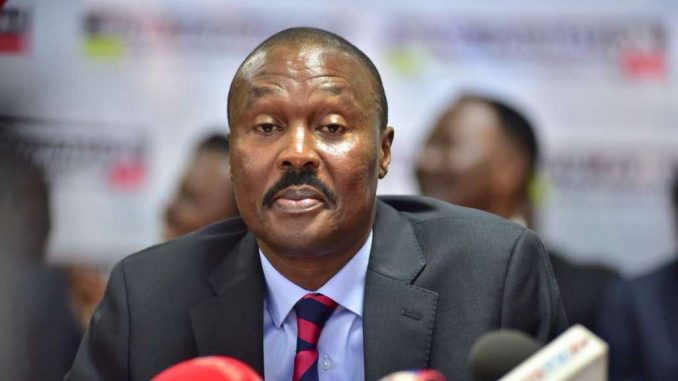 The National Coordinator of the Alliance for National Transformation (ANT) Rtd. Maj. Gen. Mugisha Muntu said that ANT is not in a rush to get rid of NRM.
Muntu said that his party is busy focusing on building good party structures so that it can gain momentum to oust President Museveni from power. He said all criticism directed towards the party cannot affect it in anyway and it can never stop them from pursuing their goals.
Gen Odongo blames politicians for the insecurities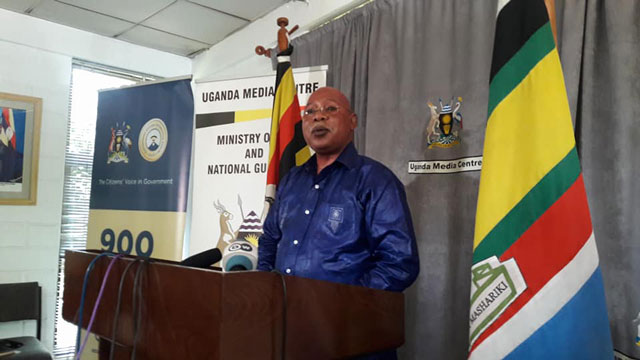 While appearing before parliament, Internal Affairs Minister, Gen Jeje Odongo blamed the rising spate of murders and insecurity on politicians. Odongo said politicians are using the situation to politically discredit the ruling National Resistance Movement party.
"The security agencies have tried to understand what factors drive this new crime trend and politics is one of the drivers," said Gen Odongo.
The Minister also blamed drug abuse which he said is the practice of ex-convicts returning to society after serving their sentences only to continue with criminality.