Over the weekend, multitudes gathered at Nile Discovery Beach, Njeru to celebrate the Nyege Nyege Music Festival. The four-day music fiesta that ran from Thursday afternoon all through to Sunday evening brought together people from all walks of life in what has come to be known as East Africa's biggest music festival.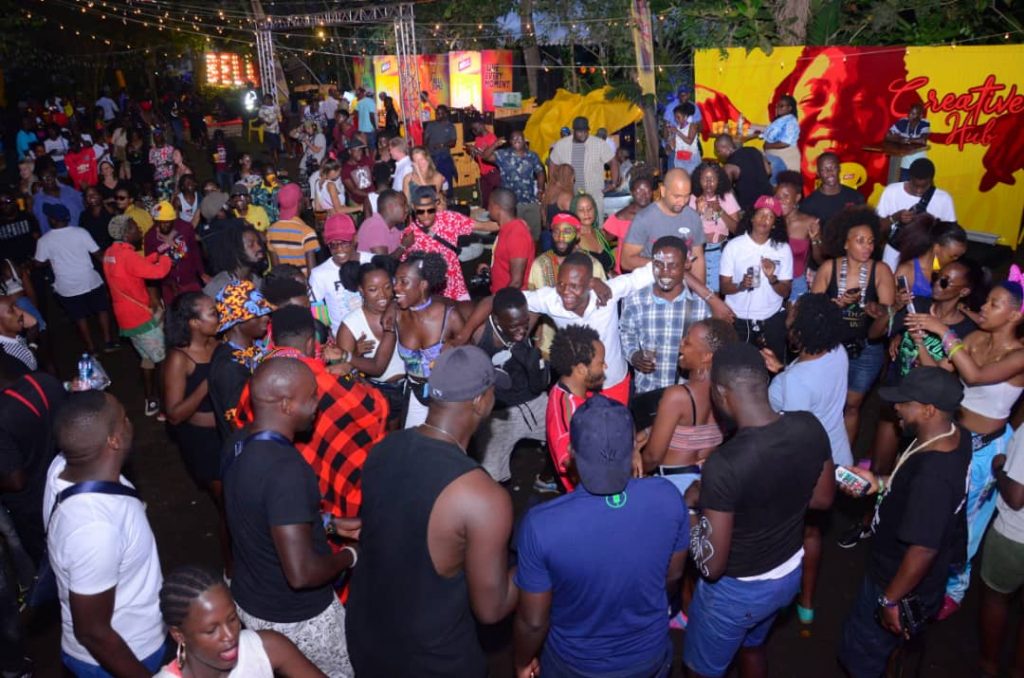 To many, the festival was a time to make memories and catch up with long lost friends while many others made new friends and boasted about it.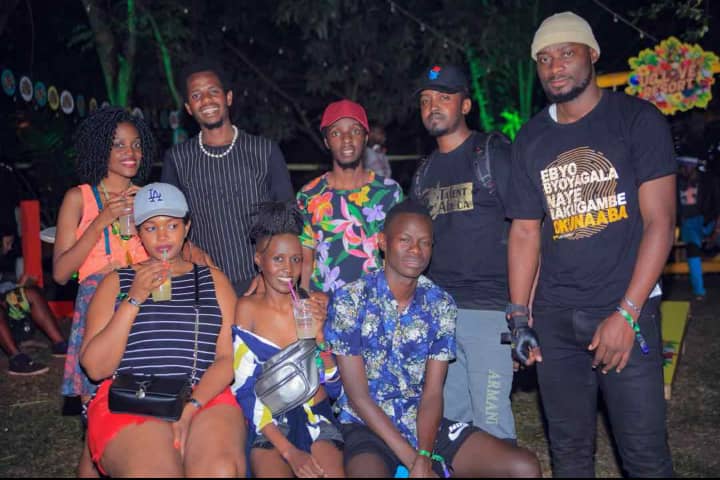 From reggae, RNB, and hip-hop, to oldies, Afro-pop and Afro-fusion, all genres of music were represented. It is no doubt party after party was the theme anthem of the event.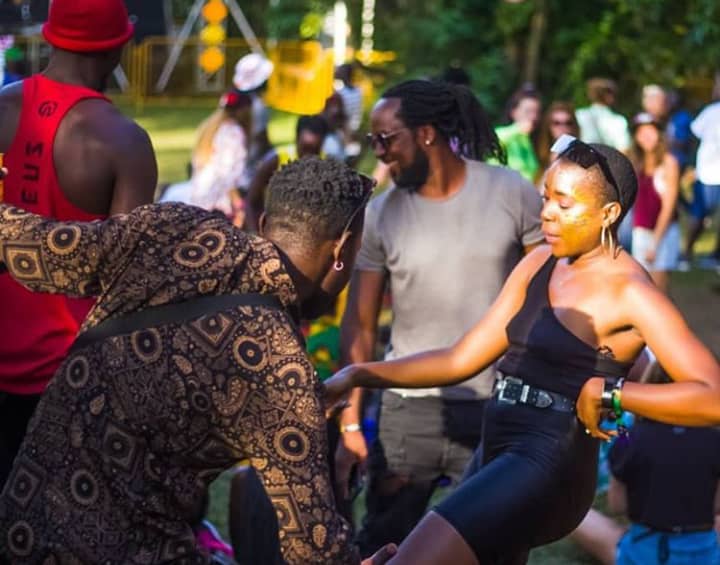 From day one to day four, revellers were kept entertained and left looking forward for more. At the end of the festival, many swore to return next year for yet another fun-filled festival.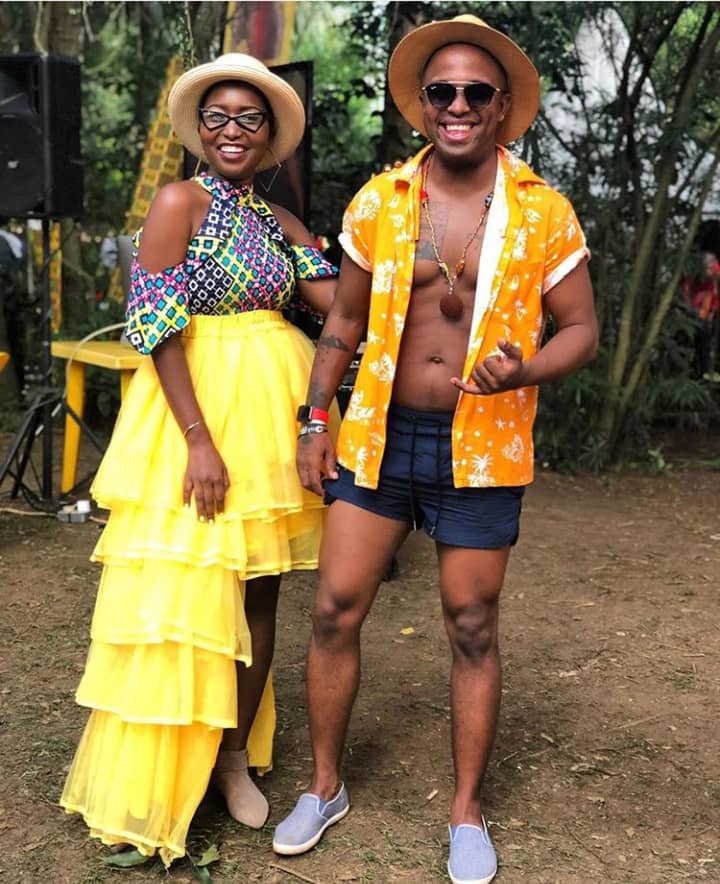 "I made friends, tasted the Jinja life, laughed my heart out, and tasted the Jinja rolex for the first time. I must say my heart is full and I can't wait for the next edition," said one of the excited revellers.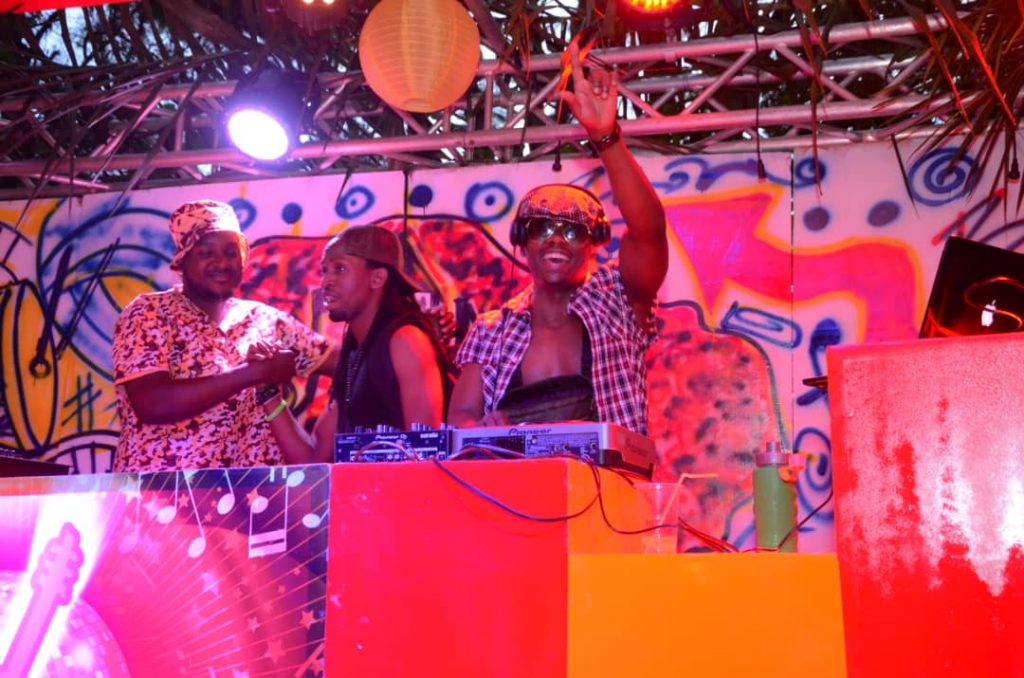 From the music to the ladies, the world brought life to Jinja.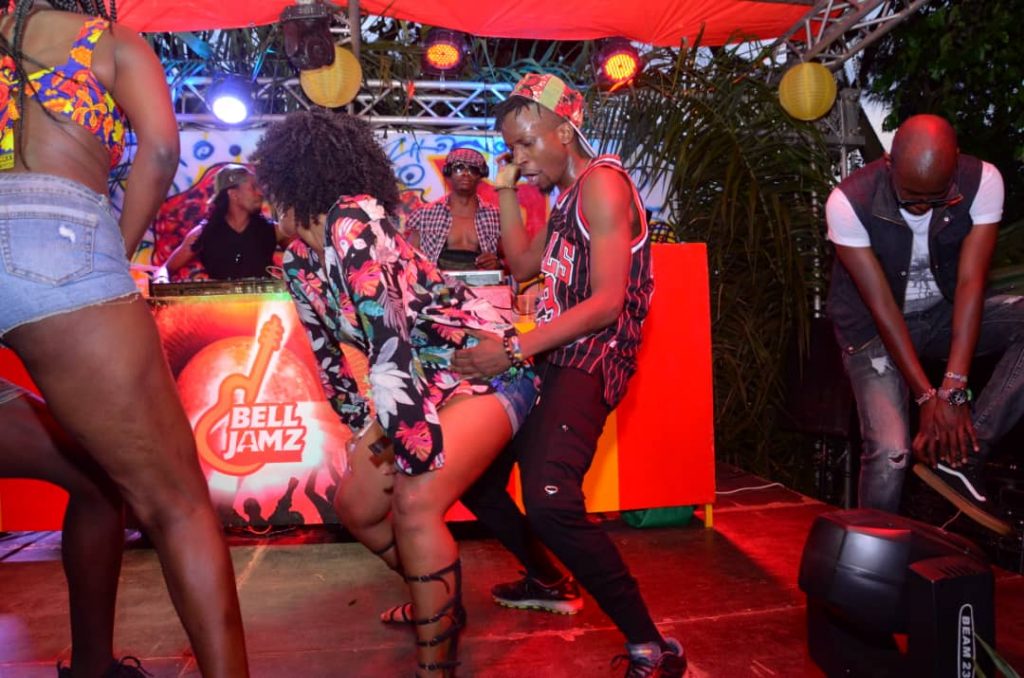 It was business as usual as local TVs NBS and NTV who are believed to be in competition moved their studios and staff to Jinja. The TV stations also broadcast live shows from the festival venue.