The Archdiocese of Mbarara Development Association (AMDA), an umbrella association that unites all Catholics hailing from Mbarara Archdiocese (Ankole region) and reside in Kampala, Entebbe and surrounding areas over the weekend completed yet another successful medical camp where 4530 people got treatment for different ailments.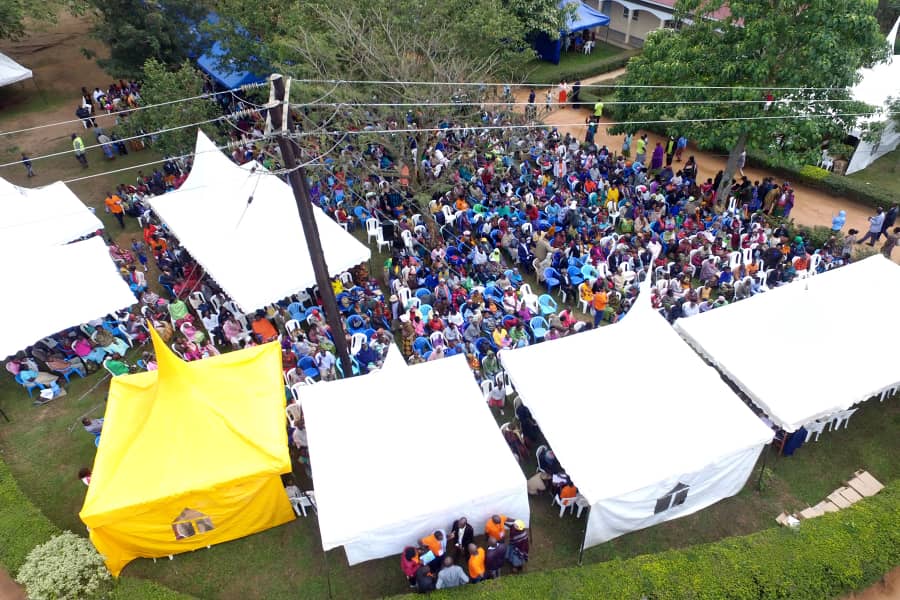 The medical camp was held at Sacred Heart Secondary School, Mushanga in Sheema District marking AMDA's seventh Caravan, a visit that has become an annual activity on the group's calendar.
Medical services provided by the association included cancer screening, dental care, optical services, gynecology, cataract surgeries, HIV and TB testing among others.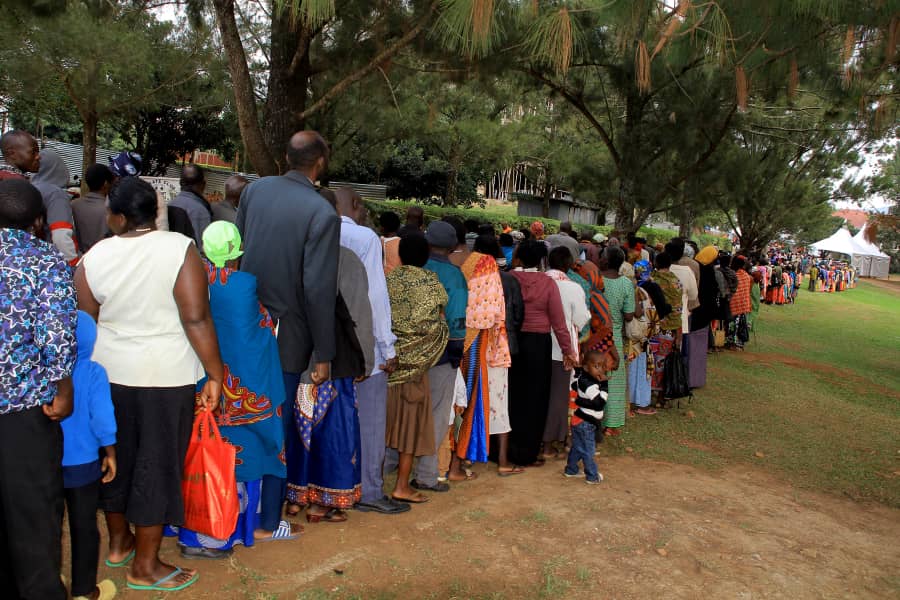 AMDA Chaplain Fr Darius Magunda emphasized the need for a holistic Christian life that comprises all of the six AMDA pillars.
"The main objective of the annual caravan visits is to promote and practice the Christian value of love and serving humanity through the association's six pillars namely; Unity, Spiritual Development, Education Development, Leadership Development, Economic Empowerment and Health and Wellness," said Fr Magunda before revealing plans of introducing another pillar that will address environmental issues.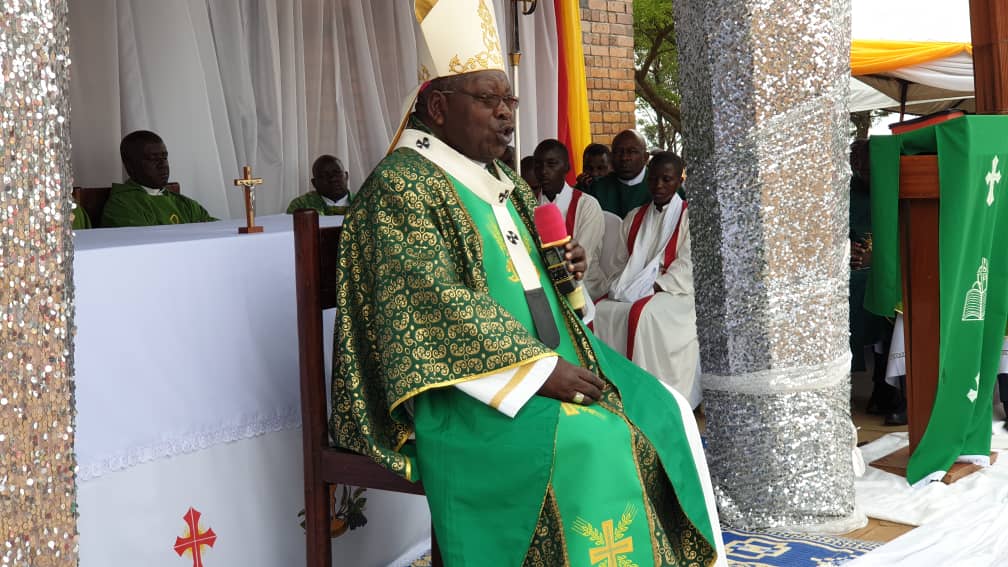 The caravan was not only focused about medical services. AMDA carried out a lot of other activities like sensitizing the people in attendance about social, political and economic matters.
During the economic session, AMDA's economic council signed a Memorandum of Understanding with The Hive Africa Ltd and Greening Uganda aiming to promote Hass Avocado and beekeeping. This partnership will provide avocado growers and beekeepers technical support and help them get market for their products. This is aimed at empowering and improving livelihoods of members of Mbarara Archdiocese.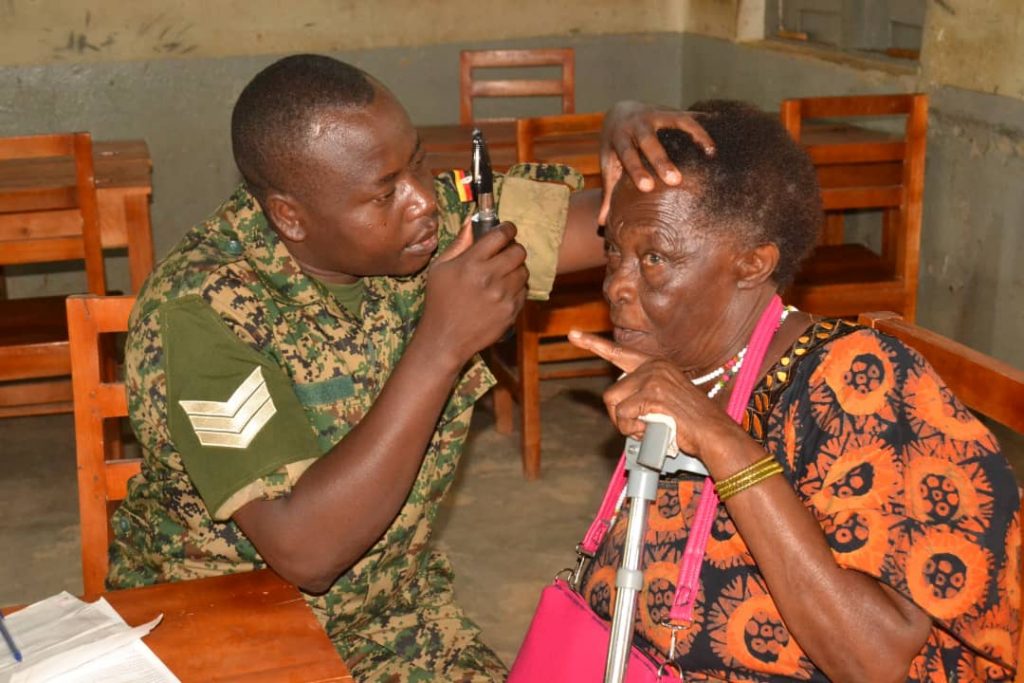 The association also provided Pro Bono legal aid through its Legal clinic in partnership with the Judicial Service Commission, sanitary pads, and career guidance to students as well as drug addiction counselling.
Over 40 schools in the two parishes of Mushanga and Kakindo received scholastic materials such as chalk, textbooks and pens in donations.
The three-day visit to Mushanga and Kakindo Parishes climaxed with High Mass led by the Archbishop of Mbarara His Grace Paul Kamuza Bakyenga at Mushanga Parish on Sunday, September 9.
The Mass was attended by people from across the district of Sheema and neighbouring districts. In attendance were also political leaders like Members of Parliament, including Hon. Min of Karamoja Eng. John Byabagambi, represented President Yoweri Kaguta Museveni.
AMDA's next annual Caravan will be hosted by Butare and Bihanga parishes in Buhweju district. The area Parish Priest and members of parliament received the Caravan torch to launch the preparatory activities for the 2020 AMDA Caravan.