Fans and players yesterday on Sunday got the exciting feel of the maiden Guinness 5-aside Football Tournament that took place at Fast Sports Fusion, a recently opened facility located at 5th Street Industrial Area.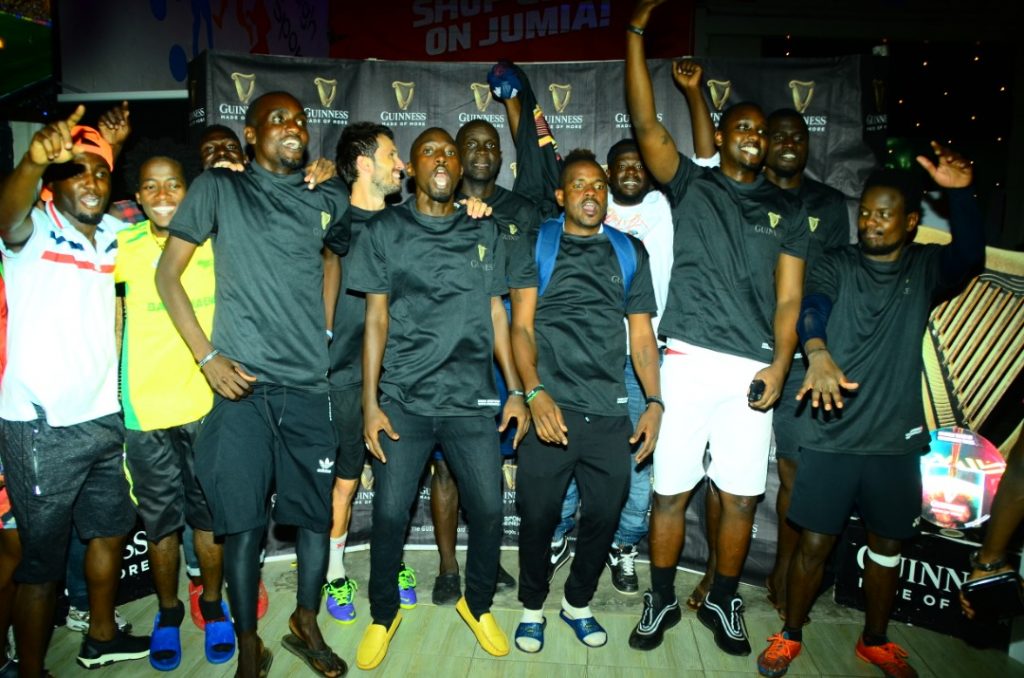 Amongst the 24 teams that graced the fun-filled one-day event, we had to get one winner and that was Elephants Football Club. Elephants FC thoroughly whitewashed Kibobo in one of the most one-sided finals ever as they thumped them 15-3.
The result might show Kibobo as a very ragged side but they managed to pull up a shocking display by defeating one of the title favourites Park Football Club, a team that had earlier sent the Guinness Team parking on quarter finals. Kibobo beat Park FC 3-2 with the winner coming in the dying minutes of the game to reach the final.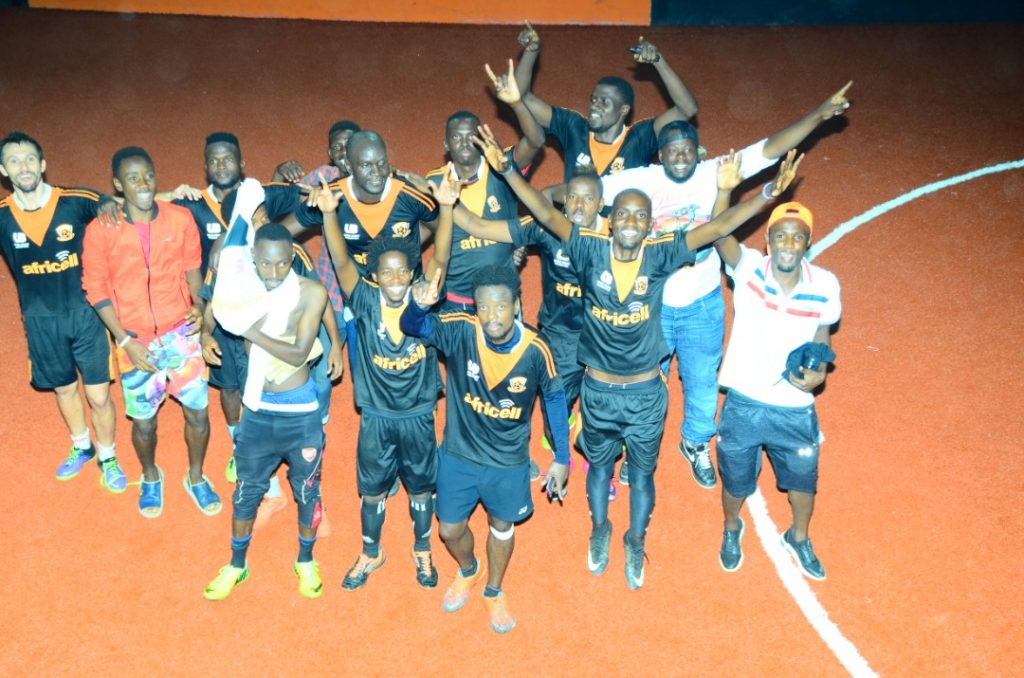 Such a shocker was a loud warning alarm to Elephants who came charged and ready to take Kibobo back to their level. Unquestionably, Elephants made it and walked away with a trophy and a grand prize of Shs5 million.