Great news that has reached our desk this evening indicates that the comic musician Daxx Kartel has made an official first visit to the parents of BBS Telefayina's "Serebuwo" presenter Maureen, commonly known as Momo19.
Momo has shared pictures of their 'Kukyala' on her social media that have left most of her followers and fans smiling.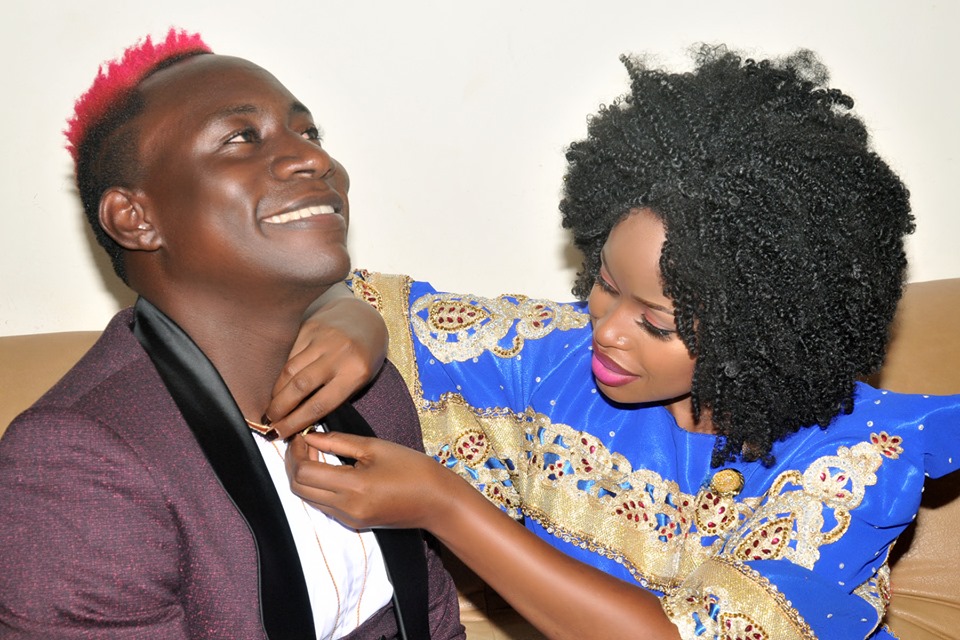 "Oh God! You sent him to me knowing that I would love him beyond reason. I love you honey Wa MOMO19," the presenter posted on her social media.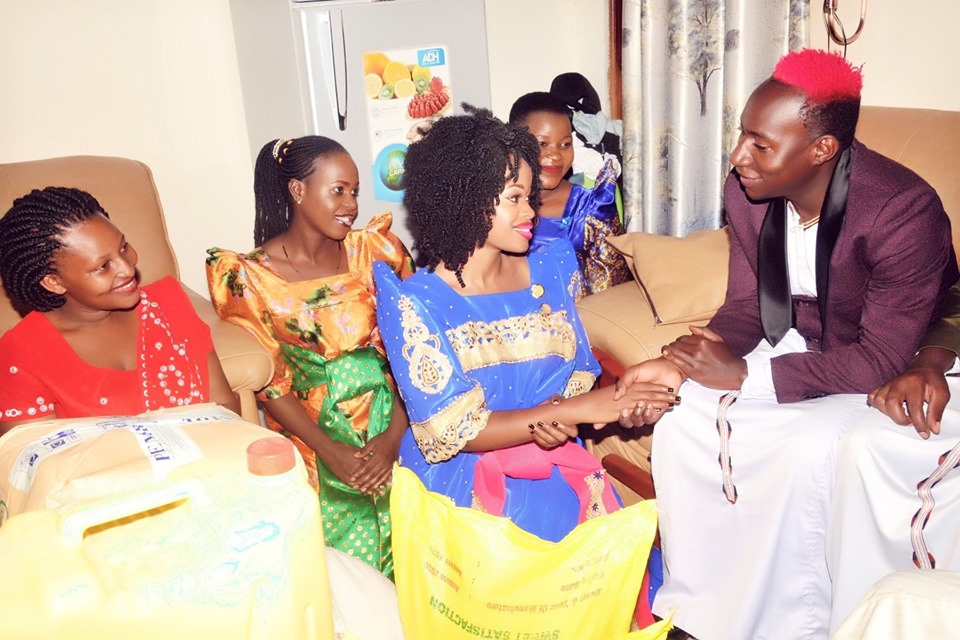 After the visit, the two are set to take the next step of legalizing their relationship by holding an introduction and later wed.
Kartel and Momo are alleged to have been dating for the past five years. The couple was recently rumoured to be expecting a baby in the next few months but Momo went live on TV and trashed it.