As Uganda's richest man, billionaire Sudhir Ruparelia is always in the news. On Saturday, he was trending on social media, not for his new multi-billion Electrical Plaza that he was opening in downtown Kampala, but his fashion sense.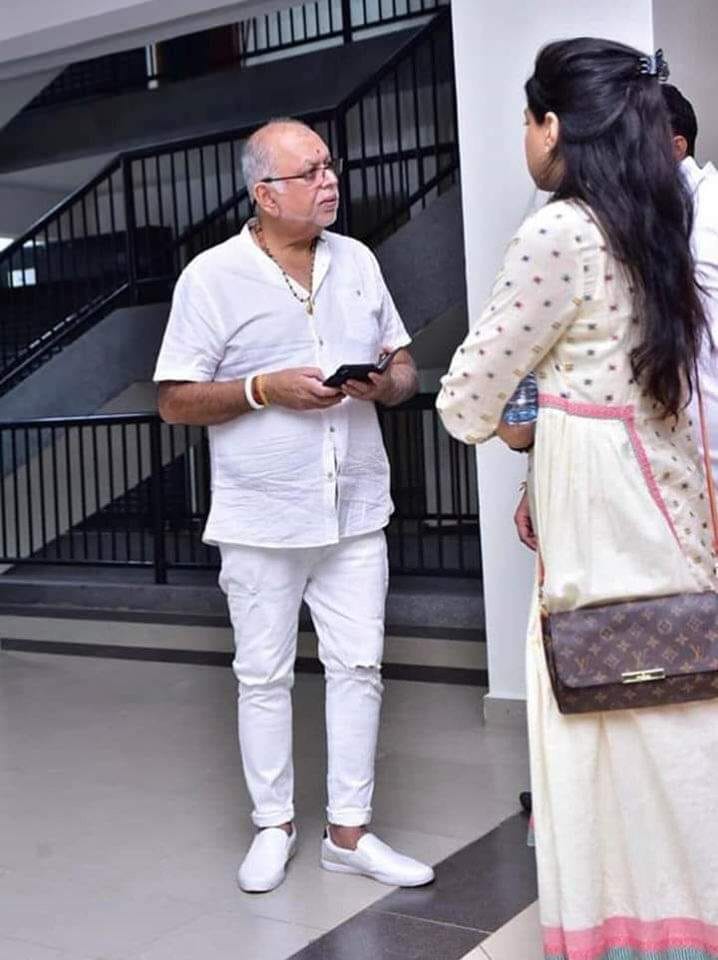 Clad in ripped white jeans that were folded at the hem, a short-sleeved white shirt, spotless white loafers and diamond stud in the ear, the photo of Sudhir talking to his daughter in-law Naiya trended on social media platforms because he was too styled-up for your average 63-year-old.  Some even commented that he should win an award at this year's Abryanz Style and Fashion Awards.
Sudhir who wears all-white all year round and also drives a white Lexus Sport Plus shared details about his wardrobe in a story first published by CEO Magazine.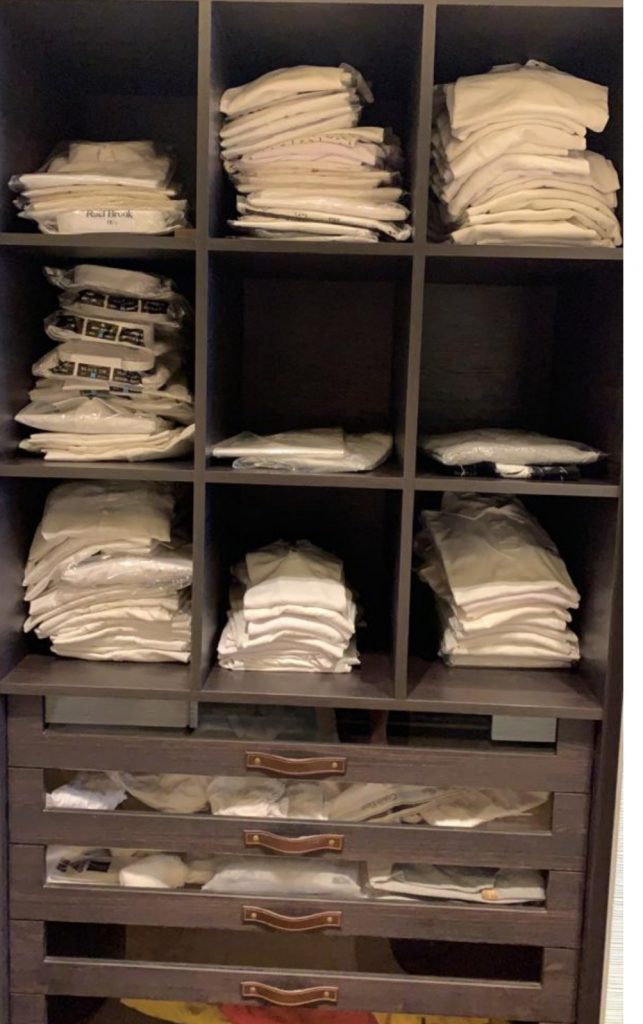 "White gives a positive energy according to my stars," Sudhir said on his love for white.
Some who see him in white day in day out might think he doesn't have many options, but that is not the case.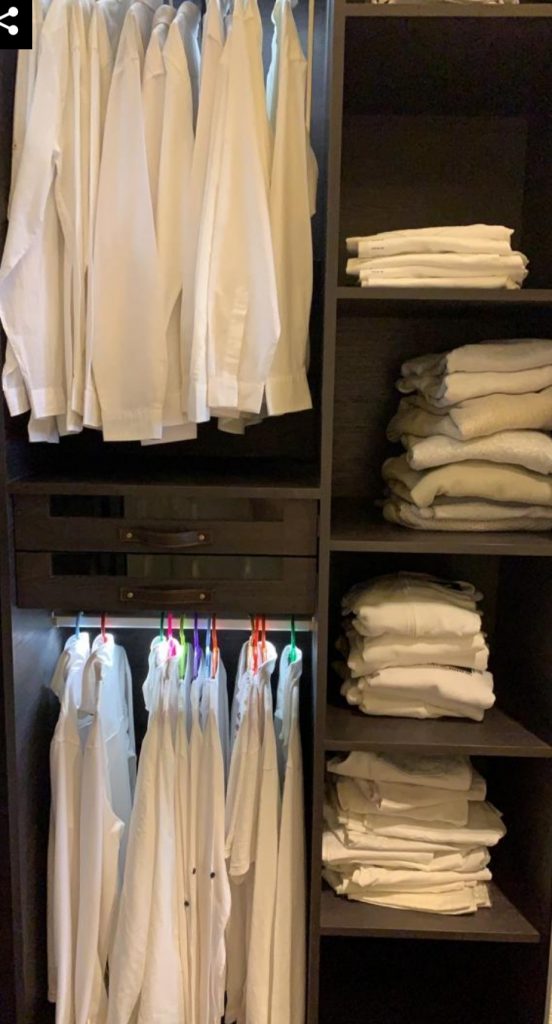 "I own about 50 white jeans/trousers and about 50 white cotton/linen shirts. I also only put on white shoes mainly from Lacoste, Louis Vuitton and Tod's. These are designers that specialize in white shoes," he said.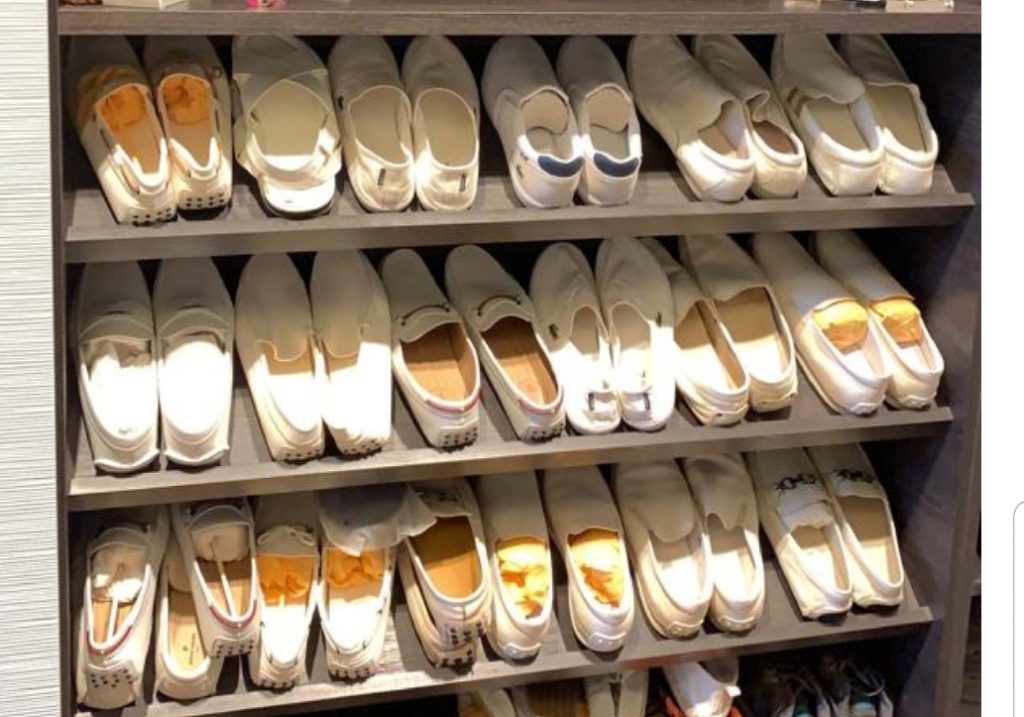 Lacoste and Louis Vuitton are French luxury brands and Tod's is Italian.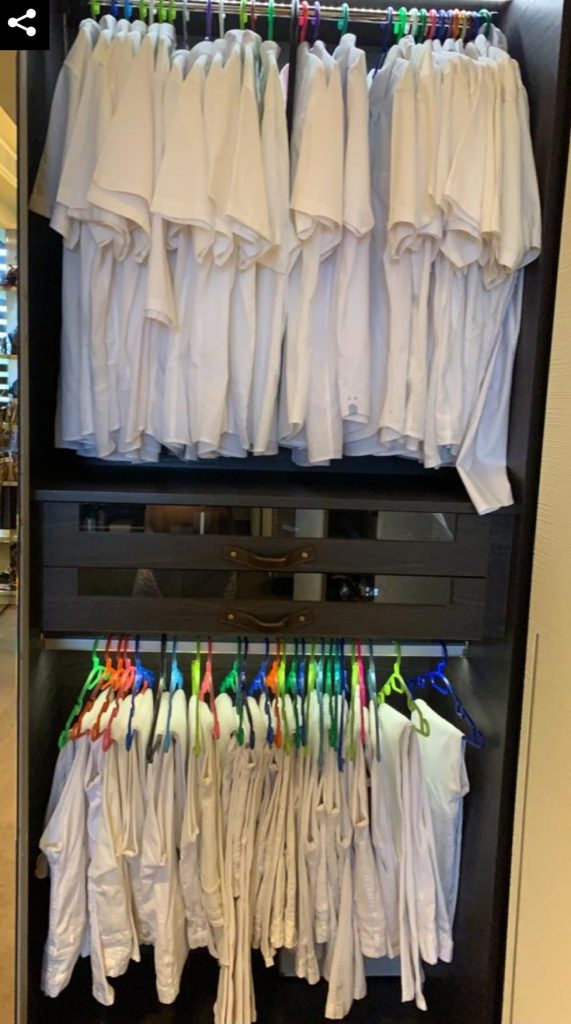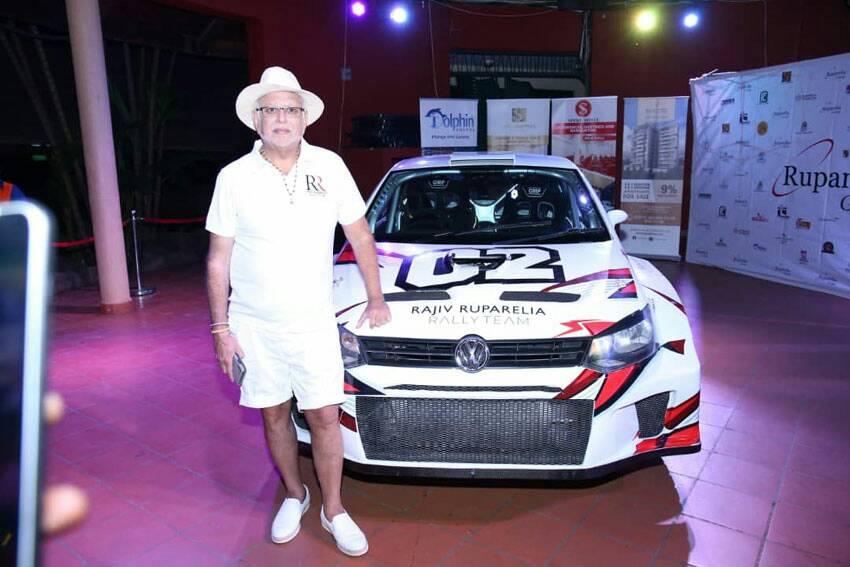 "My jeans cost around $100 (about Shs370,000) each and I buy from H&M Stores and Debenhams in Dubai and London as I like the cotton they use," he said.