Liver sauce is a dish that many enjoy to eat but very few can gracefully execute cooking it. Below are ingredients and simple steps to follow in order to achieve a mouth-watering liver dish.
Ingredients
1kg of beef liver
1 onion, finely chopped
5 cloves of garlic, minced
½ a teaspoon of rosemary
1 ½ tablespoons of royco
2 tomatoes, minced (Use a blender if possible)
1 tablespoon of tomato paste
½ a cup of milk
Salt to taste
Vegetable oil for frying
Steps to follow.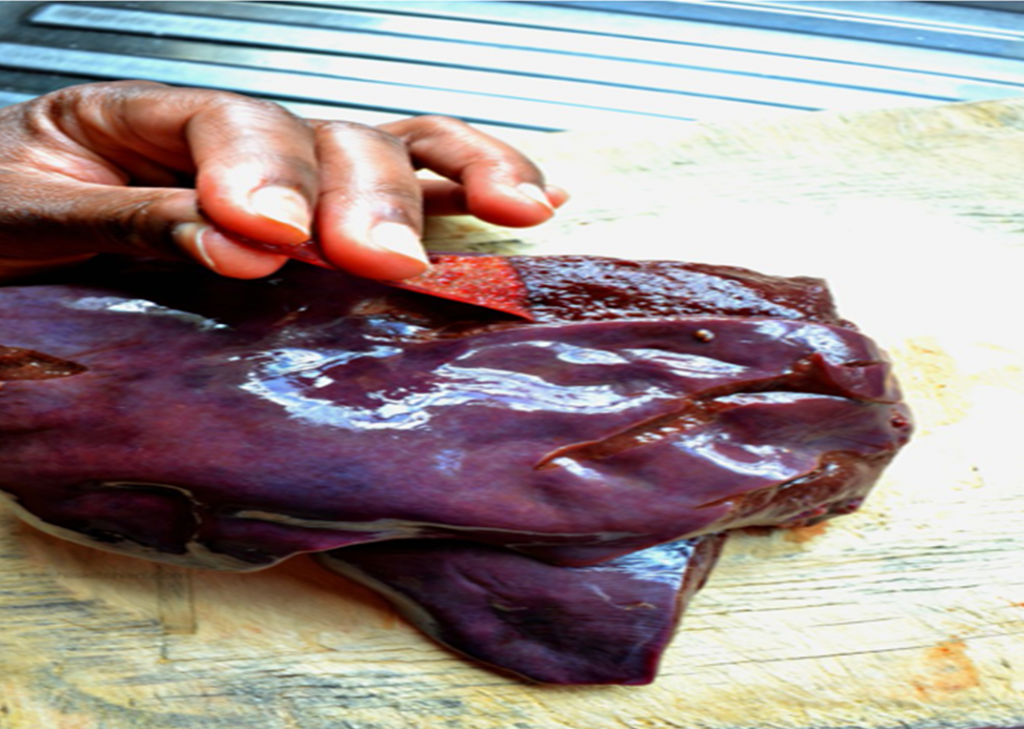 Step 1: The first step and important procedure of achieving tender liver is peeling off the membrane that coats the liver. Once removed, it comes off as cello tape. The reason why we peel off this membrane is because it has a tendency of tightening when heated.
Step 2: After peeling off the membrane, chop the liver into tiny pieces and soak it in half a cup of milk for about 30 minutes. This step helps to further soften the liver.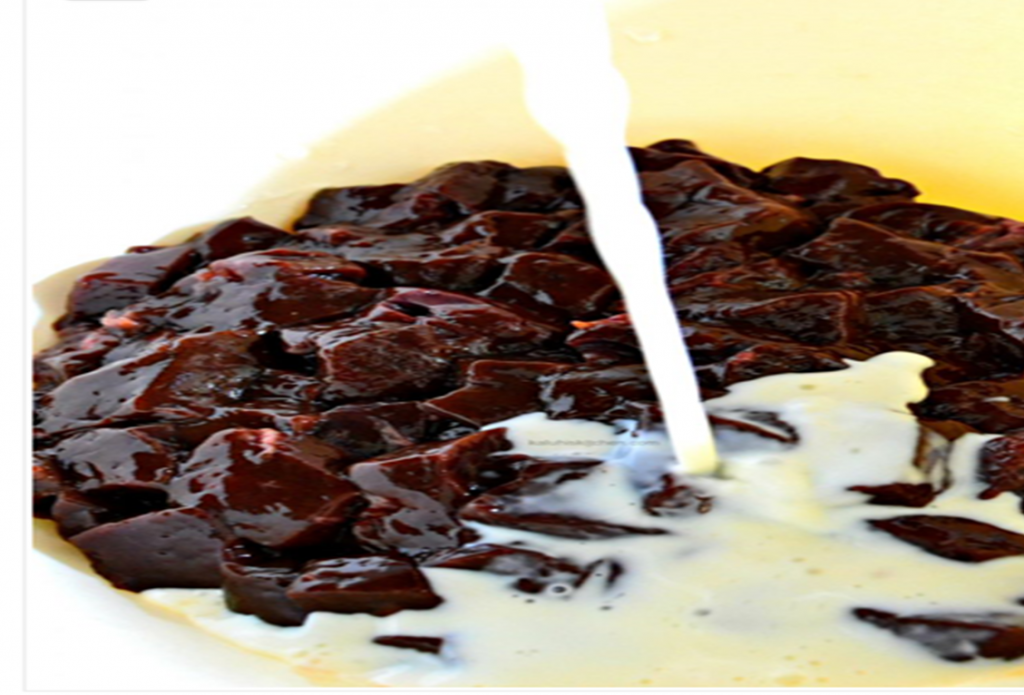 Step 3: As you wait for the 30 minutes to elapse, chop your onions, tomatoes and garlic and put them aside.
Step 4: Place your Saucepan on fire, leave it to heat for a few minutes and pour cooking oil in the pan. Be sure not to add a lot of cooking oil.
Step 5: Add the chopped onions. Give them a few minutes to cook then add tomatoes. If you have a blender you can first blend the tomatoes before pouring them into the saucepan. Add one spoon of tomato paste. Add the garlic and stir.
Step 6: Add rosemary and thyme and stir then drain the milk from the liver and pour the liver in the saucepan.
Step 7: Add little hot water in the saucepan and stir. Cook for eight minutes on low heat and serve with either boiled rice or posho. Remember once you remove the membrane, the liver becomes tender and doesn't need over cooking.