SK Mbuga back in Uganda and ready to faceoff with mafias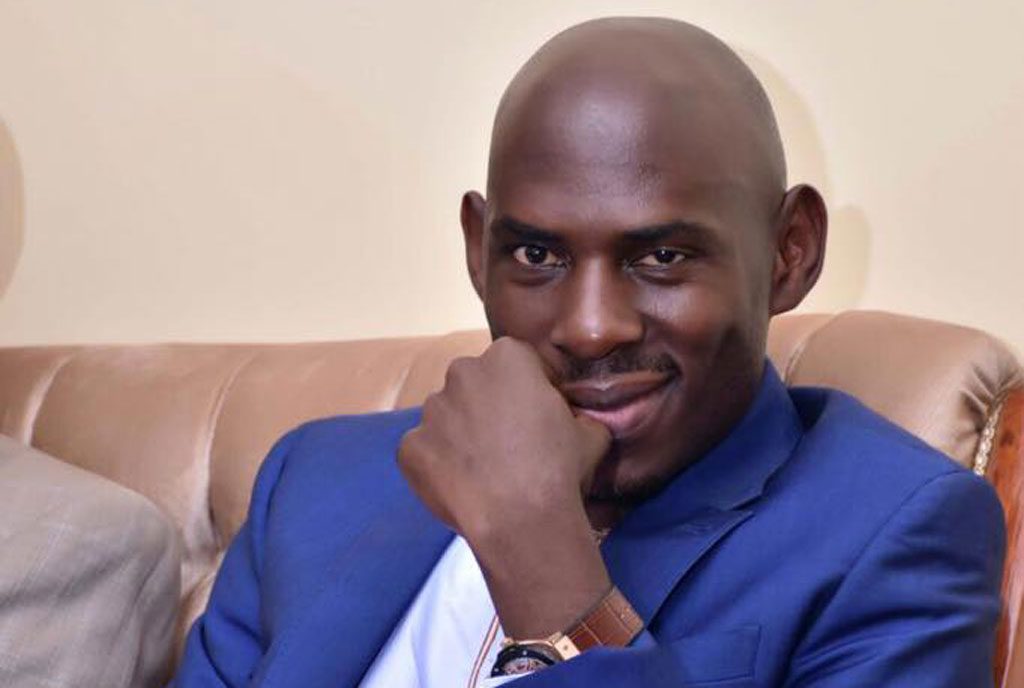 After spending almost two years behind bars in Dubai and Sweden, local businessman and socialite Sulaiman Kabangala aka SK Mbuga is finally free and back home. Mbuga's freedom comes after Swedish court acquitted him of all his charges after prosecution failed to produce enough evidence to pin him.
On his way back, Mbuga revealed that his first mission will be to go against Ugandan mafias who he claimed to have masterminded his jail stay. According to the pencil-like tycoon, the mafias played cards against him by giving a tarnishing profile of him to both Swedish and Dubai courts.
Mbuga was arrested by the International Police (Interpol) last year in Dubai. He was accused of having a connection to fraud cases that involved 53 million kroner (about Shs23b) that his wife Vivian Birungi Mbuga allegedly swindled from a joint account she owned with her ex-boyfriend Sten Heisoo in Sweden.
Uganda Girls defeat South Africa to lift Inaugural COSAFA U17 Girls' Championship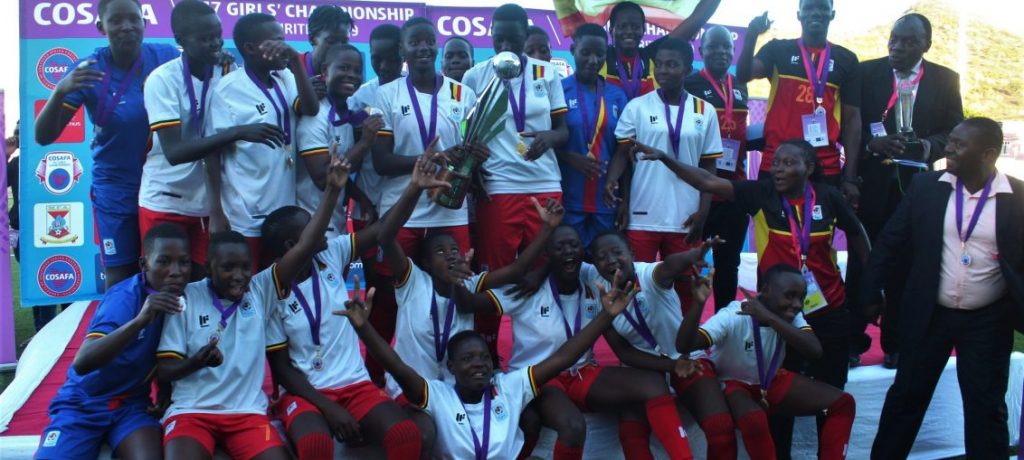 Uganda U17 girls' national team emerged winners of the inaugural COSAFA U17 Girls' championship after overcoming South Africa in the final played on Sunday at St. Francois Xavier Stadium in Mauritius.
A spirited performance guided Uganda to a 2-1 victory to encrypt their name in the history books as the first winners of the tournament.
Fauzia Najjemba and captain Juliet Nalukenge scored a goal each while South Africa got theirs from Tiffany Kortjie. Juliet Nalukenge emerged the top scorer with 18 goals while Daphine Nyayenga was named best goalkeeper.
Tooro princess Komuntale officially engaged with her new lover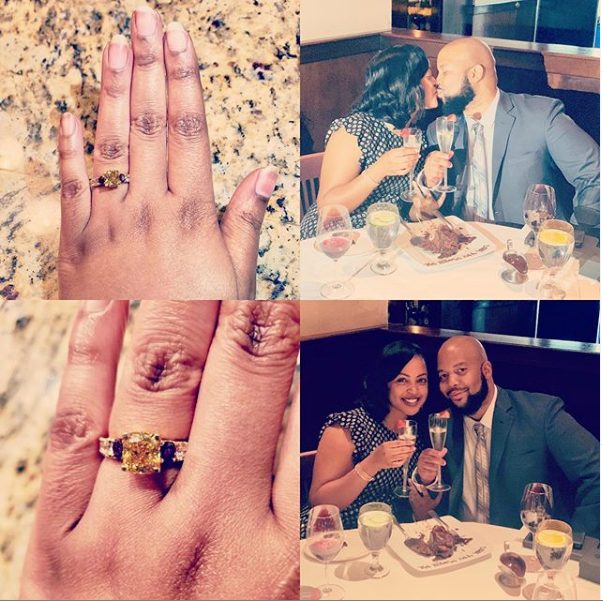 Another Royal wedding is by flow of things coming closer every passing day. After letting her newfound relationship go public last year, Tooro princess Ruth Nsemere Komuntale seems to be very determined and ready to settle for a long term union with her new lover Phillip Anthony Amooti who is based in Doha, Qatar.
Through her official Instagram account, Komuntale excitedly unleashed the latest development of her relationship as she showed off her engagement ring. "God you're so faithful!! So excited to marry my best friend," she captioned the photos.
NRM double sweeps opposition in Woman MP By-elections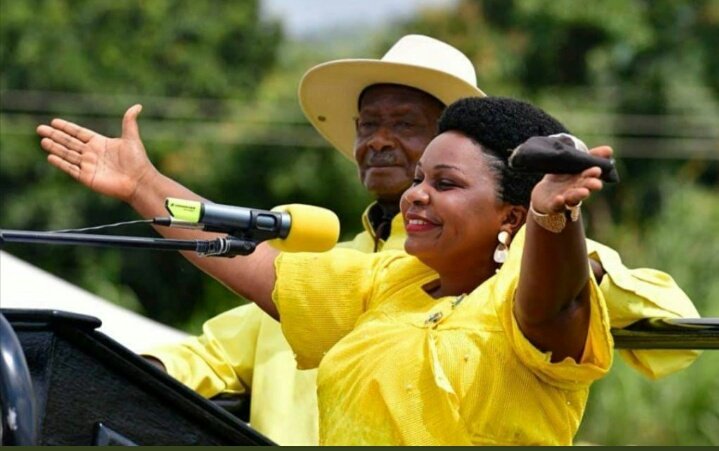 Last week it was all 'party after party' for the ruling party National Resistance Movement after they beat the opposition on two Woman parliamentary seats.
NRM candidates Harriet Mugenyi Busingye and Tubo Christine Nakwang won the Hoima and Kaabong woman Member of Parliament by-elections respectively. In his congratulatory message, President Yoweri Museveni said that even with the lies from the opposition, people of Hoima and Kaabong knew where the light was.