A group of security operatives from Police, military and the army yesterday raided several DVD stores at Zai Plaza along Luwum Street in Kampala and confiscated all the movies they found in the stores.
They also confiscated the duplication machines and other equipment used in the production of these movies.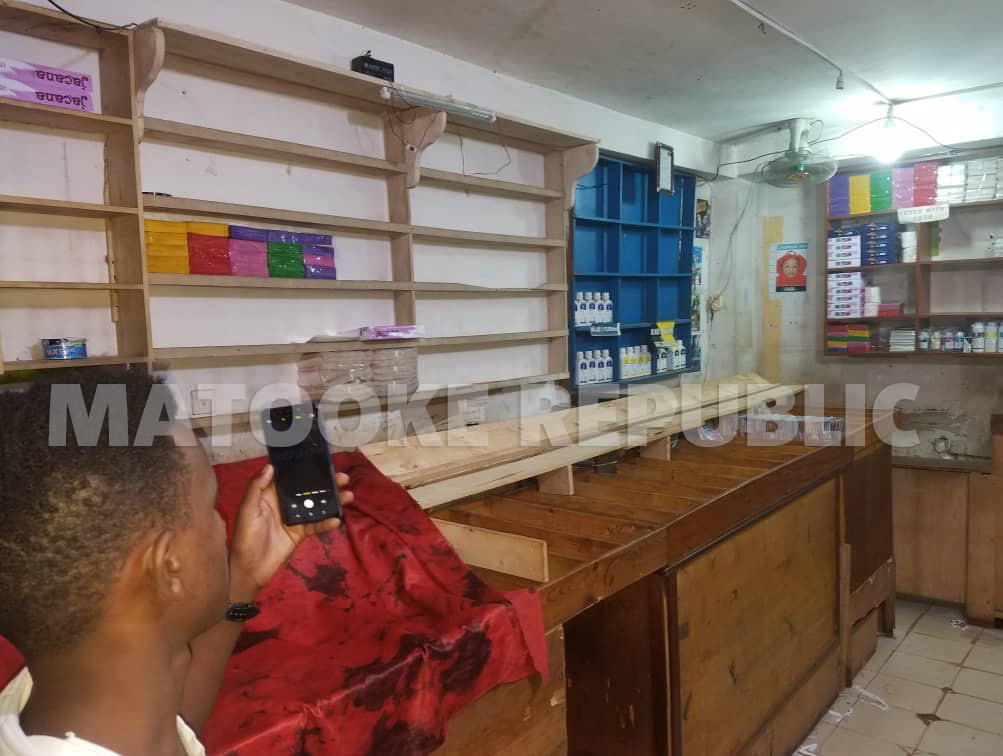 An eye witness known as Shamirah who works at the building and fell a victim of the raid said that the security operatives did not explain much about the raids but only said that they are doing it because these traders don't have copyright licence to sell these movies.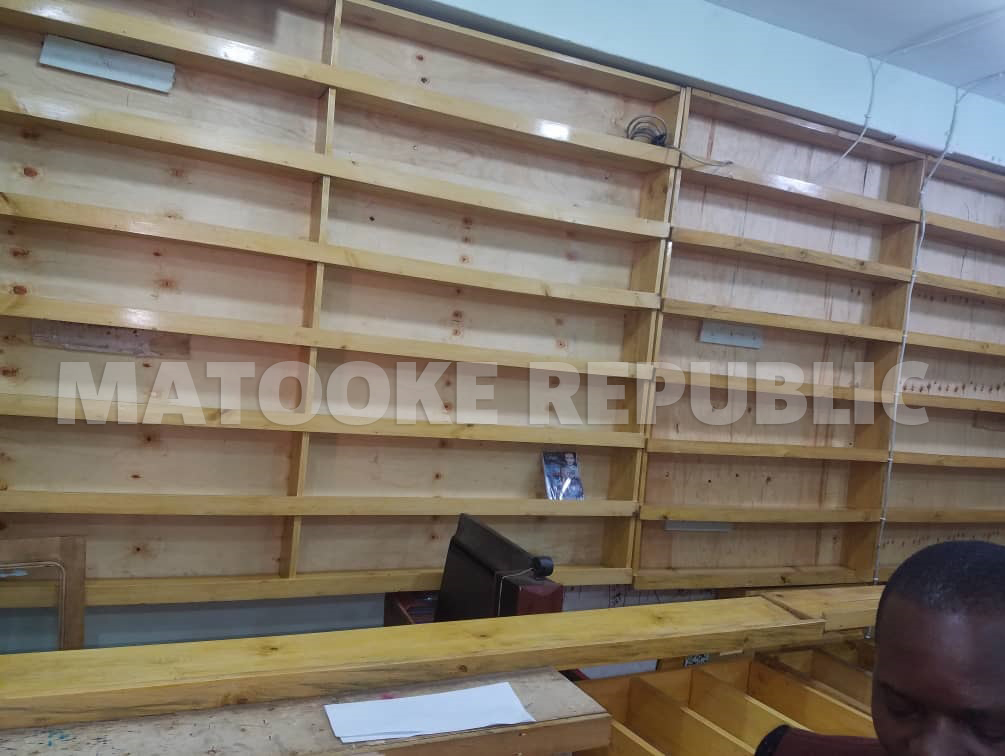 The shops raided deal in selling both Ugandan movies popularly known as Binauganda and movies western movies translated to Luganda by several VJs.
In her narration to Matooke Republic about the raid, Shamirah said that some security operativs in this raid did not know what they had come to do, as some were heard questioning the directivs given by their bosses.
Shamirah also said that guns were pointed at some individuals owho were seen recording the proceedings of the raid at Zai Plaza.
Currently, most movie shops at the Plaza are closed for business as owner had their businesses taken away in boxes, literally.