Reggae star Maddox Ssematimba proved yesterday at the Sheraton Gardens that he is the greatest reggae star to have come out of Uganda.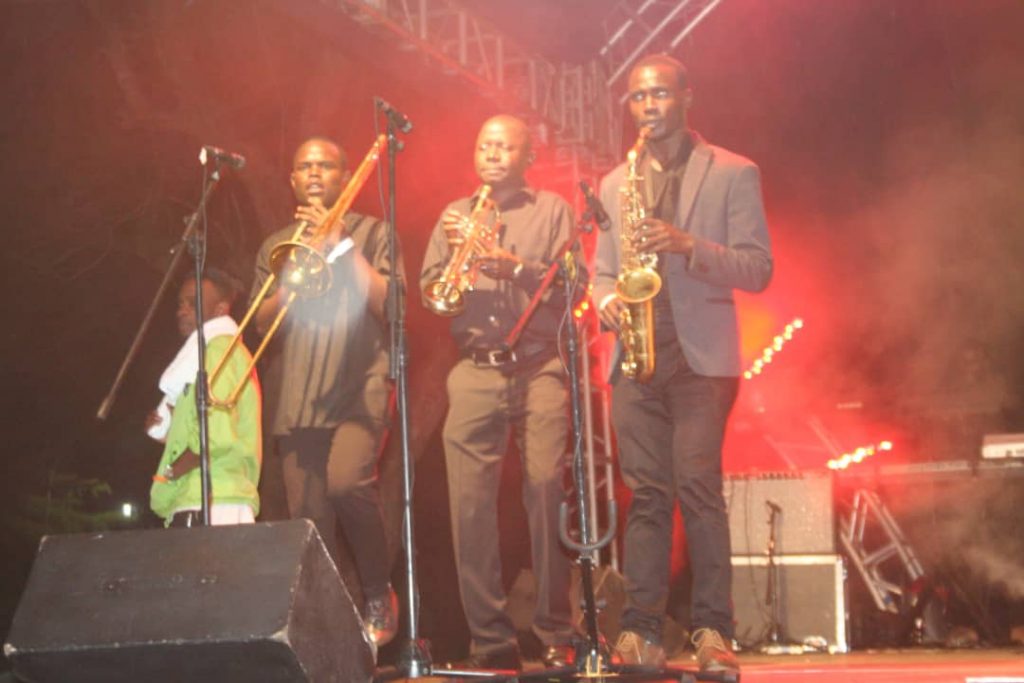 Maddox has been performing at many gigs around town but the nation had never witnessed him hold his own concert. And indeed he came of age on his maiden concert. He is a true music legend whose music still lives on although he calls himself a veteran.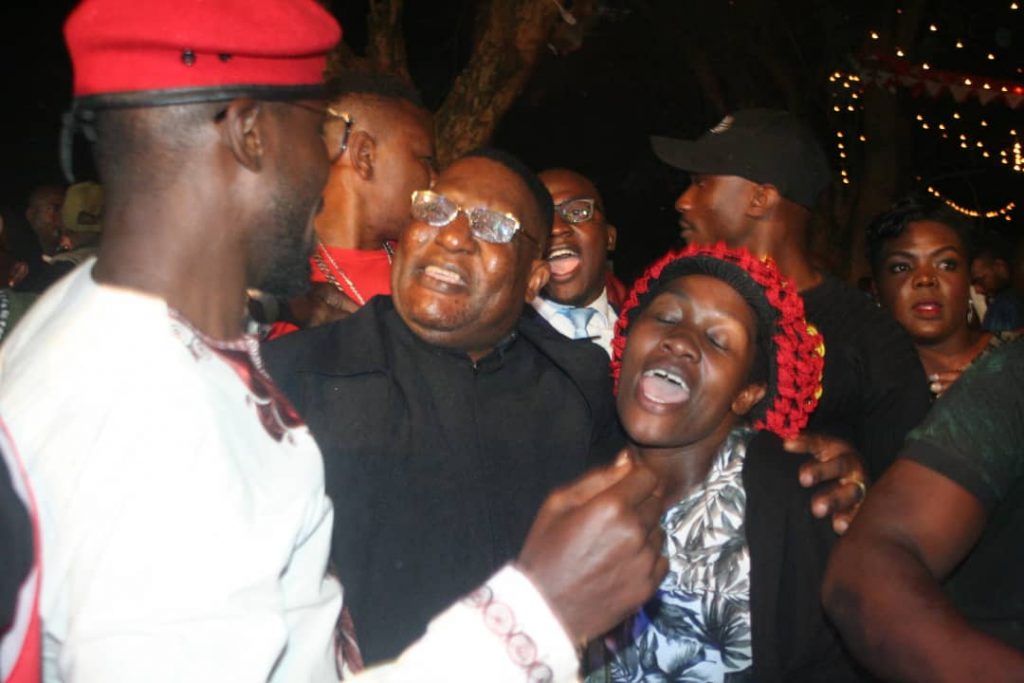 The dose he gave on his first live concert moved crowds all night as they couldn't bare not dancing to his lifetime reggae tunes that included; Namagembe, Nakatude, Abato, Easy, Leka Nkulage, Ngolabye, Wansonyi and Kampala among others.