This is the first time Uganda held a Miss International Uganda beauty pageant and the very gorgeous Evelyn Kironde emerged winner. Matooke Republic caught up with the beauty queen for an interview where she talked about herself and what being Miss International Uganda means to her and other youths out there.
1. Who is Evelyn Namatovu Kironde?
Evelyn Namatovu Kironde, 23, is a Ugandan model currently signed under Joram Model Management in Uganda. She is a University finalist, awaiting graduation at Makerere University having pursued a Bachelors degree in Entrepreneurship and Small Business Management (BESBM).
Namatovu is born to Kironde Samuel and Namusoke Margaret in a family of seven. Four girls and three boys where she is the second born.
She started modeling in early 2016 and in July that year, Evelyn contested in the Miss Uganda Beauty Pageant, finishing in the top five. Evelyn was also crowned Miss Beach Beauty (2016-2017) at the same pageant.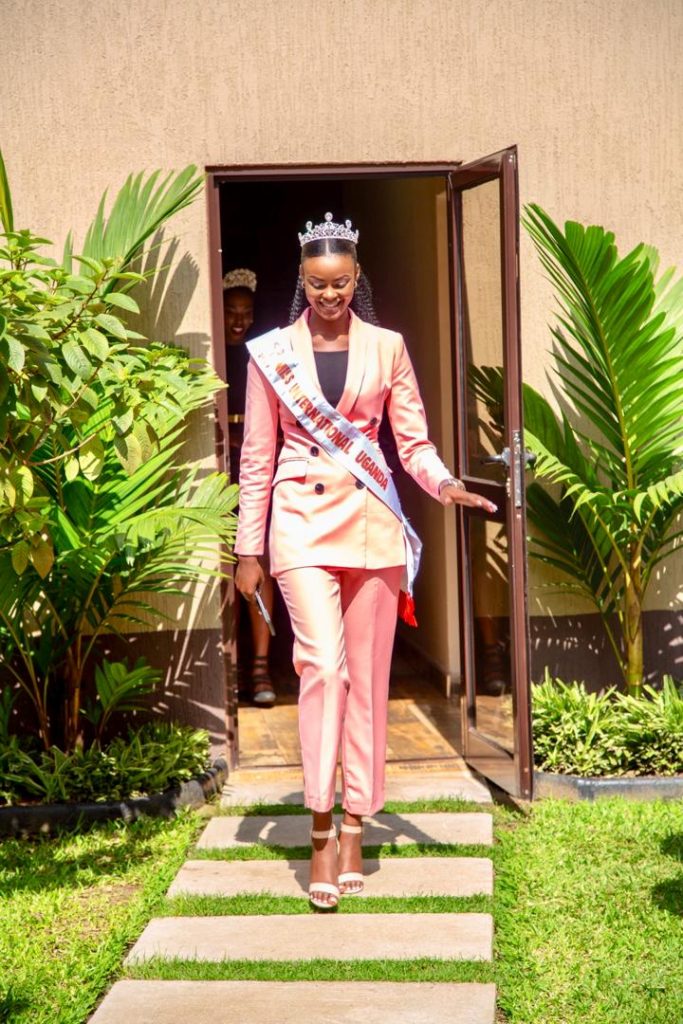 In 2017, she modeled for the Kampala Fashion Week, which is a platform for local designers to showcase their fashion pieces. In 2018, Evelyn modeled for Abryanz Fashion Awards, an annual celebration and awarding ceremony of top fashion models, designers and other fashion stakeholders in Uganda and the East African Region. This year, 2019, Evelyn has modeled for Bride and Groom Expo hosted by Vision Group, a top media house in Uganda.
2. What is your role as Miss International Uganda ?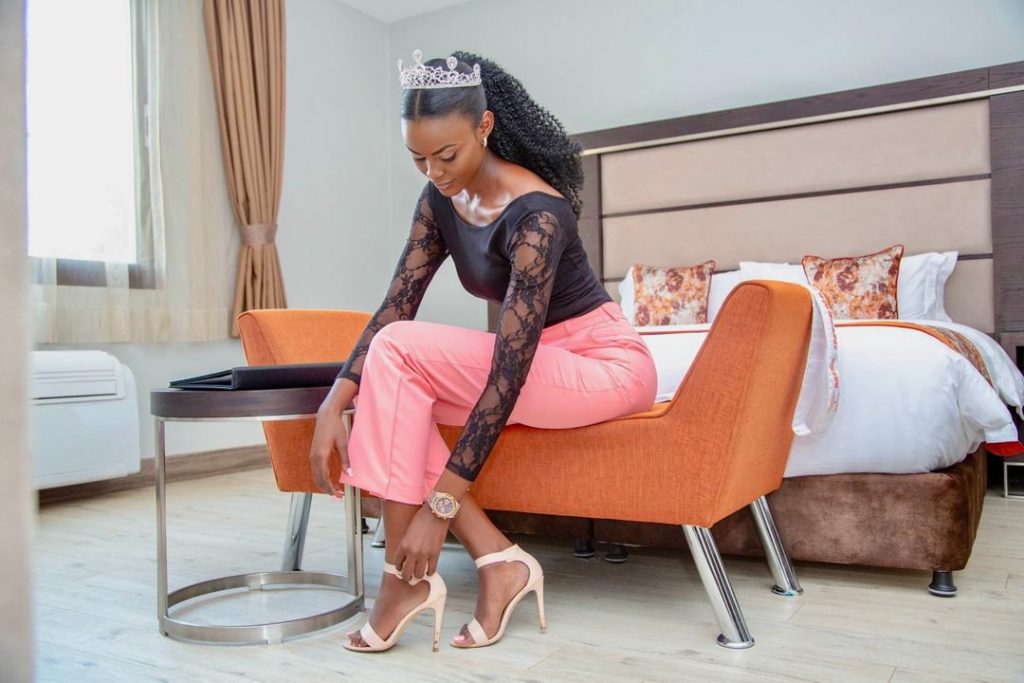 For the Miss International Uganda, Evelyn would like to use this platform to focus on business tourism as a soon to be business graduate. Business tourism is also one of the core values of the Miss International pageant and this is something that I think we can harness and exploit while in Tokyo.
Over 90 contestants from different countries will be gathered in Tokyo and I see a huge opportunity to gather resources for the youth in this country. Youth make up to 78% of the total population of Uganda and I should stay that they have a huge stake in this country.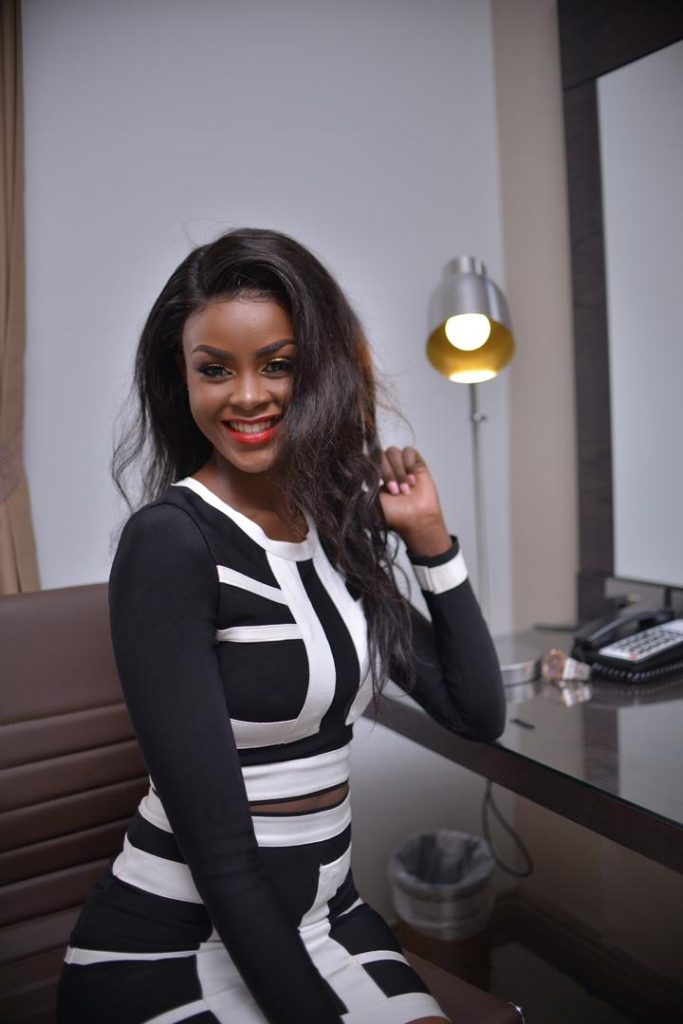 Youth within the creative industry have a lot of passion and love for what they do. We have a lot of creative people who need only one chance and opportunity to shine. I will try as much as possible to use this platform to represent them.
3. How did you feel when you won?
Surely I felt so lucky and I want to thank God and all the judges that zeroed down to me. Uganda has a population of over 45 million according to statistics. So many beautiful and elegant ladies but guess who was selected? It feels like a dream honestly. I feel so lucky and I pledge not to disappoint the judges.
4. If you brought the crown back home, what impact will the crown have on the country?
Since I am the first representative of Uganda as a country at the Miss International, this comes with a lot of responsibility on my shoulders because I have to set a precedent. I have to set an example that will be referred to many years to come. But I am confident that the training and trust from my National Director Monica and all the team behind Miss International Uganda, I am well prepared to not just participate but compete and vie for the top crown.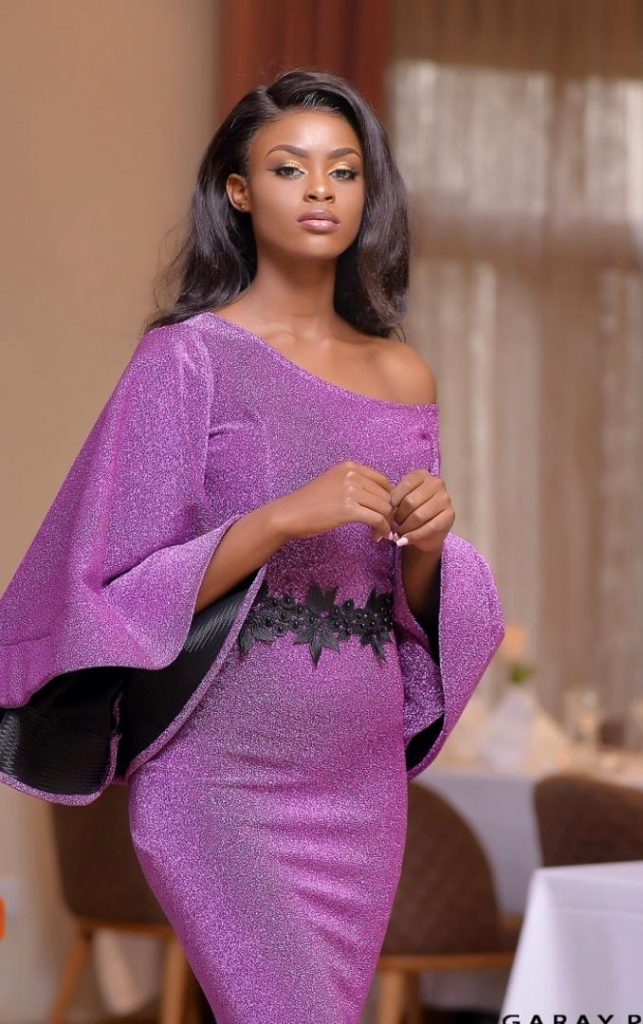 Bringing the crown here will not only boost exposure for the country but it also comes with a lot of opportunities for the youth in the creative industry because as Miss International, I have access to contacts and resources which I will gather.
5. What's your secret? What do you think made you stand out amongst all the others?
My secret is in prayer and believing in myself.
6. Do you refer to yourself as a slay queen? And who is a slay queen to you
I don't think that I am a slay queen. A slay queen in my understanding is that girl or woman who wants to choke everyone else with how beautiful they feel they are and how they do their "cool stuff", that is not me. I have prayed and worked for where I am today, with humbleness and hard work.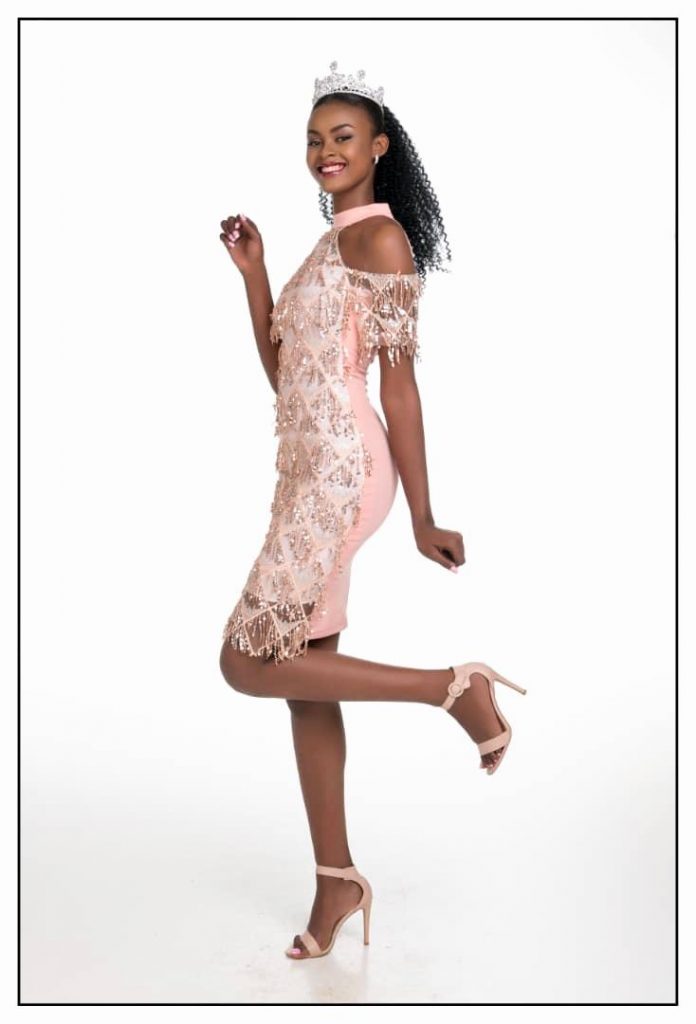 7. How can the country be able to participate in order to help bring back the crown
I ask for everyone's support. This is for us all. A tweet or post in support will do us good