Over the weekend, campers were treated to a nonstop three-day camping and partying outdoors experience at the 7th edition of the Open Mic Festival held at the picturesque Aruu Waterfalls campsite in Gulu.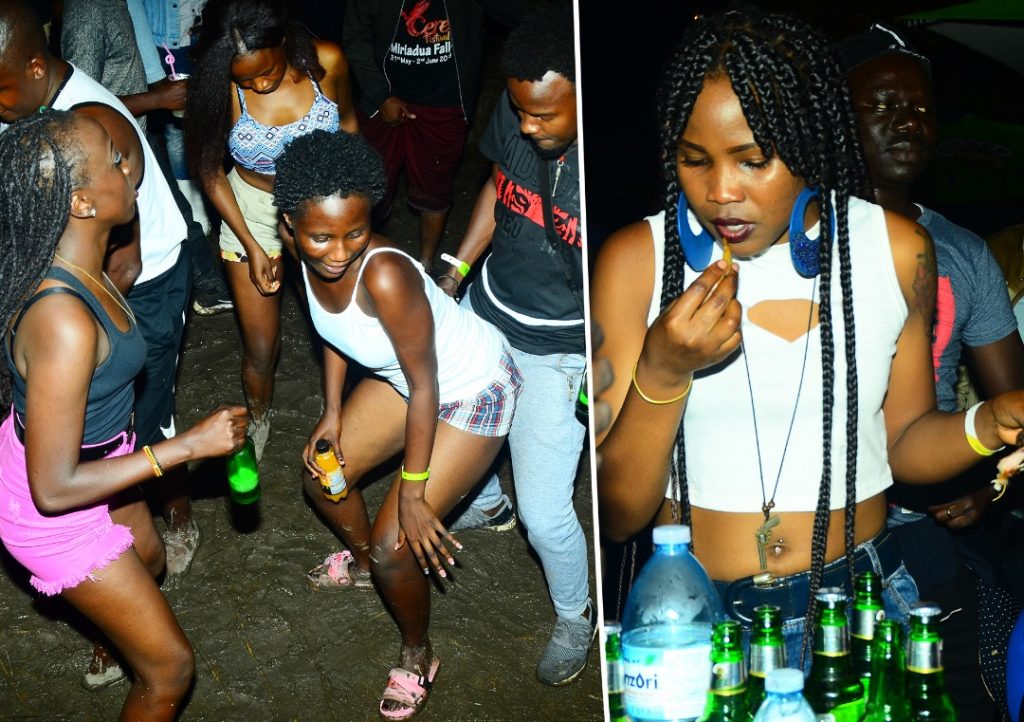 Dubbed the 'Camping Edition,' the neon-speckled Tusker Lite event was headlined by BigTril who created quite a storm on Saturday night as he owned the stage with many of his popular songs like, 'Giddem', 'No Yawa', 'Sibalaba' with the highlight being his trendy song 'Parte after Parte.'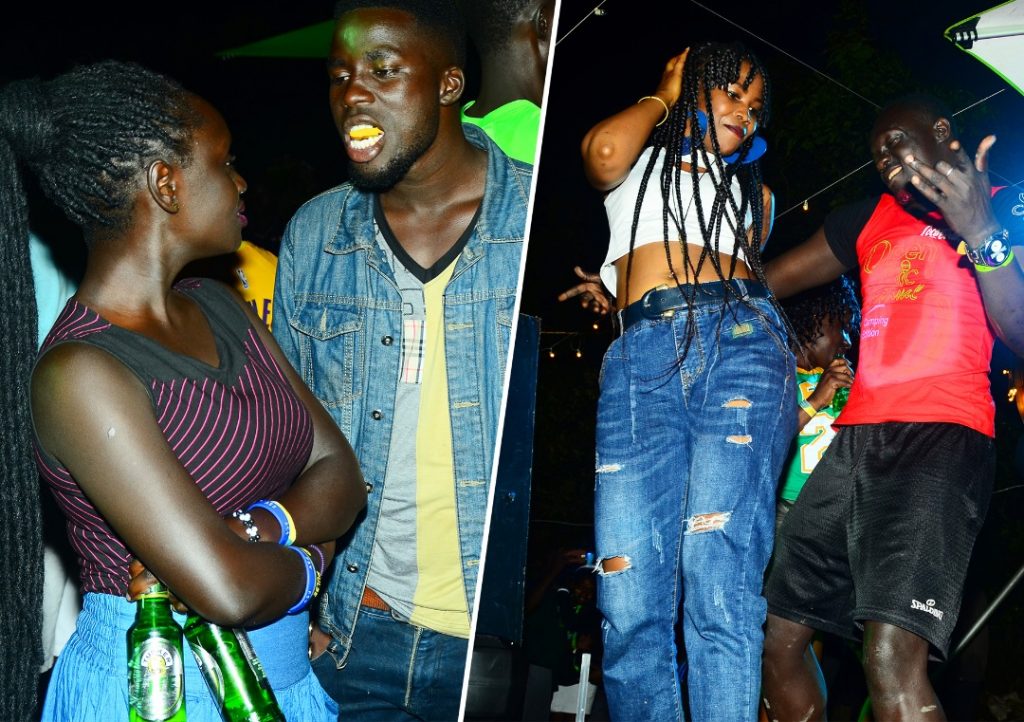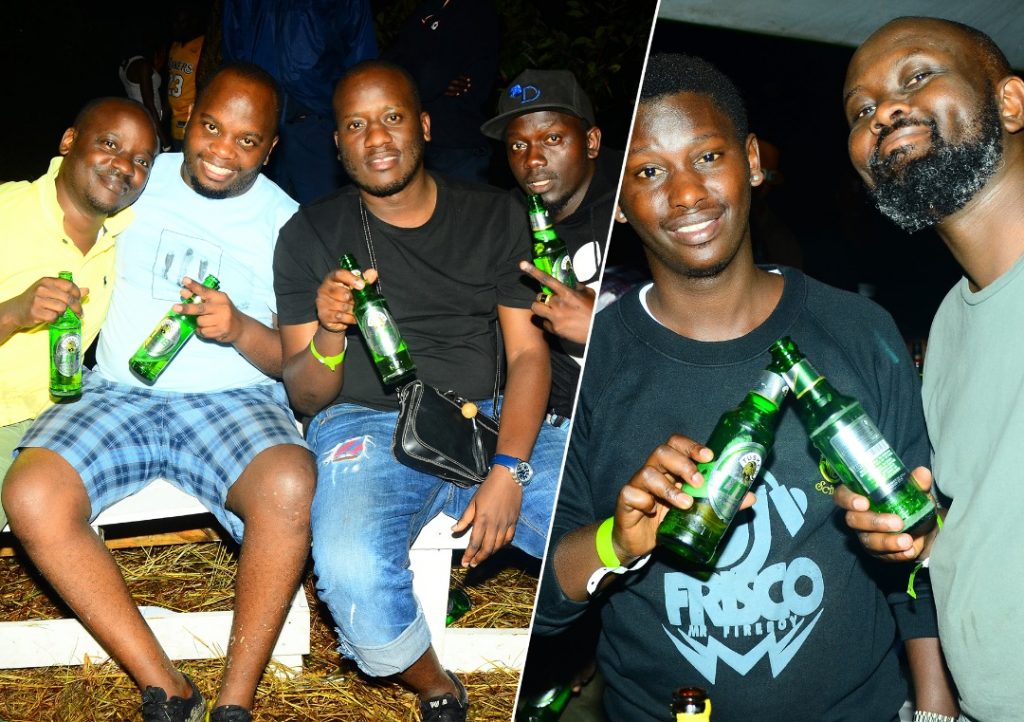 Many could not hide their excitement over the chance to party with the star as Gbara-spoken Emcee could be seen pulling a few revellers from out of the crowd to dance along with the man of the hour BigTril.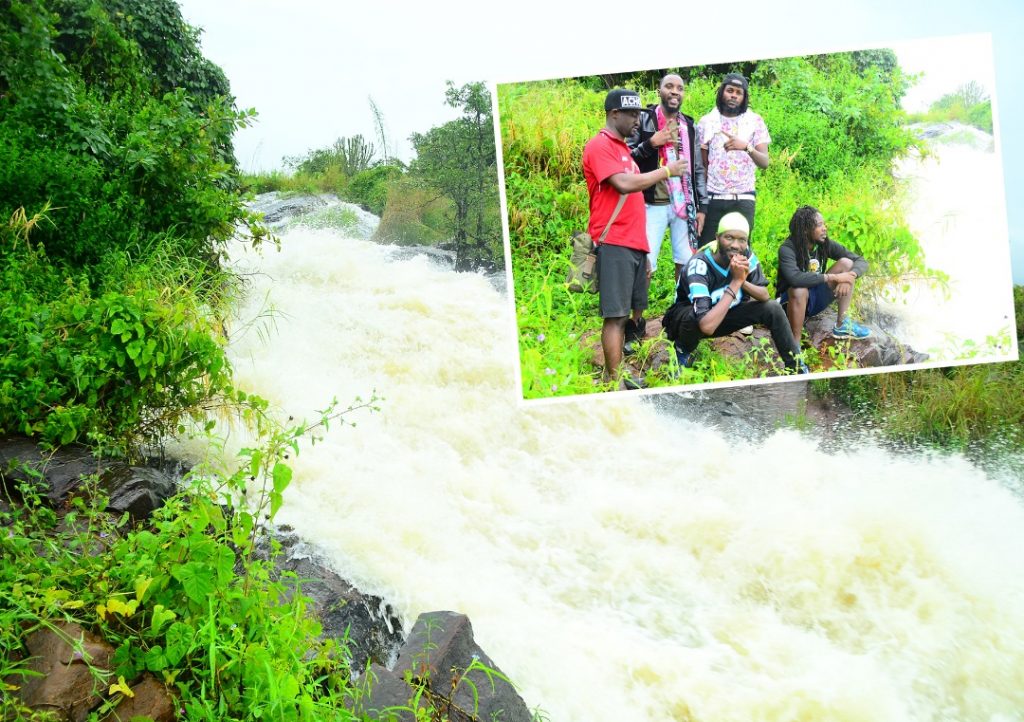 Performances were closed by Mr EeZzy who made the crowd of revellers go wild with his club banger "Take it easy." His performance was later followed by epic DJ mixes from DJ Crim that got revellers dancing throughout the night.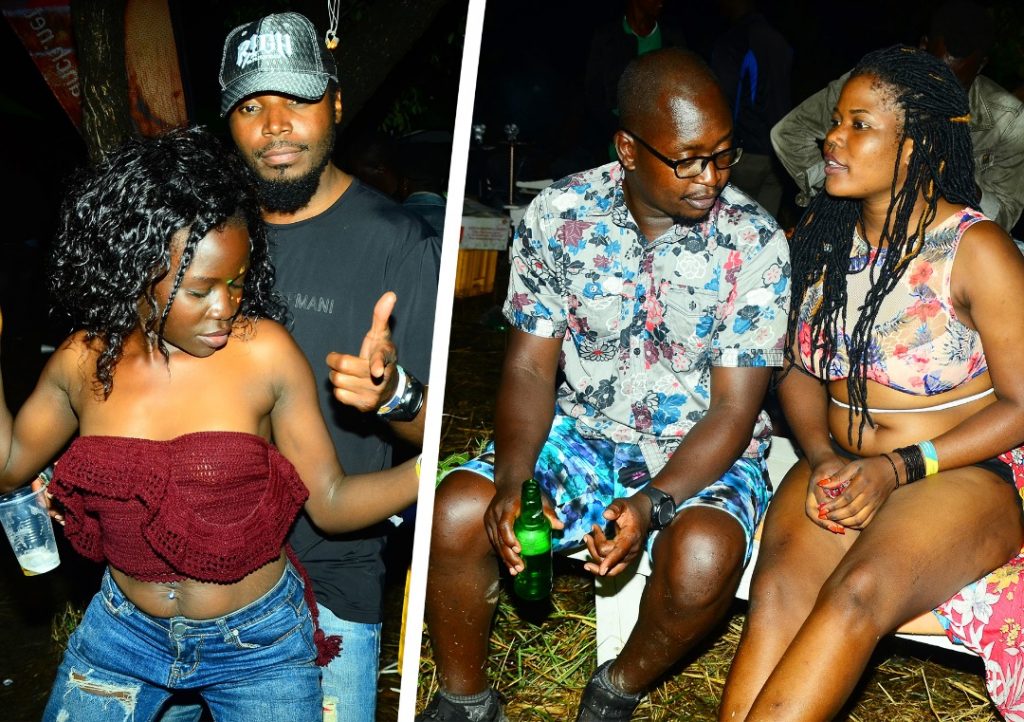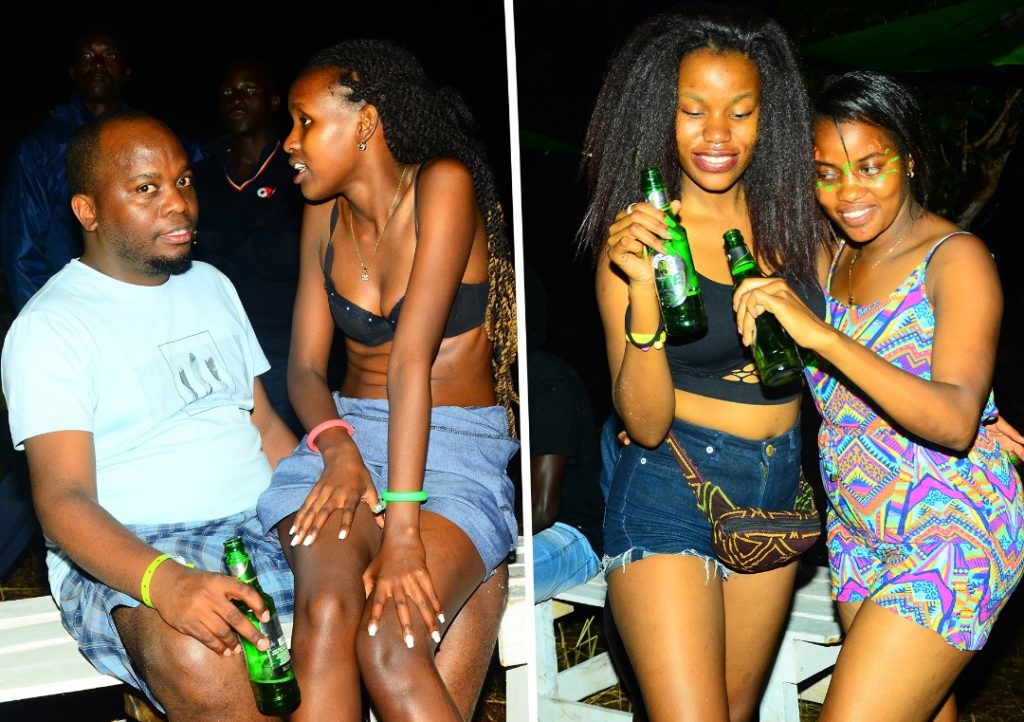 Guests and revellers at the event had surely packed along their wild side as it was clear that the few raindrops could not stop their partying as many sang and danced to their hearts' content, kicking off their shoes while grooving in tune like never before. The Nilotika Band and The Party Pipo Dance maestros later took the lead with their fun, crazy dance moves that left many entertained throughout the night.
"As always, it is a pleasure bringing the Tusker Lite Neon experience to our upcountry consumers in a fun and exciting way. This edition has definitely brought us closer to our Gulu fans too and we cannot wait to do this once again," said Kelvin Gumisiriza, Tusker Lite Brand Rep.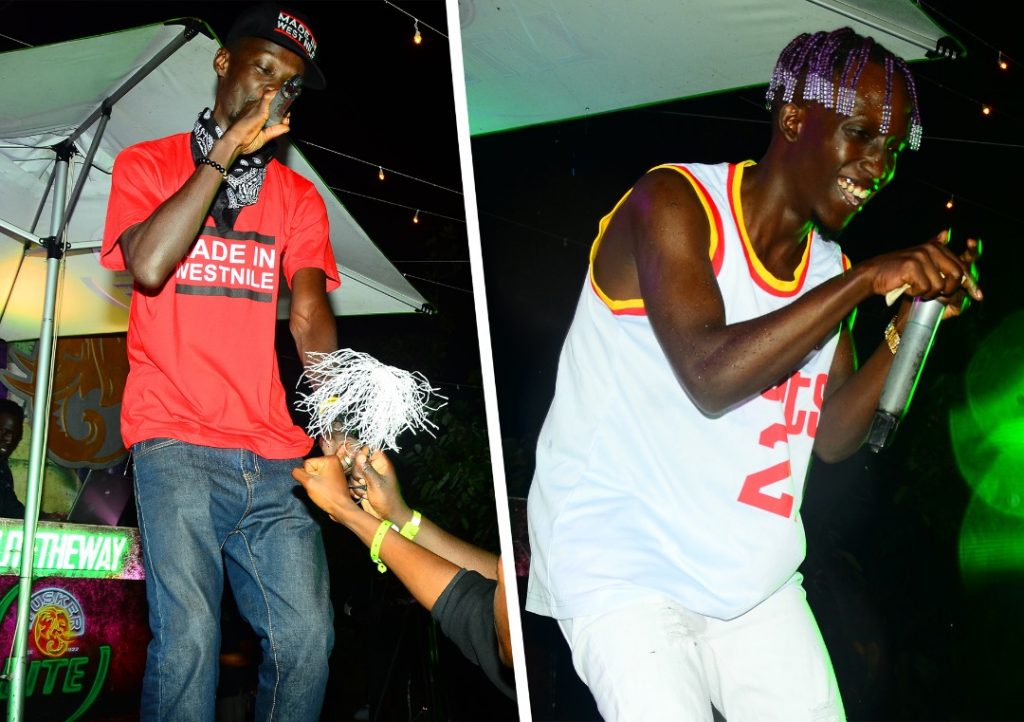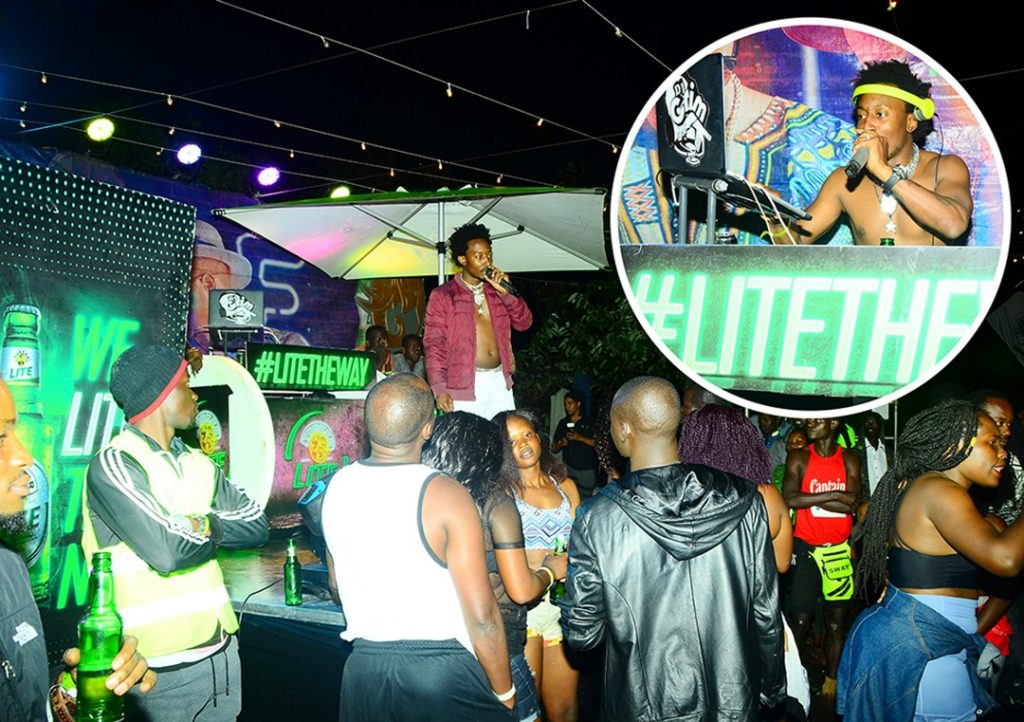 The Open Mic Fest also had revellers embracing their vocals as they attempted the karaoke music sessions that lit up the venue with many bursting in laughter and throwing light hearted jokes about the performances during the three-day extravaganza.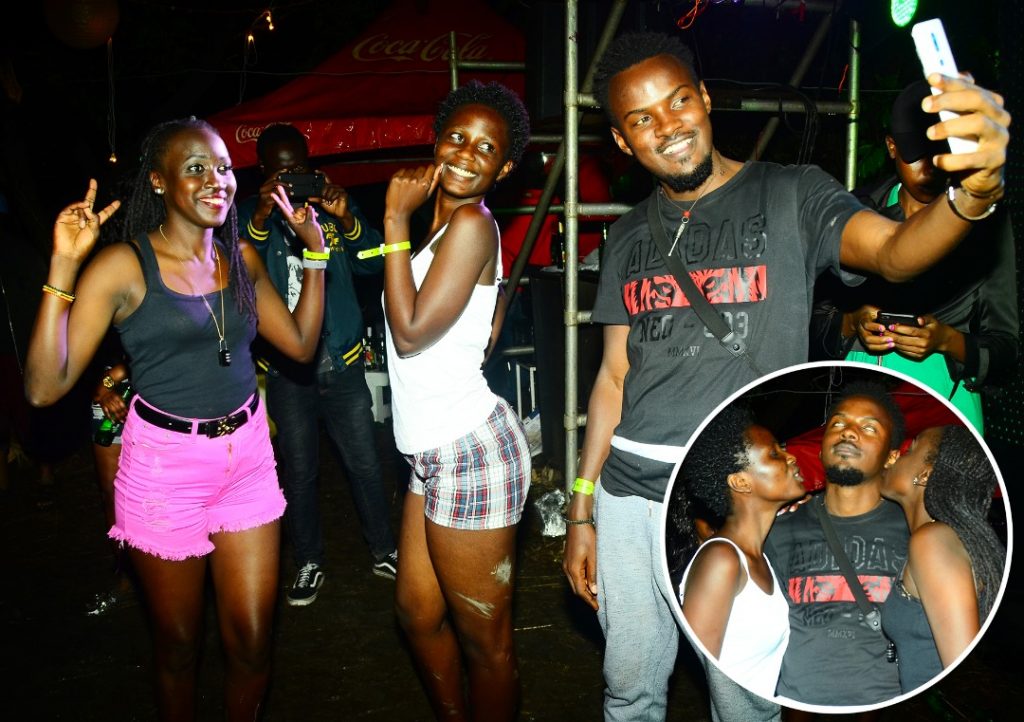 The fun getaway experience ultimately left many revellers impressed and excited by the many other activities like paintballing, nyamachoma, FIFA video game, swimming, Lakubukubu, nature walks, fishing among many others that created the perfect intimate fun experience and lasting memories.