Roast and Rhyme is a family picnic style event held every four months by the lakeside in Munyonyo. The Swangz Avenue organized event has grown to become a steady fixture on Uganda's events calendar showcasing some of Uganda's best live music acts.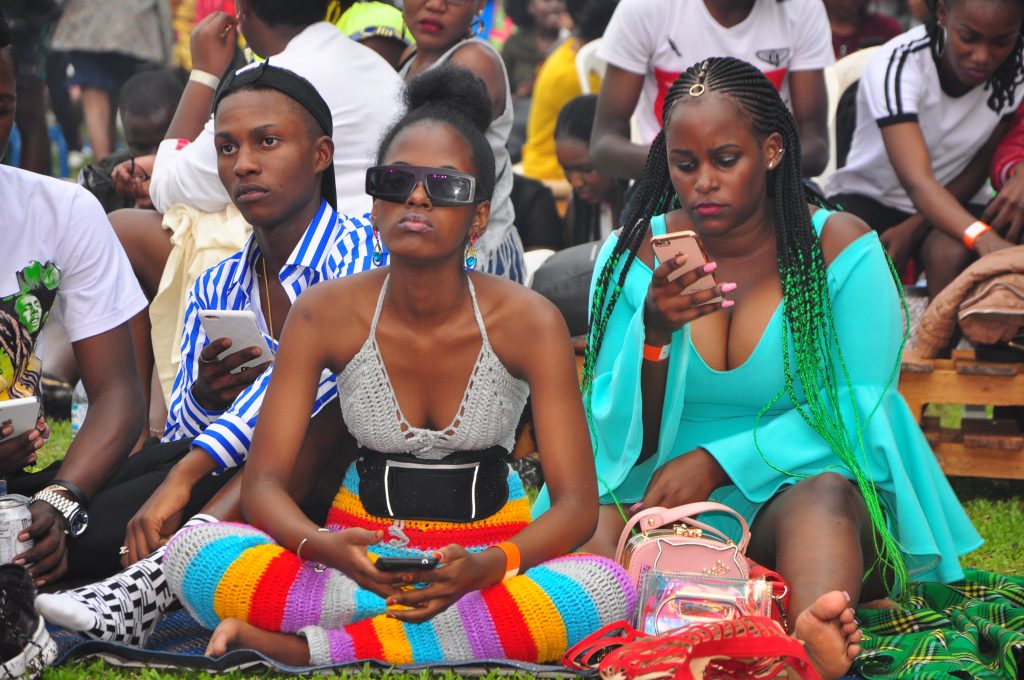 The organizers continue to swing in changes to ensure revellers have a different experience every time. Reggae Ragganyamnyam is held every February, Storytellers' Edition is held every end of June and in October, Swangz has introduced a new theme that hasn't been done before, 'The Thanksgiving Edition.'
"From a business standpoint, to a personal level, we all have so much to be thankful for yet we never take off enough time to give thanks. And this being thanksgiving season, we decided that this edition should be dedicated to families," said Jaylor Birungi, Events Manager, Swangz Avenue.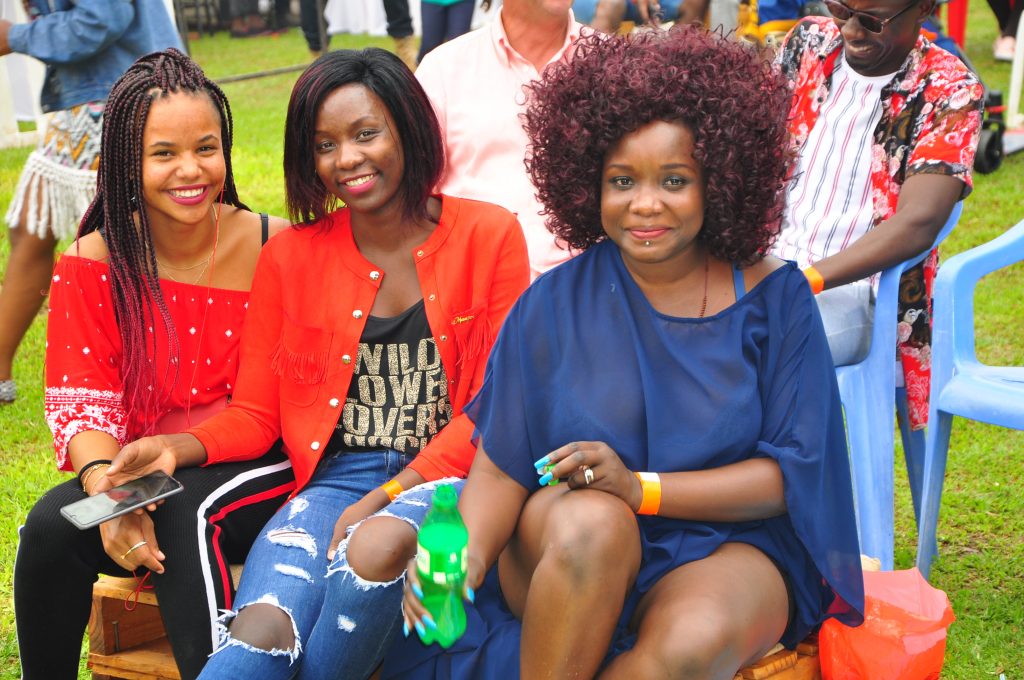 She added, "It is a season of giving and this edition will be nothing short of that. We have planned a bigger line-up of entertainment, lots of free giveaways, drinks and vouchers from our different partners."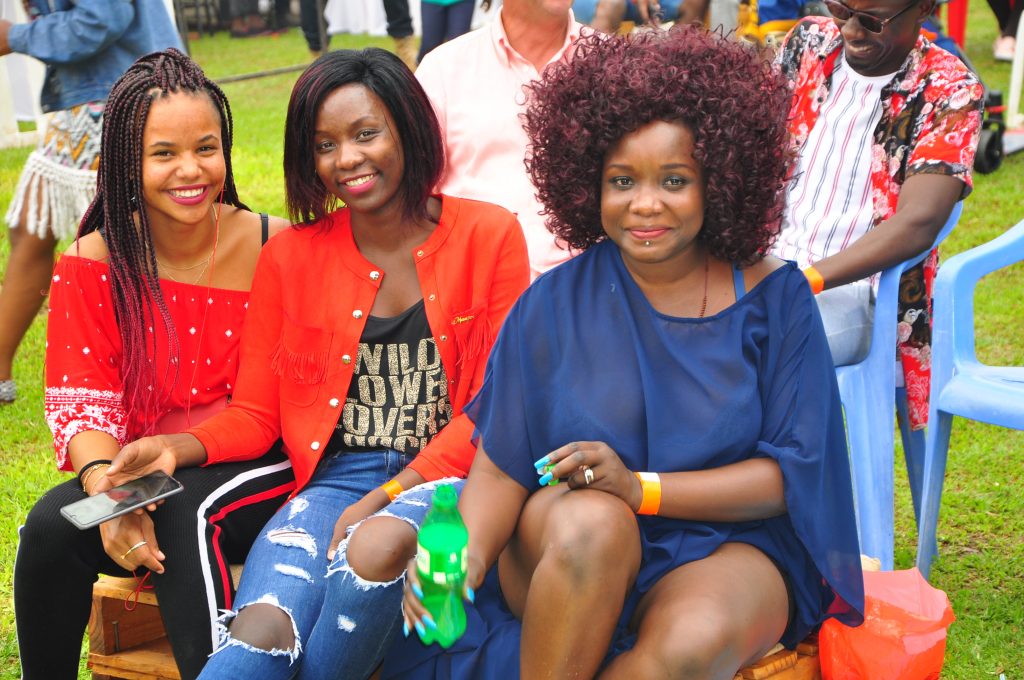 The other attractions for this edition will include more games for the children and their families, free 2 litres of Coca-cola for everyone who comes through with their own braai and meat to roast and more.
This edition will feature lots of exciting entertainment including live performances by Winnie Nwagi, Isaac Rucci and many more.
Tickets go for 50k but only if you buy in advance at the following locations; Jahazi Pier Munyonyo, Funz Videoz outlets, Soothing Spa Acacia Mall, Positive Emotions Garden City and Swangz Avenue offices at The Square. Tickets at the gate will be sold at Shs70000. Gates open at 11 am.