Ruparelia Group operates a string of businesses in Uganda and one of their main focus is in hotel services. The group boasts of numerous hotels, resorts, country clubs, safari lodges, beaches among others, all built up to match the highest of international standards.
It is because of this that the group has scooped several awards in recognition for their excellent hotel and hospitality services.
During this year's annual World Luxury Hotel Awards that took place at a neatly setup ceremony at Arctic Tree House Hotel in Finland on Saturday last week, three hotels owned by Ruparelia Group scooped best awards for Uganda, East Africa and Africa categories.
Speak Resort and Conference Centre Munyonyo was named the best Luxury Lakeside Resort in Africa.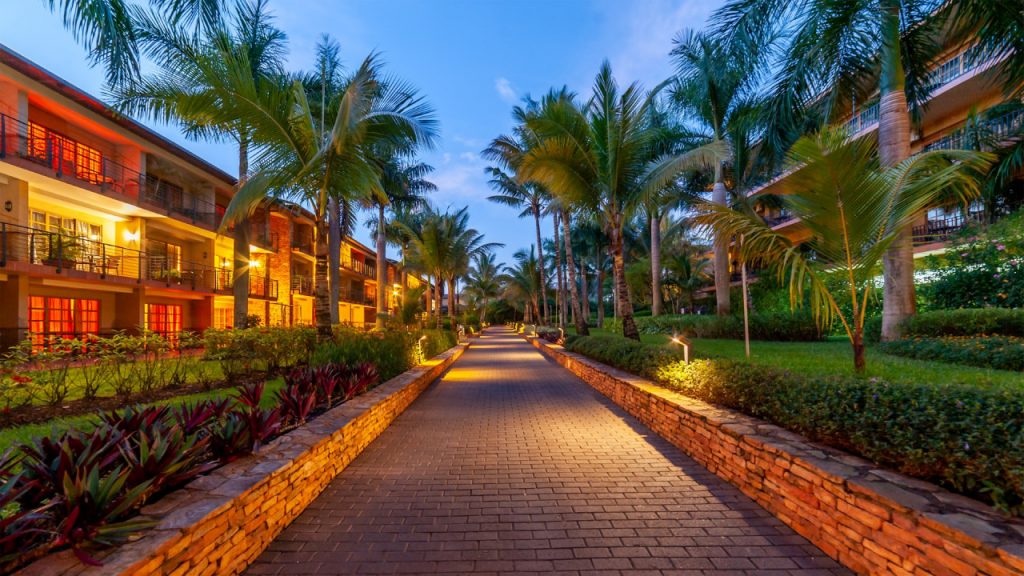 Munyonyo Commonwealth Resort, which was the host venue of the recently concluded Commonwealth Parliamentary Conference last month, emerged regional winner of the Best Luxury Hotel and Conference Centre in East Africa category.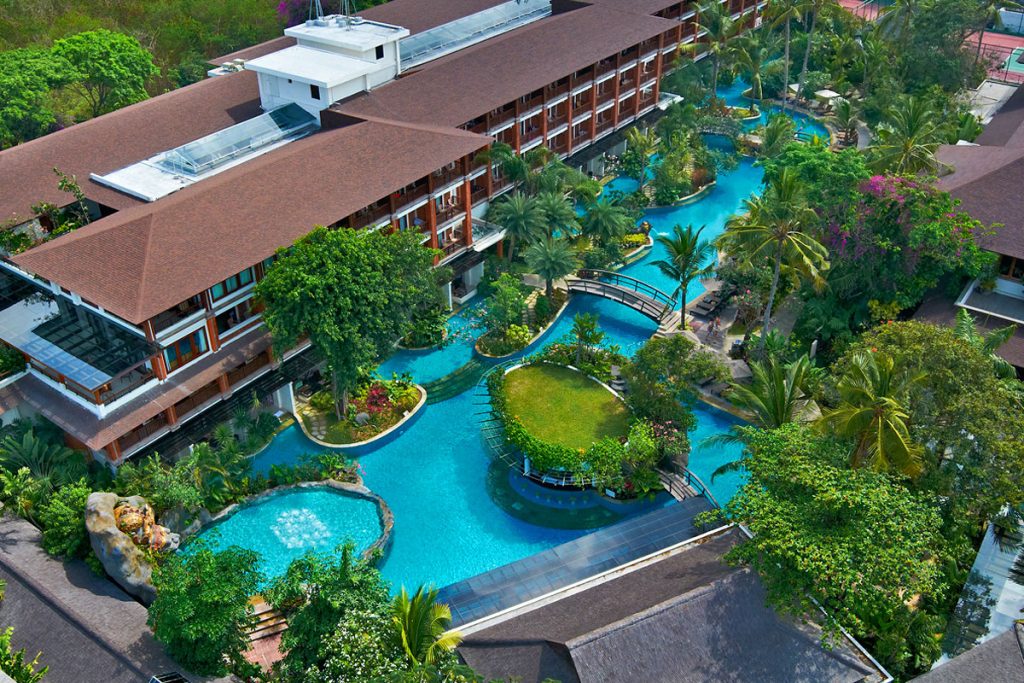 Kabira Country Club completed the hat-trick of wins, scooping the regional award for Best Luxury Boutique Hotel.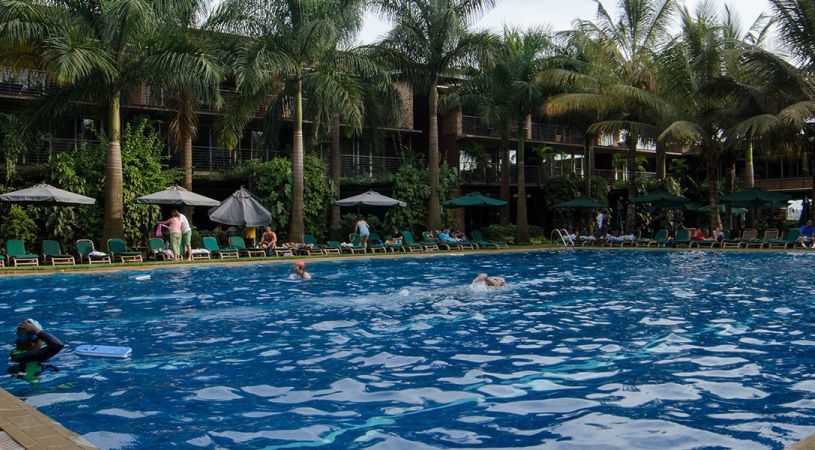 This is not the first time Ruparelia Group's hotels have won international awards. Last year, Munyonyo Commonwealth Resort and its sister Speke Resort and Conference Centre won World Luxury Hotel Awards in the country and regional categories respectively.
The two resorts sit on a combined 100 acres of land along the shores of Lake Victoria, boasting of a total of 450 five star hotel rooms and 25 conference rooms, all up to international standards.
As Ruparelia Group are jubilating, other Ugandan hotel owners are jubilating too for their wins, like Mestil Hotel who won best Luxry Business Hotel award in Uganda, Crater Safari Lodge in Kibale Forest named best Luxury Lodge in East Africa, and Gorilla Safari Lodge brought home thebest Luxury Eco Safari Lodge in Africa.
The World Luxury Hotel Awards were established in 2006 to recognise the sustained commitment to excellence in hoteliering and outstanding achievement in the international luxury hospitality industry. Over 300,000 international travellers, guests and industry players voted over a four-week period in this year's edition.