Kampala G.O.A.T (Greatest of all Time) 'life eaters' turned Speke resort Muyonyo into a fashion runway. The revellers turned up in big numbers in what has come to be known as the most prestigious event of all time.
From bizarre to cool outfits, 'life eaters' from all walks of life showcased vibrant designer outfits as they cheered on the goats. You either had to be at the Goats race or nowhere.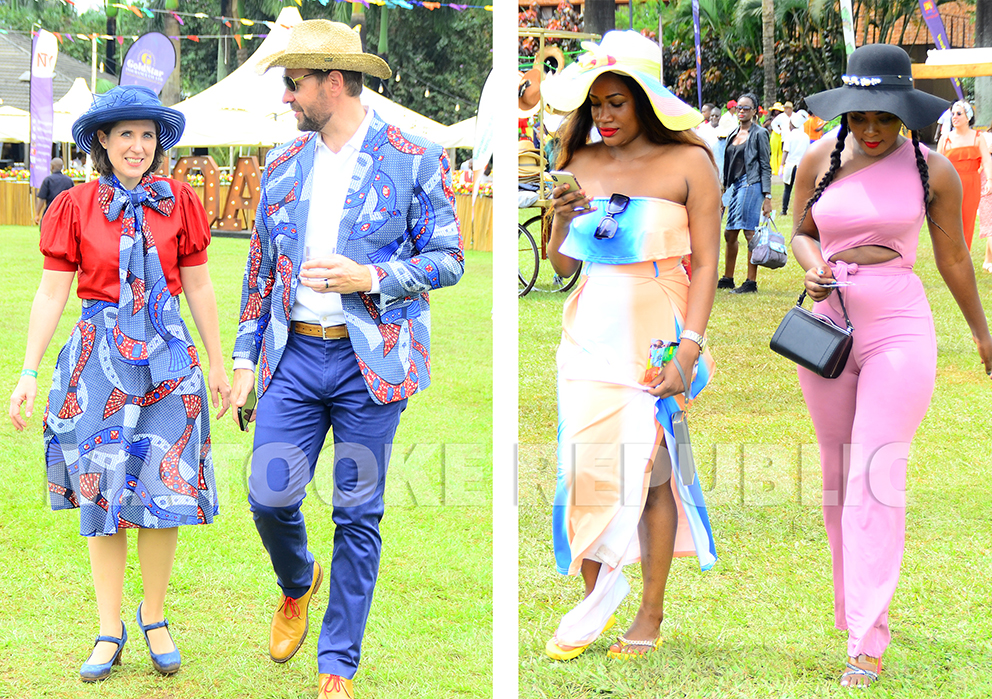 They say when you go to Rome do as the Romans do, the self-proclaimed old man of the clan Andrew Mwenda showed up dressed up like an Indian while A Pass the self-proclaimed G.O.A.T known for his bizarre ideas didn't disappoint. The musician turned up in a mini boxer and jumper with his face on it.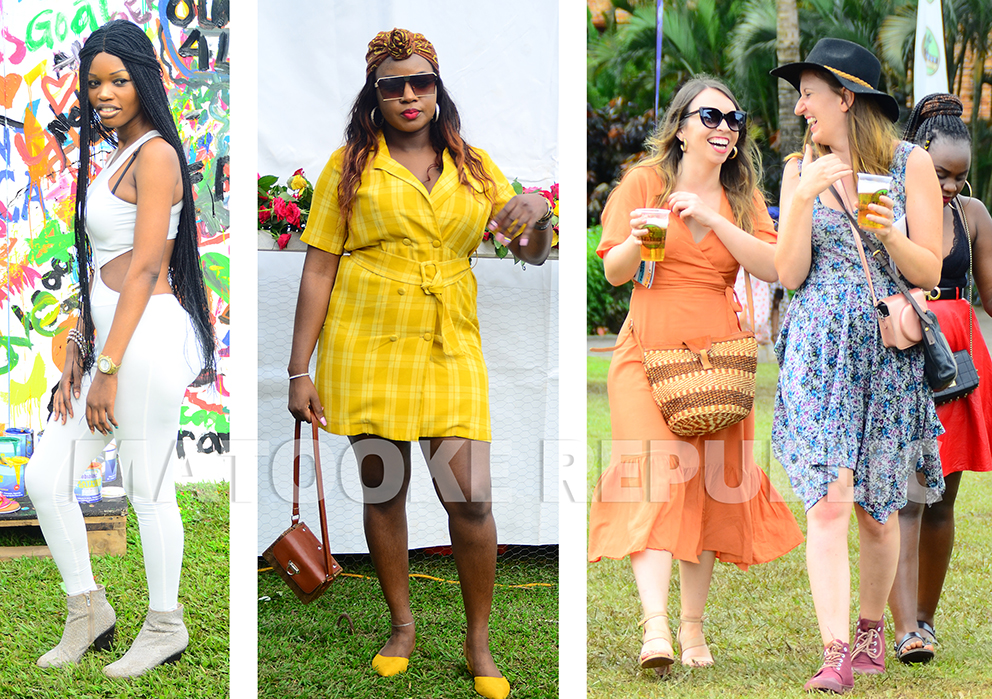 From couples twinning to friends turning up in matching outfits no stone was left unturned as floral attires and designer huts filled the venue.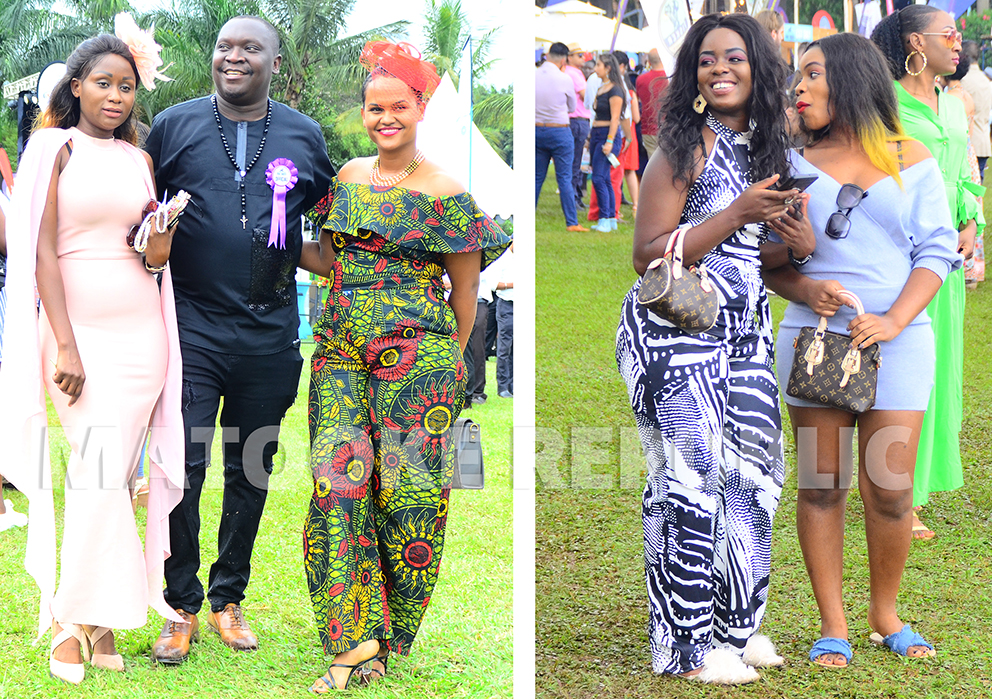 Fashion statements were made at the Tusker Malt-sponsored event with feathery huts dominating the day. Below are some of the fashion hungry revellers that our lenses came across.