One of President Museveni's 'Iron Ladies' Jennifer Musisi Ssemakula waltzed into Kampala Capital City Authority (KCCA) after appointment from the President as Executive Director (ED), and she made sure all her directions were executed near-perfectly.
As KCCA ED, under the theme 'For a better city', Musisi worked towards cleaning up the country's city that was truly quite disorganised with street vendors, rubbish, clogged trenches and a drainage system that up to now, still gets the city flooded whenever it rains heavily.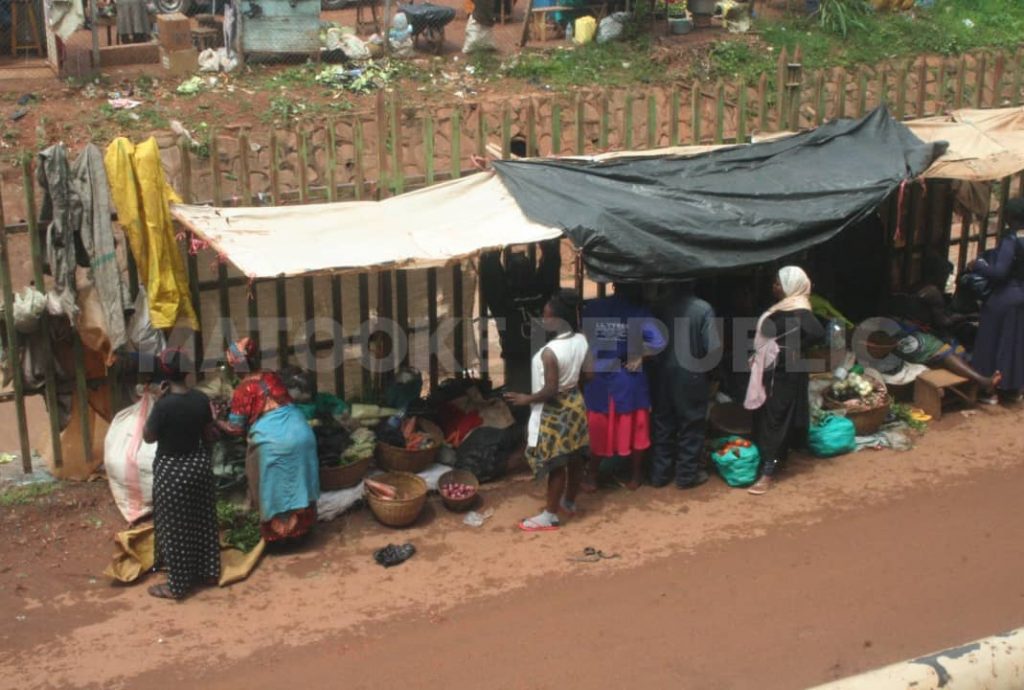 Under Musisi's reign, street vendors dropped the street part and became just vendors, as they were ruthlessly chased away from the street and encouraged to use the markets that were put in place like the USAFI market at Katwe among others in different divisions of the city.
Among other things that Musisi made sure were off the streets were the posters and banners advertising different events in town. In respect to them making the city untidy, this was a move to help the city get some revenue from conventional advertising companies using billboards and all.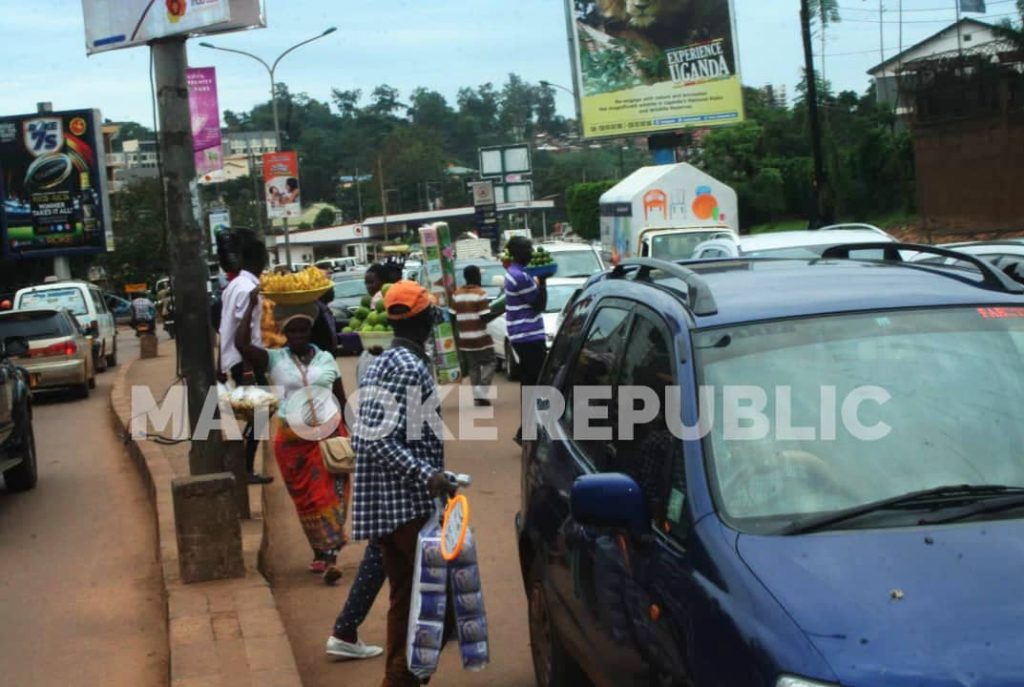 All these policies that seem good for the city did not get implemented without the strong opposition coming mostly from Lord Mayor Erias Lukwago and his diehard fans. The two were involved in the power struggle that saw the ED eventually throw in the towel just over a year ago.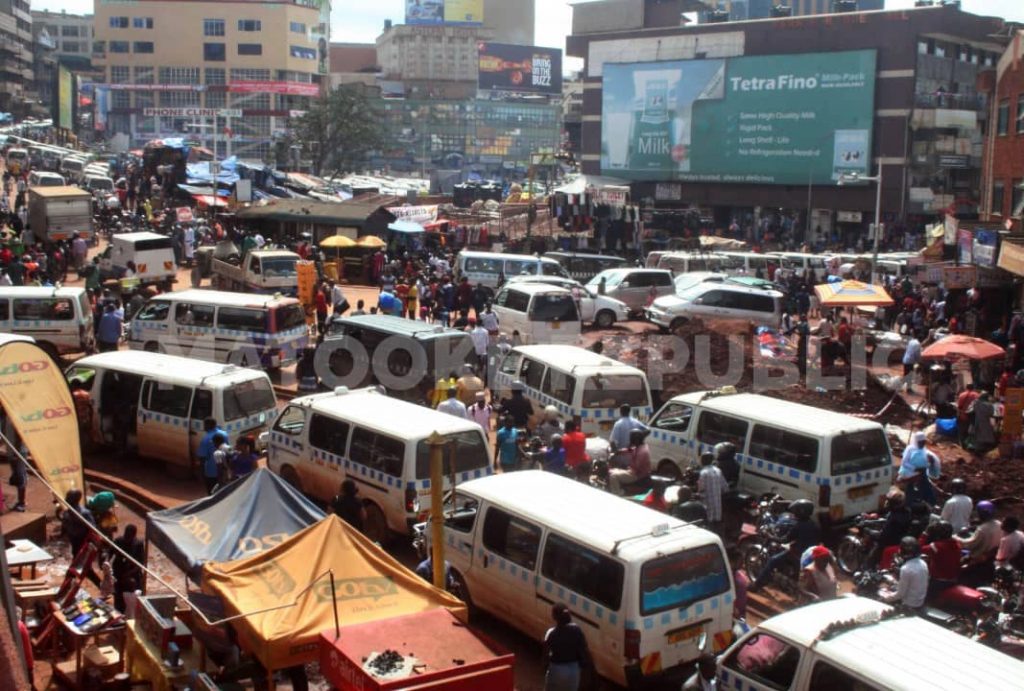 Just over a year after Musisi's resignation, the central business district seems to have gone back to what the she had fought so hard to get rid of.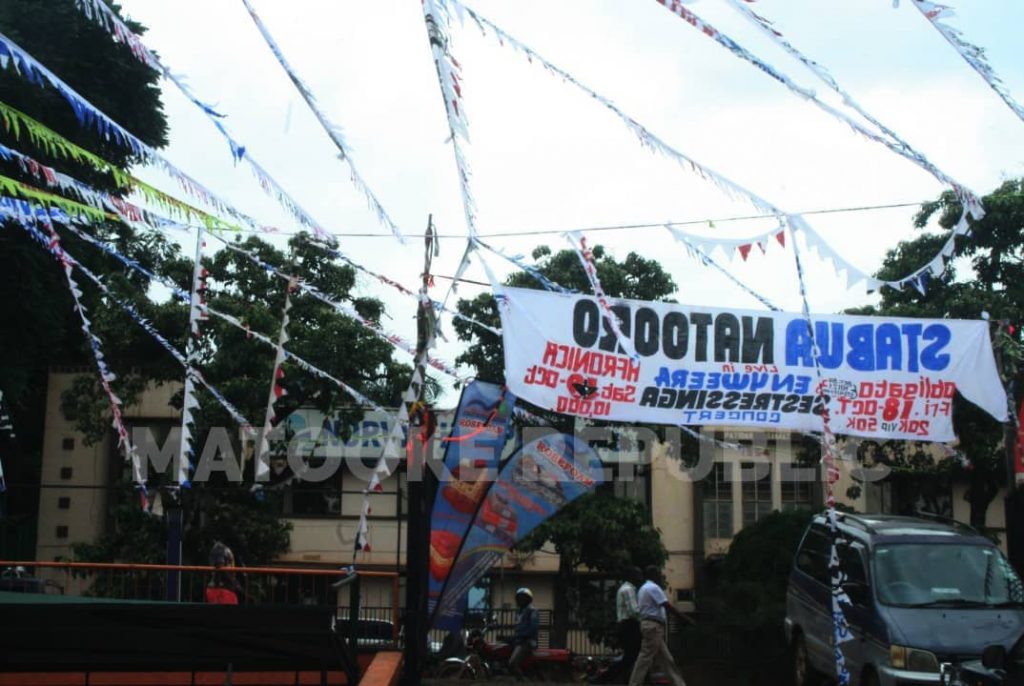 Our lenses passed along several streets in Kampala and you can visibly see that there is a difference in Musisi's Kampala and that of the current administration.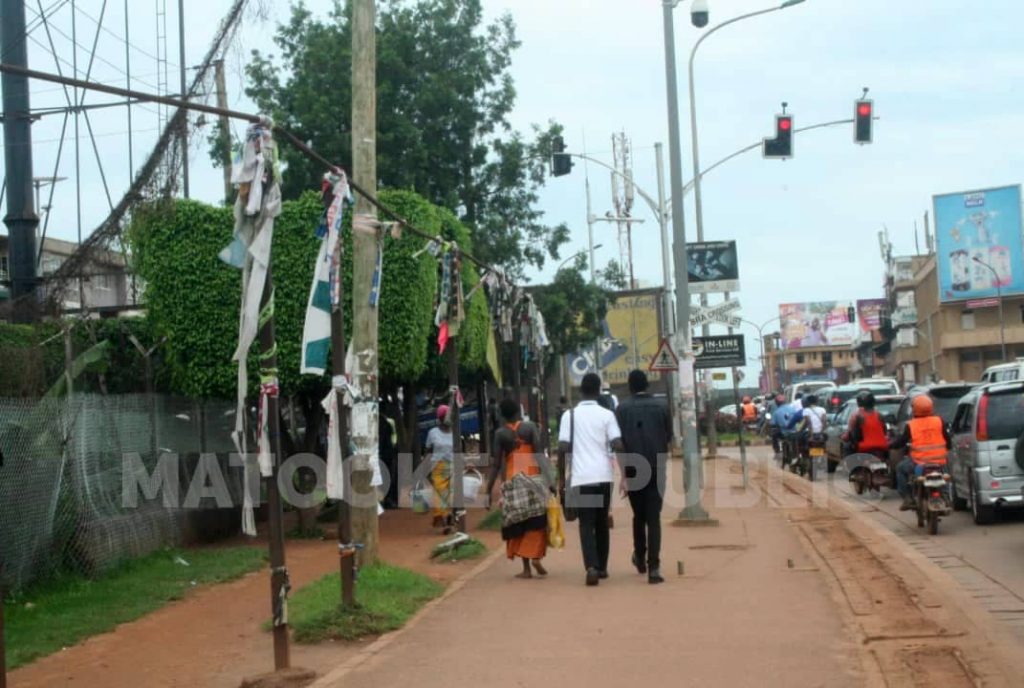 Banners and posters can be seen hanging from one electric pole to another and posters on almost every space those that distribute them could find.
Vendors have since got back their street name and can be seen lining up or seated anywhere they can find space on the streets selling every other thing you can think of from something as small as a safety pin to as big as a plane. Ok that's quite far-fetched but you get the point.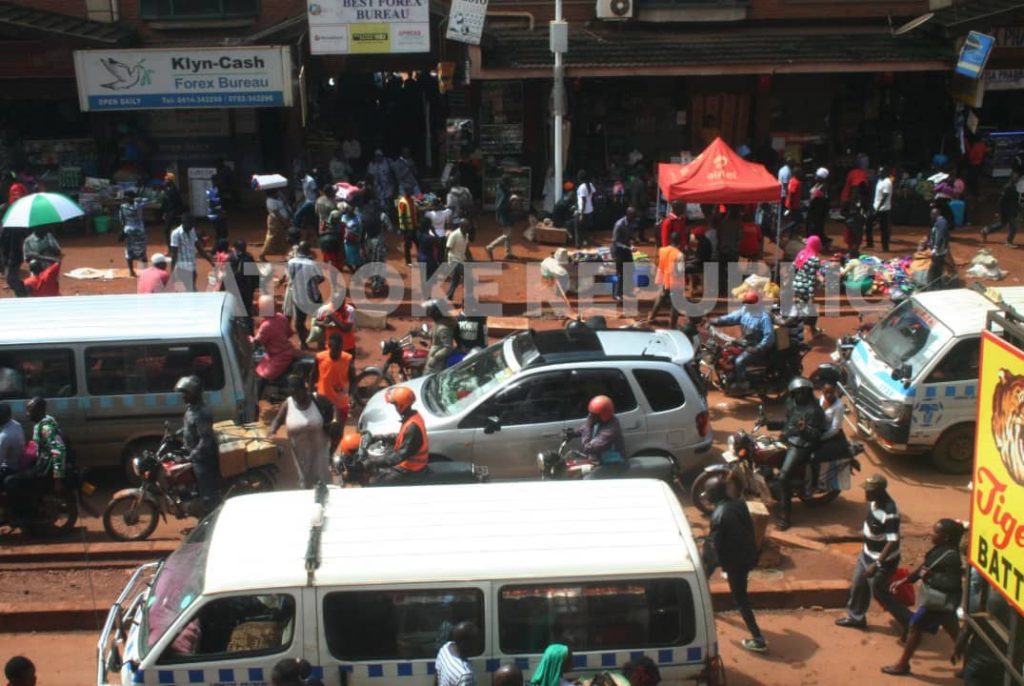 KCCA enforcement team was either greatly reduced or they became too relaxed. Our lenses captured some boda boda riders using pedestrian walkways to beat traffic. You bet such sights were very rare when Jennifer Musisi was in office.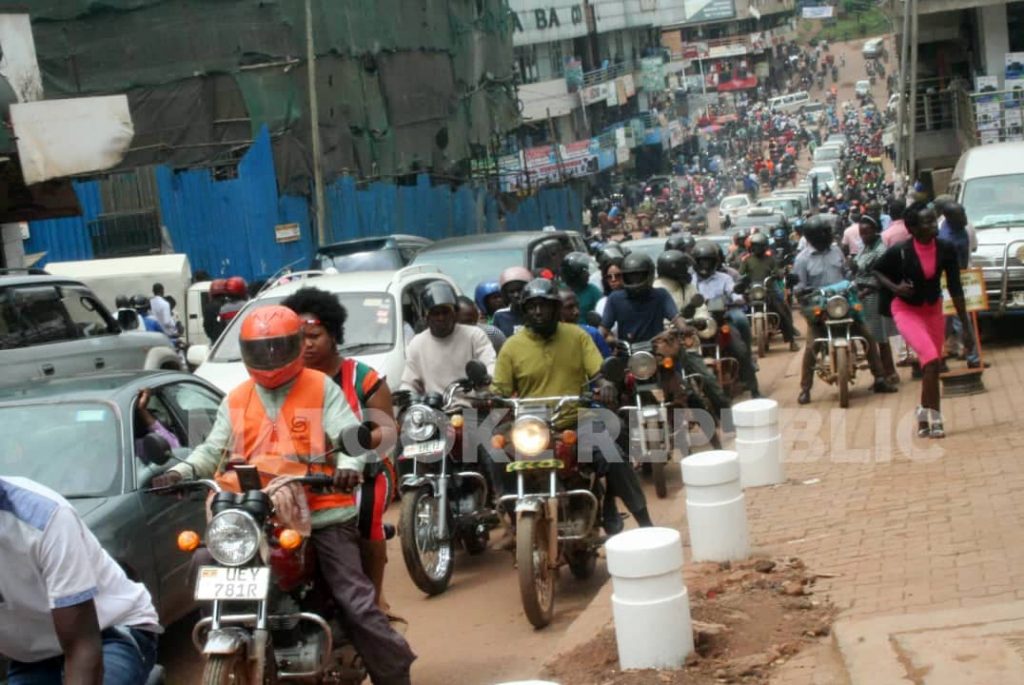 These photos were taken this week, during the day, in weekdays. So there is nothing like enforcement team was off duty at night or during the weekends.
Dr Jose Chameleone has a song that is so true to this situation: Basiima ogenze.