Mizizi Sounds of the Nile cultural festival is back for its second edition which will take place this November. The three-day festival will be held at the Mizizi cultural hub in Kiryandongo district. It will run from Friday, November 22 to Sunday, November 24.
The Mizizi Sounds of the Nile festival will see African cultural artistes grace the stage and these will include Malian Cheick Tidiane Seck and Habib Koite, Okello Kelo Sam, Cindy Sanyu, Namatovu Cissy, Lucky Dee and other local cultural troupes.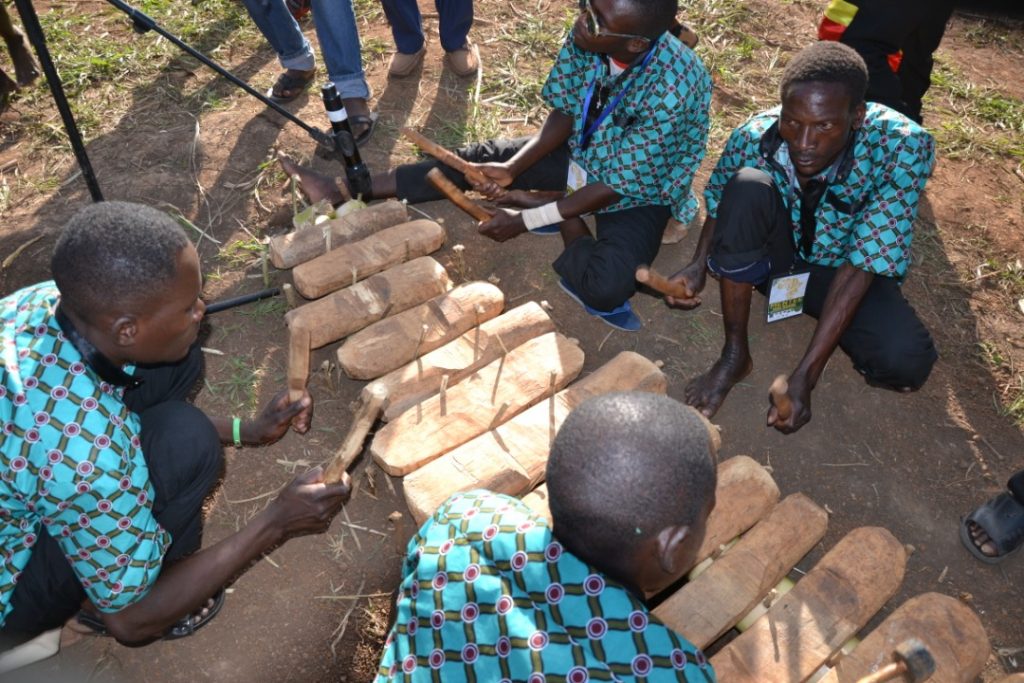 According to the organizers of Mizizi Ensemble, a local cultural dance group company led by Okello Kelo Sam, the Mizizi Sounds of the Nile cultural festival is aimed at professionalizing and popularizing indigenous arts and cultural tourism.
Okello Kelo Sam said the festival is focusing on redefining traditional music as it emphasizes quality recording by amplifying the indigenous musical instruments. He said that it also helps to uplift our local artists to the next level by enabling them share the same stage with iconic international artists.
"Uganda should not seek approval from other countries. We have to open ourselves to the world by selling standard packages consistently," Okello said.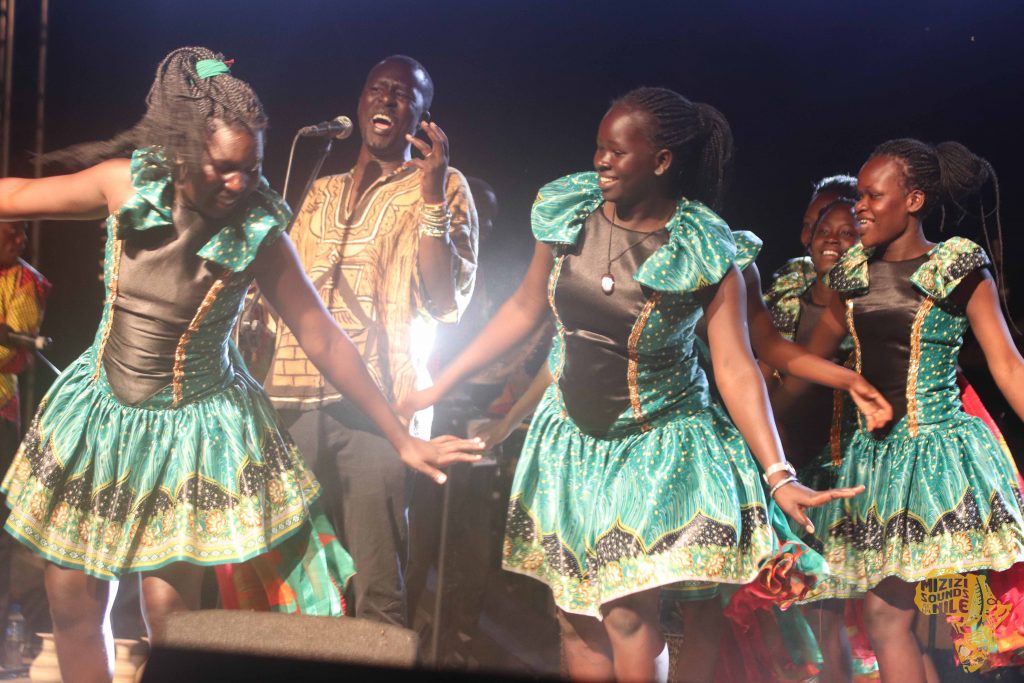 On once again taking the festival to Kiryandongo, Okello said they want to do something beyond the ordinary.
"People are used to events around Kampala, Entebbe and Jinja. We have to start appreciating other parts of Uganda," he said.
He added, "This is an avenue to promote Uganda's rich cultural heritage."