After a successful start to the Highball tour that took place last month in Mbale, the Johnnie Walker Highball Tour will be taking the party to the Northern city of Gulu this Saturday October 26 at O café.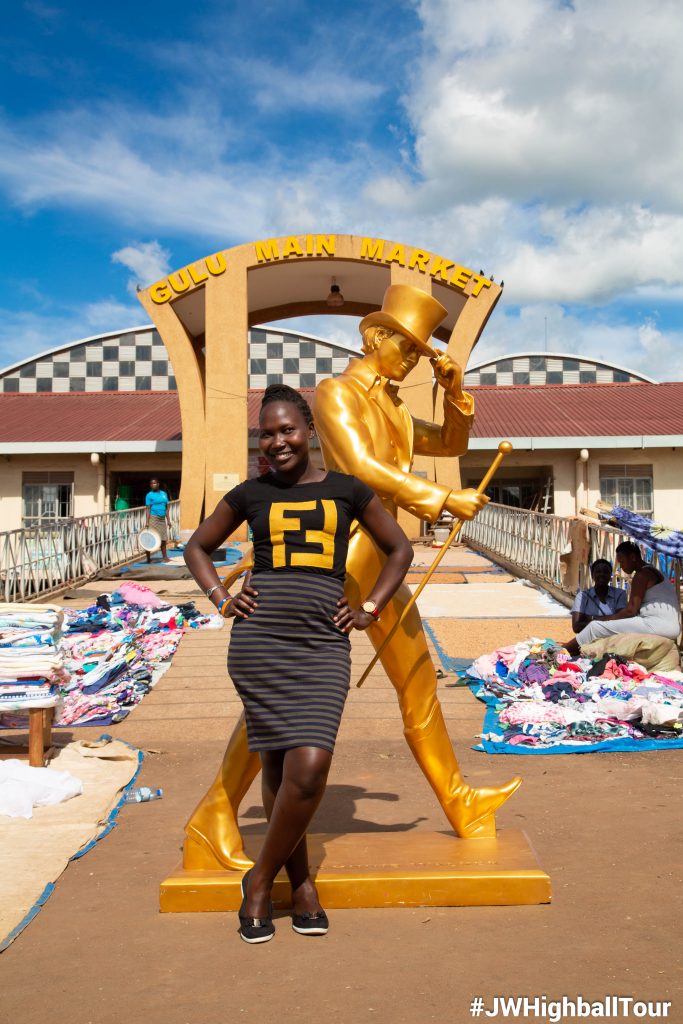 Gulu is expected to be a blast with an epic line up of entertainers set to drive revelers crazy with a show-stopping event. These will include artists like Fik fameica, EeZzy, Mc Twich all accompanied by epic Dj mixes from Selector Jay, DJ Richie among others.
Organised by Johnnie Walker the tour is aimed at introducing up country folk to a brand new way through which they can consume their whisky whilst giving them an awesome experience.
The tour will also provide a platform to local artists in the respective regions to showcase their talents and shine alongside Selector Jay who will be spinning the discs throughout the whole tour. The event will see the Highball visit five major towns with Fort Portal coming up next.