Born on January 26 1992 as Mwalye Seth, DJ Ciza became interested in the art of Deejaying at the tender age of 15 as he always listened to influential DJ brands of that time such as DJ Bushbaby, DJ Alex, DJ Alberto, and DJ Pinye whom he hoped to be like someday!
DJ Ciza's self-taught journey saw him go from beginner to up-and-coming professional in under 18 months, along with discovering his gift of entertaining through music.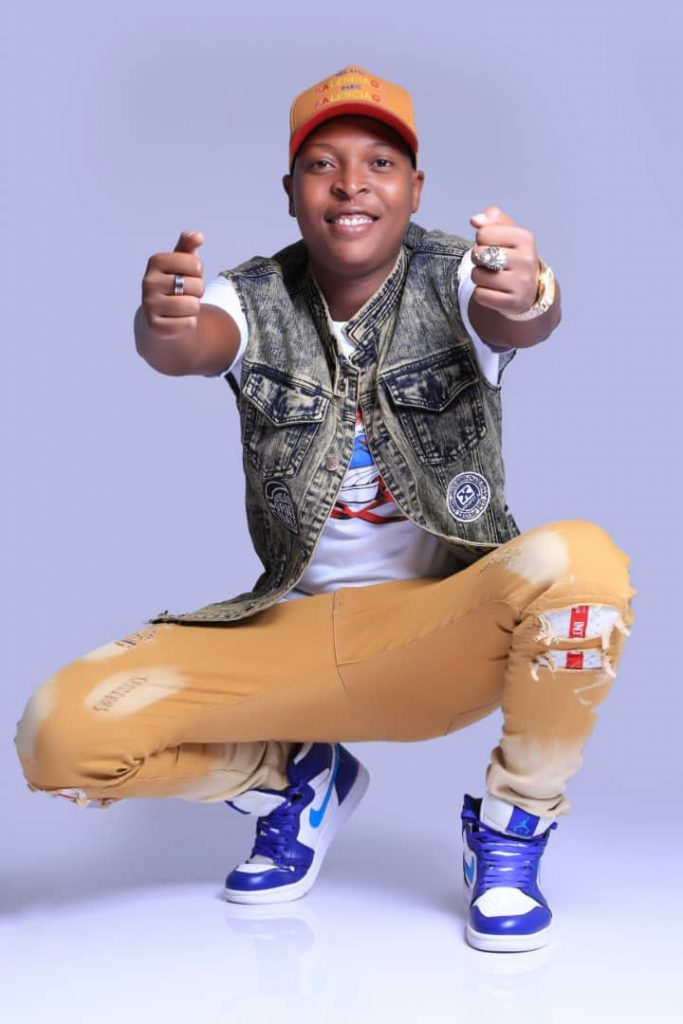 Gigs in various Kampala's top nightclubs introduced him to larger audiences and thus more exposure. This is where he was spotted by one of Kampala's freshest FM stations RadioCity, where he currently holds down three weekly deejay shows that include Jam Floor Fillers every Tuesday from 6pm to 7pm, Flight 97 that happens on Friday from 1pm to 3pm and the Baseline that happens every Saturday from 6pm to 8pm.
Matooke Republic caught up with the self- proclaimed Crowd pleaser for an interview.
Tell us about you
I am DJ Ciza real names Malye Seth. I went to Nkokonjeru Primary School, Kiira College Butiki for my O'level and Kyambogo College for my A' level. I hold a first class degree in Bachelors of Science in Information Technology from Amity University in India. I have been deejaying for about five years under my belt.
What is DJ Ciza well-known for?
Dj Ciza is well-known for covering the needs of everyone in the party from the different backgrounds so you have some old school, hiphop music, new school that people love to dance to and then the Ugandan music that everyone is jamming to lately.
You are known for being the real crowd pleaser, what makes you that?
Being able to read my crowd and understanding what everyone might specifically relate to while keeping the party going.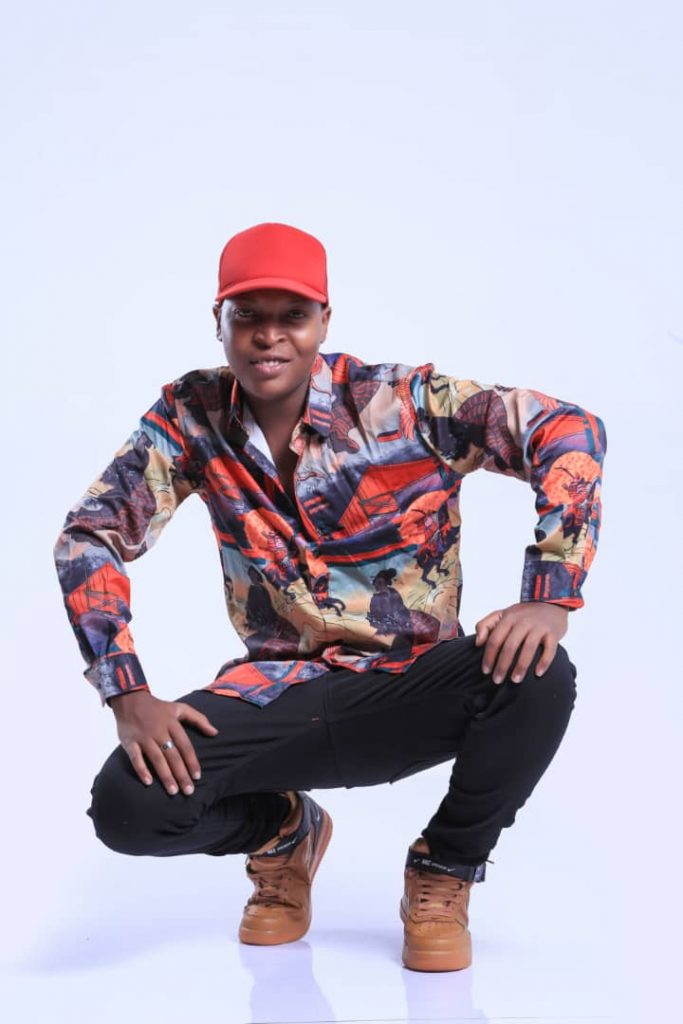 You once swore never to play Gravity's music does that still stand or you're way past it
Like you said, I am way past it. For me the deciding factor is if the music is good it deserves to play regardless of my personal feelings. I don't have any issues with any artiste. All I want is good music as long as it is good whether we have ever had a grudge or not it will play. You cannot frustrate something that is good.
Do you also hold your own show like other Deejays?
Well I have an annual barbeque party that I do, It is barbeque and good music. This year it happened last month
If you were to choose five top fresh talents in Uganda currently, who are those that can't miss out on your list?
I am going to give you more than five because young artistes are doing very good music. I am proud to be part of this generation.
We have a lot of budding talent and recently you're able to play one hour of Ugandan music without leaving the party. Grenade, Spice Diana, Cosign, J –Watts, Mugaba, VIP Jemo, and the list is endless for sure.
Most of the young people trying to come up face a challenge with getting airplay and the problem is partly attributed to you Deejays. What's your take?
The solution is simple; make sure you reach out to the right stakeholders who command a big share in the market.
With the way musicians are joining Politics, Aren't you scared that at one point we won't have musicians
If they are going out for the good of the people I think that's the rightful thing to do. But either way the music won't stop because we have a lot of talent. What I really care about is if their intentions are right. If the people that we admire are able to impact good change then that is it for me.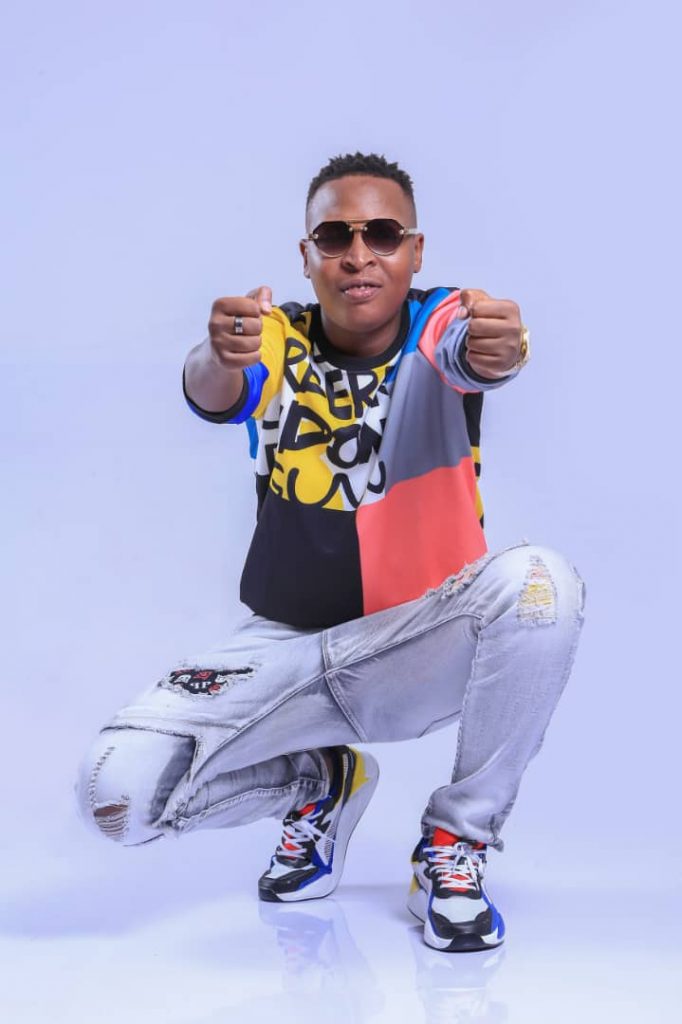 We heard you recently scooped a deal as the official Deejay at the countrywide football event of Guinness Football Night, how much did you pocket?
Hahaaaa……. Just know I got the money that can make anyone in the same business smile.
So what should your fans expect at the events especially the one slated for this Saturday at Forest Mall Lugogo?
Ugandans have such an affectionate love for Football, and Guinness is bringing you the opportunity to be able to experience Football in a different way or that happens in the night life which is what DJ Ciza is heavily imposed with so make sure you come in big numbers. I am more than ready to keep you tip-toed all night.