Ugandans are increasingly taking their Halloween celebrations very seriously, and this week on Thursday, partiers flocked Kingdom Kampala for the Halloween Spook Fest. A series of them came donned in their distinctive Halloween consumes.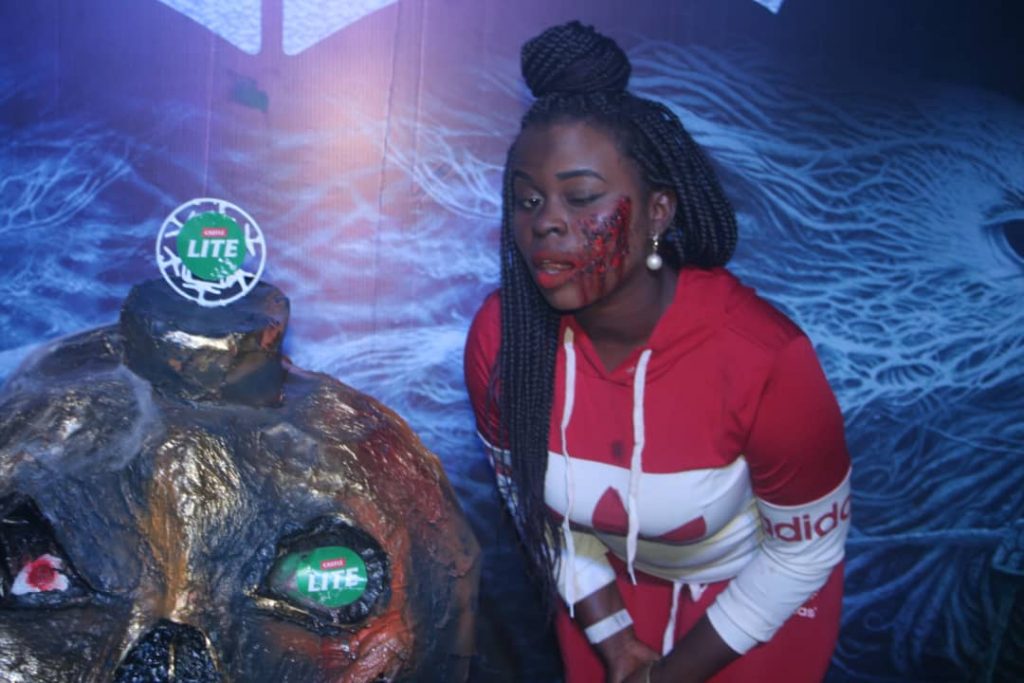 The party was lit up by proclaimed Ireland's No.1 Female DJ Kaila Troy as she bossed the set giving the vibe to the party.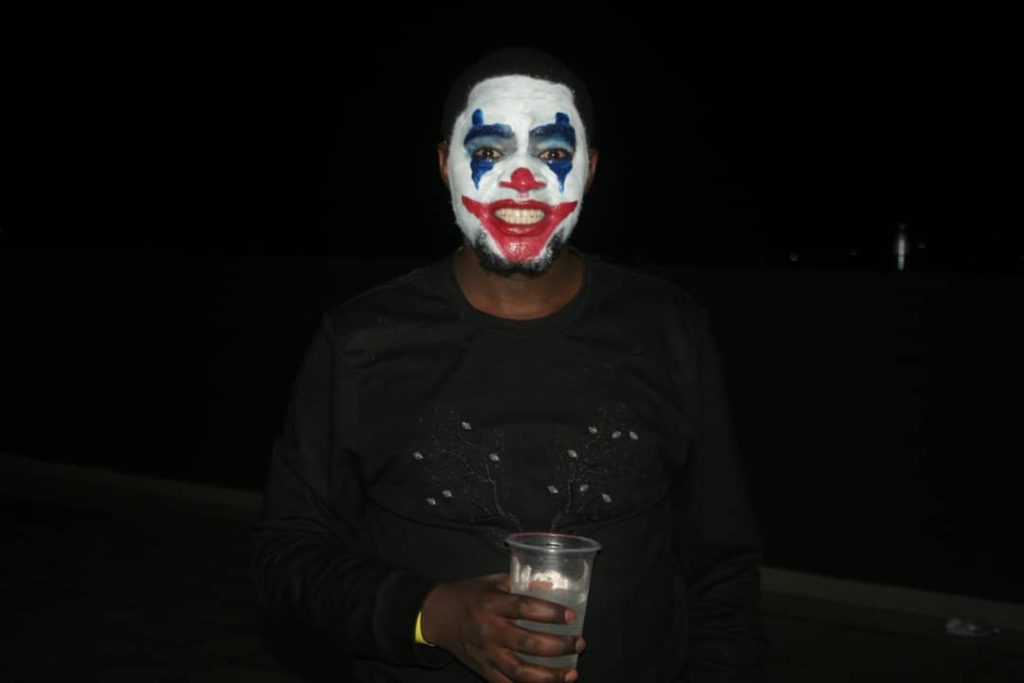 Halloween is an annual holiday celebrated each year on October 31. It originated with the ancient Celtic festival of Samhain (a collection of ethnic groups of Europe identified by their use of the Indo-European Celtic languages and cultural similarities). The Samhain would light bonfires and wear costumes to ward off ghosts.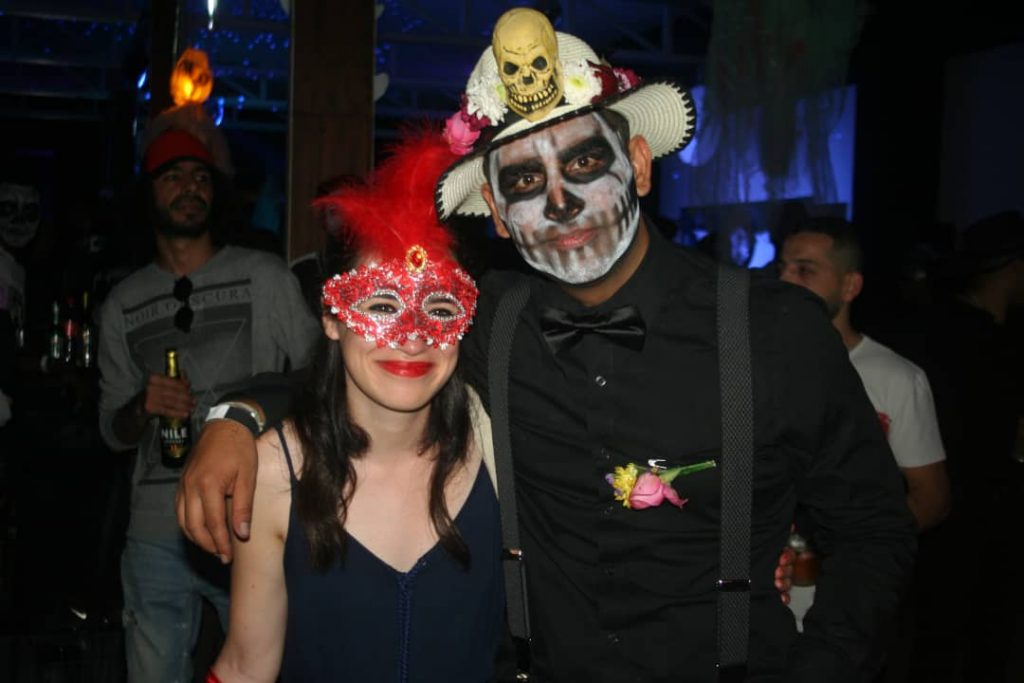 Currently, Halloween is celebrated worldwide though some religions deject it saying it is evil.