Singer Mark Bugembe aka Buchman, a the newly-appointed Presidential Adviser on Ghetto affairs has kicked off his new role on a high. While addressing youths in Kibuye yesterday, the Ghetto envoy hinted on the first item on his agenda.
Buchaman said he will advise the President to allow Rastafarian kids go to school with their dreadlocks.
Buchaman who first bragged how he is now a 'full general' of the ghetto, said he has the powers to influence the cultures and norms of Rastafarians who have been for so long isolated.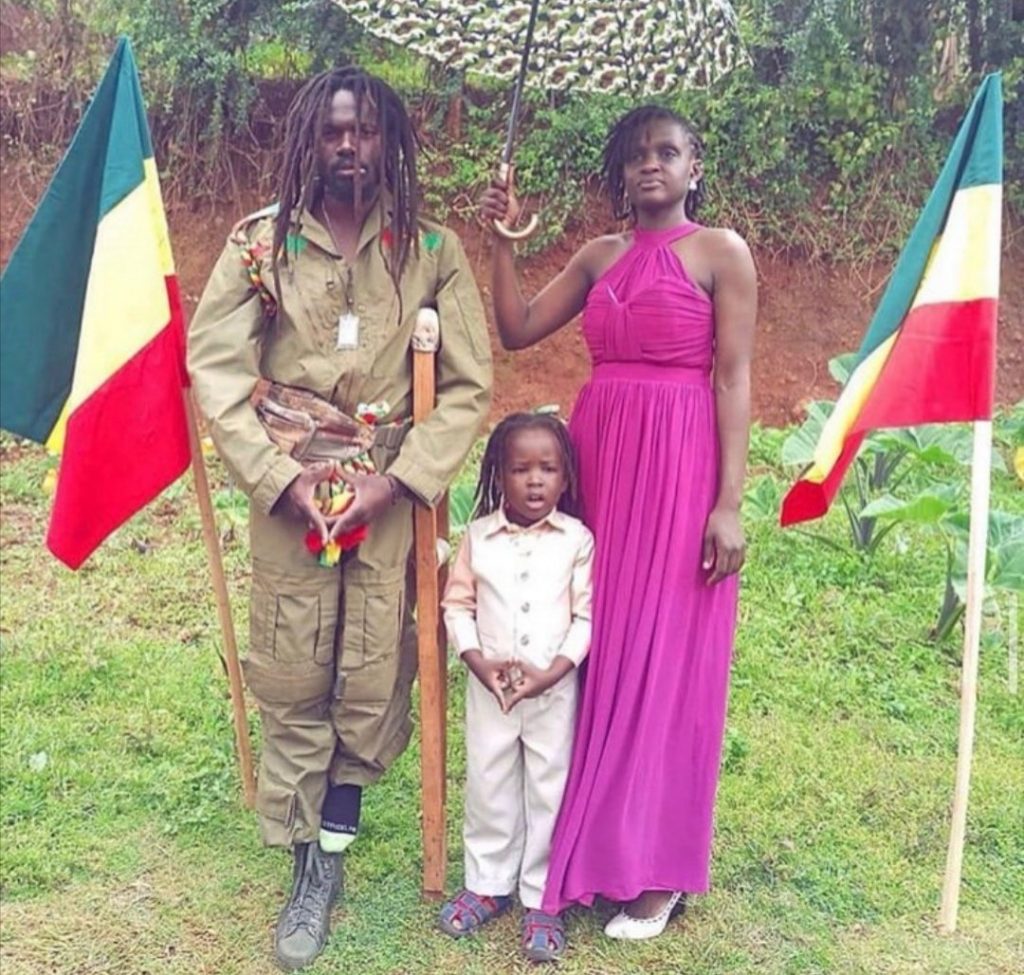 "If I am a Rastafarian, my kids must be Rastafarians too. In this they have to adapt to all cultures of our religion both spiritually and physically," Buchaman said amidst applauding chanting from his fans.
He said dreadlocks are a huge physical norm for Rastafarians which must be handled with due respect. He asserted that he will soon be moving around schools in the ghetto advising school administrators to allow their kids rock dreads at school.
Buchaman is almost making a fortnight since he was appointed by President Museveni as his adviser on Ghetto Affairs.