When Vinka aka Boss Man Jah signed to Sony Entertainment Africa in June, she and the management promised to make the brand 'Vinka' international. And as Matooke Republic, we can reliably tip you that the singer is destined for bigger things on the globe.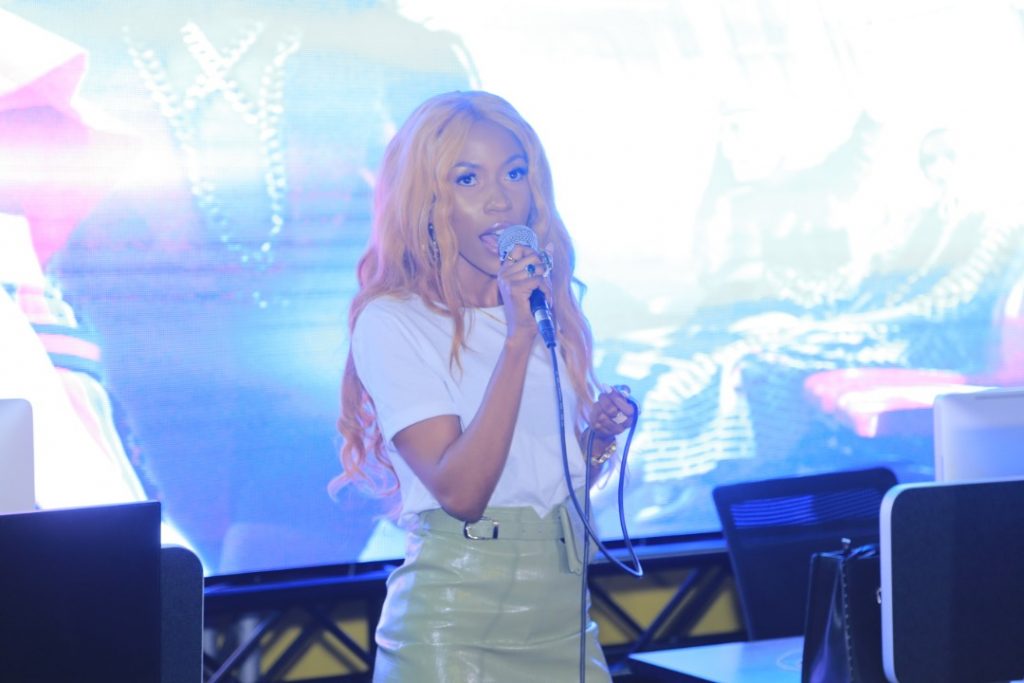 Fulfilling her vow of releasing a song every beginning of the new month, Vinka yesterday November 4 at Swangz Avenue offices in Industrial Area premiered the awaited 'BEBE' video to the world.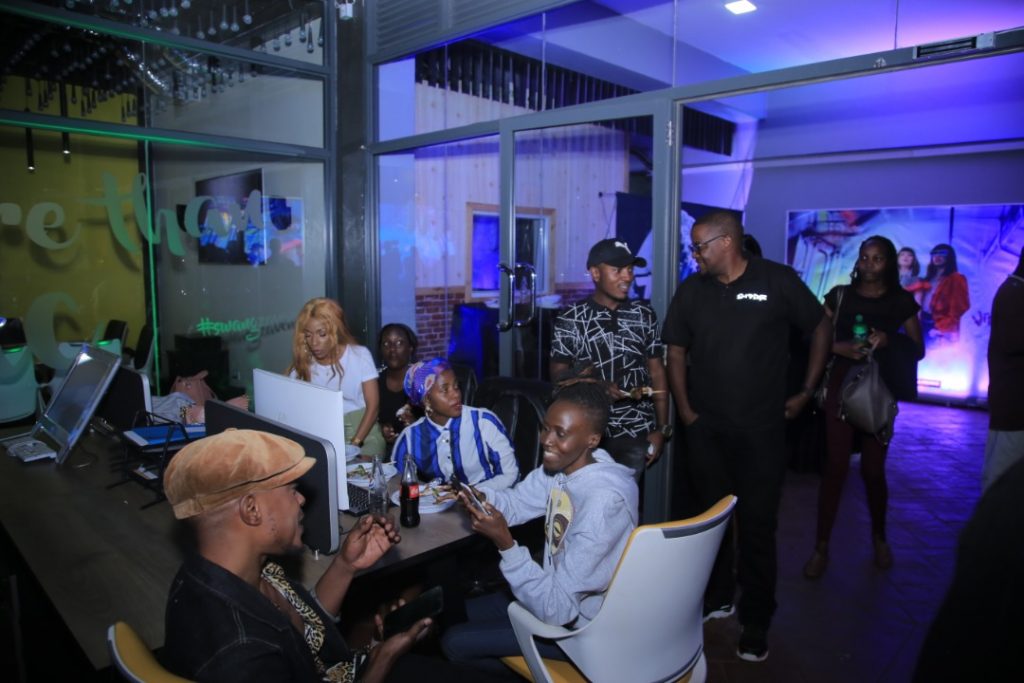 On the song, Vinka features European MTV Award winner INNA. The video was shot in Romania, the home country of INNA. The quality of the video shows that indeed Vinka is making a mega move into the international market.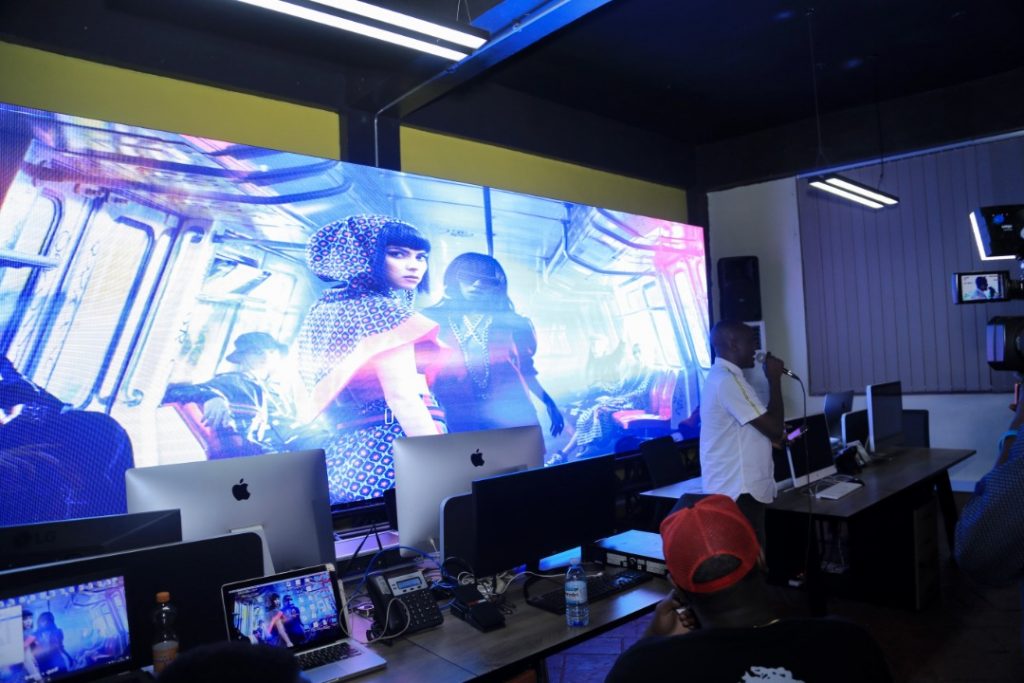 During her address before premiering the song, Vinka revealed how tiresome it was to record the song as she was made to redo the audio over 10 times before it was given the green light by INNA's management.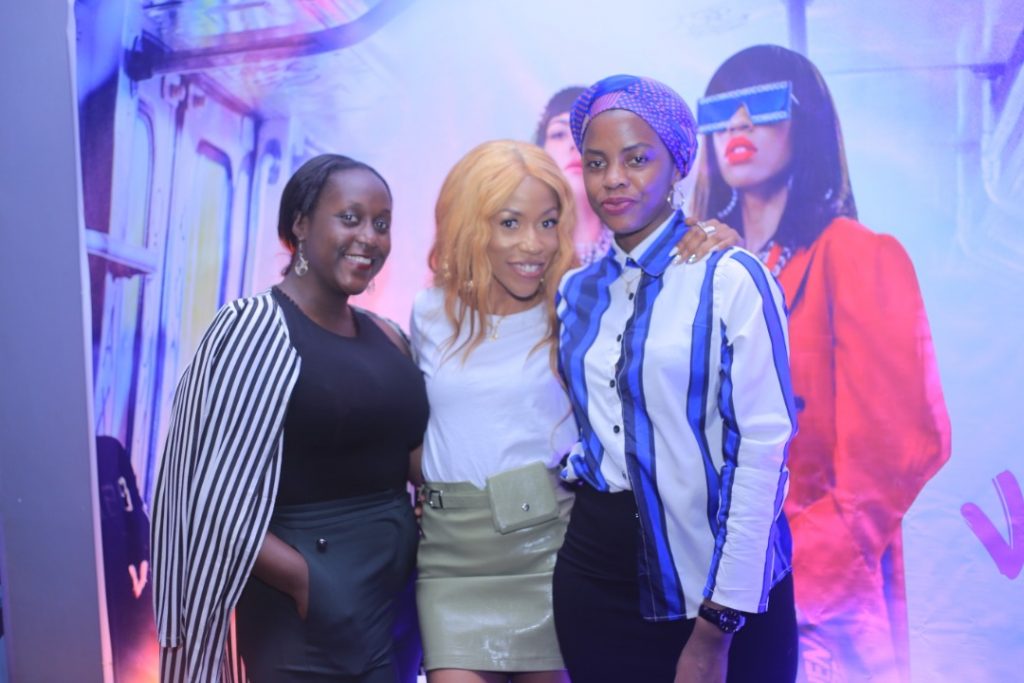 By press time, 'BEBE' videos got more than 200,000 YouTube views in barely 24 hours of release.
The Ketchup hitmaker is left with one song to complete her 2019 pledge. She has so far released 11 songs this year with some hitting on the local market while others receiving a massive reception beyond borders. Her management hinted on how the December release is almost done only counting down to this month's end.