The Guinness Night Football countrywide series is set to hit to the Western town of Fort Portal this weekend on Saturday. The series that held its opening round at the Forest Mall parking in Kampala last week was nothing short of fun sporting action as teams took to the field in a'cocktail' of competitive activities.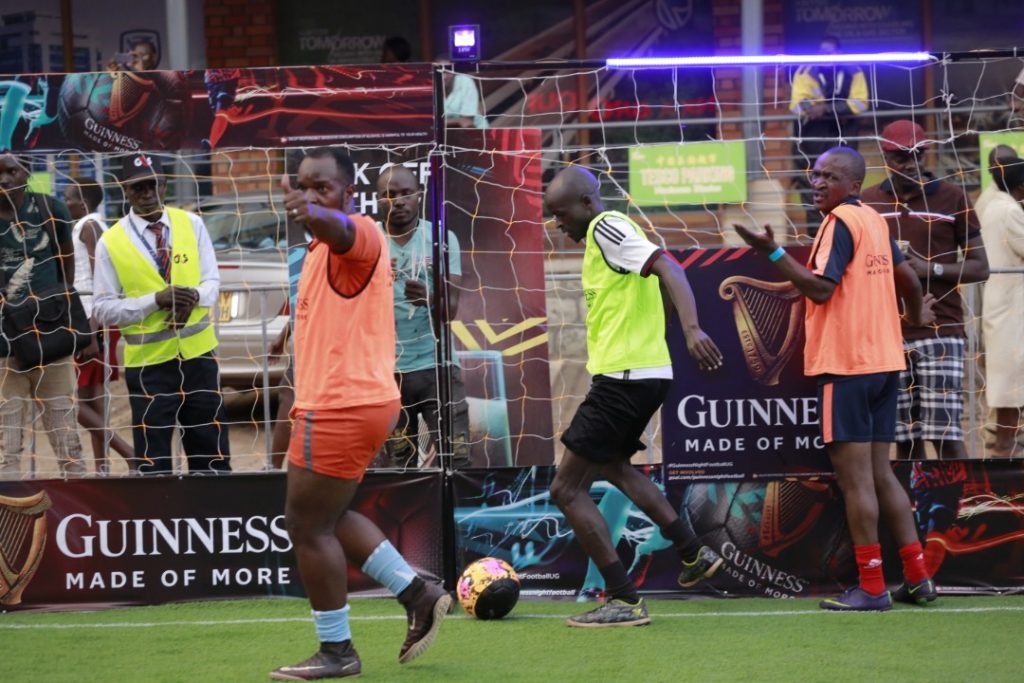 Among the 32 teams that participated only eight made it to the finals that will be played later on in December. These teams include; C Club, Naguru United, Sound Boyz, Team 13, Socceroos, Mpala AFC, Sona, Jabulani and Wnners FC.
However, this weekend the fun battle awaits the people of Fort Portal and the nearby districts since the competition is committed to traversing the entire country. The event will be held at the Pavilion Bar & Grill parking lot with over 20 teams confirmed for the day.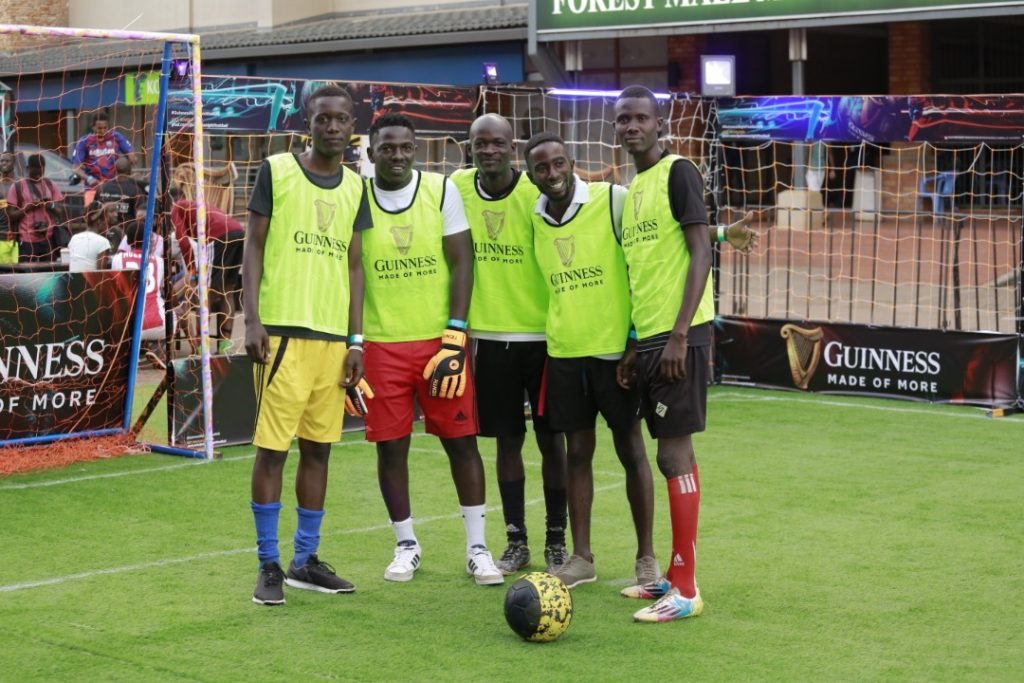 Just like in Kampala, Fort Portal will also get its eight crème dela crème teams to compete for positions in the finale that is slated to take place later this year in December. After Fort Portal the heat will then turn to the Eastern town of Mbale.