The Commission of Inquiry into Land Matters has up to this Saturday November 9 to wind up its work.
The commission led by Justice Catherine Bamugemereire has been investigating the effectiveness of the law, policies and processes of land acquisition, management and registration in the country since it was instituted by President Yoweri Museveni on December 8, 2016.
The mandate of the Commission was supposed to end in May 2018 but they were granted an 18 months extension by President Museveni.
According to the commission, 7,799 complaints were received and 2700 of them filed by people who were threatened with evictions based on court orders.
3,400 complaints were referred for mediation while 110 cases were handled through public hearings.
According to the commissions' lead counsel Ebert Byenkya, about 3,000 complaints remain unresolved and will form the basis for the next course of action.
"The funding was cut and affected investigations and it was not coming in time. We also had to cut down staff. It affected our capacity to investigate land matters and, in some instances, investigators encountered friction with people they were investigating, which affected the turnaround of cases," Byenkya was quoted by Daily Monitor.
Another costly white elephant?
Most commissions of inquiry in Uganda have borne little fruit apart from playing to the gallery with often times "theatrical" cross examining of accused persons by the judges and other commission members. After the punchy newsbytes that appear in the prime-time TV bulletins, the committee reports gather dust on the shelves of wherever they are submitted.
Byenkya's revelation that close of half the complaints received remain unresolved points to their lack of effectiveness in the three years the commission has been active.
Byenkya says one of the major bottlenecks was luck of funds. But the commission came under public scrutiny after news broke that it had spent over Shs13 billion in the first 11 months of their existence.
The commission was queried for "lavish expenditure" and failure to account for funds advanced to them by April 2018 when they requested an extra Shs7 billion to conclude their report.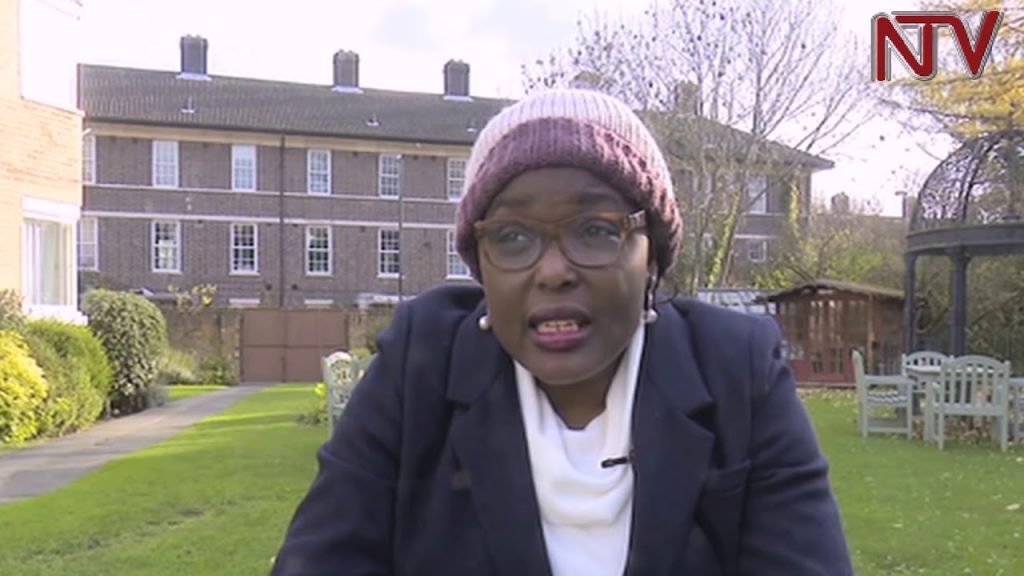 The commissioners were earning about Shs720,000 each everyday they sat and Shs2.5m each a day when they travelled abroad. These figures were looked at as astronomical and many didn't wonder when they kept asking for extensions to conclude their inquiry.
"Commissions of inquiry are expensive but we are happy that our work has had impact as evidenced by the huge number of complaints filed with us," Bamugemereire was quoted by local press commenting about the huge burden of the commission on taxpayers in mid-2018.
A classic case of undermining: soldiers who blocked Bamugemereire awarded medals
In June this year, four soldiers led by Sgt, Julius Katuriba were awarded medals on Heroes Day for having stopped Bamugemereire's team from accessing plots of land in Mutungo Zove IV, where the External Security Organisation plans to build its headquarters.
Government spokesman Ofwono Opondo said that the soldiers were decorated because they "refused to be disarmed by people who are not their commanders." He added that, "the soldiers were exceptional, exhibited courage and professionalism."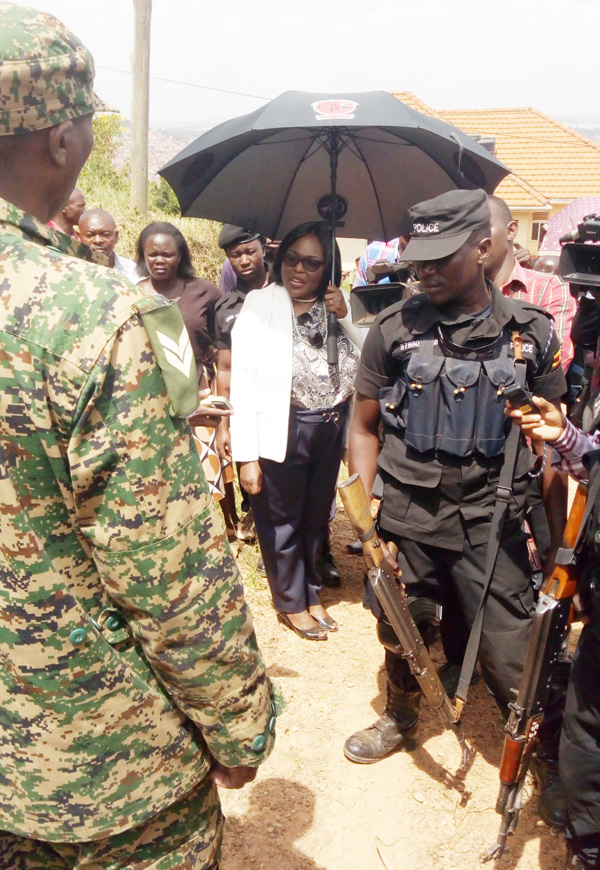 While the public considered the gesture a kick in the teeth of the land probe team, Bamugemereire said she would not "read too much into it."
You can report me to God – Deputy Attorney General Rukutana scoffs at Bamugemereire
One of the criticisms Bamugemereire faced was her condescending and disdainful character, always treating the people she was cross-examining as toddlers and appearing having declared them guilty yet her commission was supposed to find facts before passing judgement.
One of the people who could not take her domineering lying down was Deputy Attorney General Mwesigwa Rukutana when he appeared before the commission in February. Rukutana had been summoned for cross examining over "ill advising the president" on the Mutungo Hill issue.
He was subsequently sent out of the probe for undermining the commission.
"I will not respect anyone if I am not respected," Rukutana who had ignored previous summons told Bamugemereire when she asked him to respect the commission.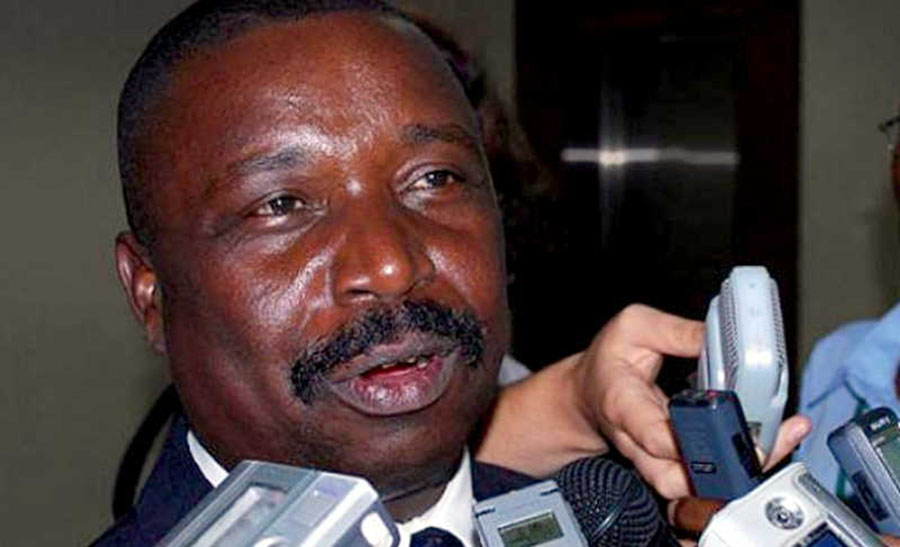 "I don't give a damn. Let her tell the president, she can even tell God," Rukutana told journalists shortly after being dismissed from the commission.
Told to back off court decisions
Bamugemereire's commission perhaps ventured too far, especially for a judge who should respect the sanctity of court. Some of the matters they had delved into had already been decided by court. Hence, in March this year, three justices of the Court of Appeal upheld the decision of the lower court that ordered the Commission off cases that had been ruled on or are before any court.
Bamugemereire had also proposed the abolition of the mailo land tenure system in her interim report, something that didn't go down well with Buganda Katikiro Charles Peter Mayiga who blamed the land conflicts on weaknesses of the government.
As it winds up, Bamugemereire's commission is one that has not been regarded in high esteem by several members of the public.
Opposition figurehead Dr. Kiiza Besigye referred to it as a "public relations exercise".