The world over, rich people make pledges to give a helping hand where they see need. This can be in orphanages, elderly homes, schools, and hospitals among others. Pledges are good because they give you hope that someone is going to chip in with help, mostly money.
This is true for the Mapeera Bakateyamba Home of the Elderly. The charity home is still hoping that city socialite Bryan will finally honour the pledge he made during a charity visit to the Home on November 8 last year.
Bryan White made a pledge of Shs70 million to help in the construction of a perimeter wall around the home.
"Sisters, let this fence not disturb your head. My money is there to help the needy and if I can drive a car worth Shs800 million, what about a fence of around Shs70 million only? So my sisters, don't worry about the fence and generator, we shall construct it because this is our home, anyone can come here to get care," Bryan White said during the visit.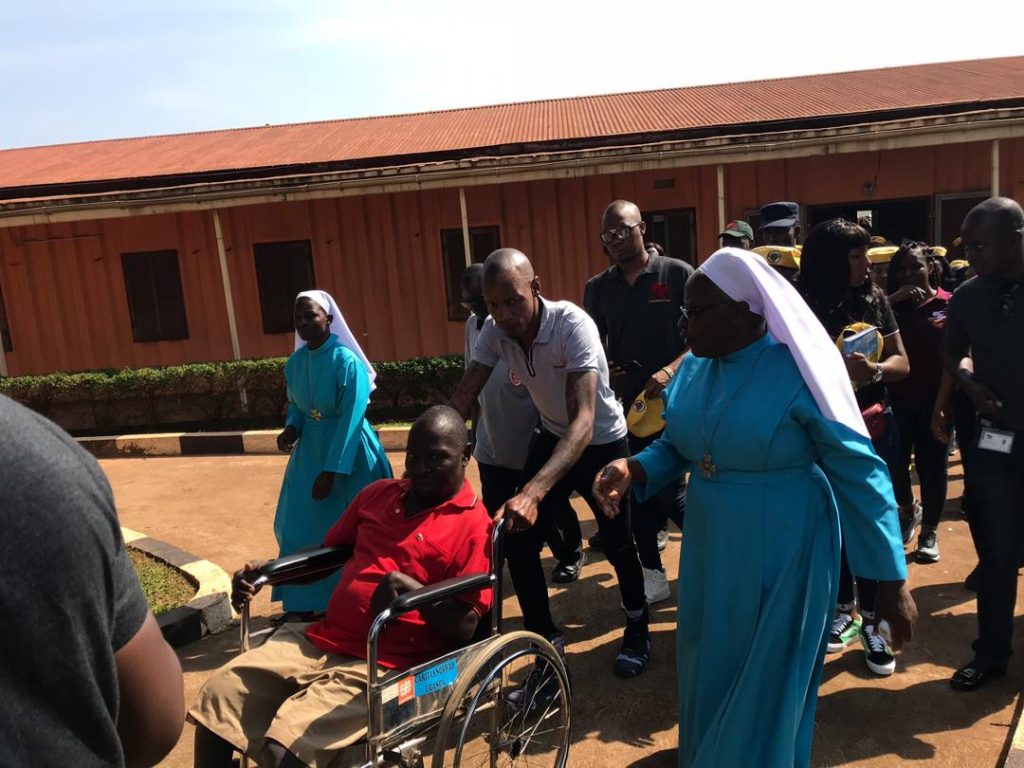 However, reports say that ever since he made the pledge, Bryan has never set foot in the Home again, let alone sending a single coin to start off the project, even though he keeps on living what looks like a lavish lifestyle.
"Since the visit, Bryan White has never returned to Mapeera Bakateyamba Elderly Home and the Good Samaritan Sisters who run the home have been anxious to know when the pledge comes through," a source revealed.
Located in Nalukolongo, Kampala, Mapeera Bakateyamba Elderly Home was started by former Archbishop of the Archdiocese of Kampala in 1978 to care for the elderly from war-torn areas and those who didn't have any family members to look after them.
Currently run by Good Samaritan Sisters under the Catholic Church, the home has gradually moved to care for the impoverished and abandoned children, especially the disabled, and it relies on donations to provide the necessities to its residents.