The 'Duke of Kigo' Gareth Onyango must be the happiest man in Uganda after winning himself Kabaka's daughter Princess Victoria Nkinzi. The renowned bar events guru on Wednesday October 6 took the gentleman's staircase and proposed to Nkinzi in Thailand where the couple had travelled to celebrate the Princess's birthday.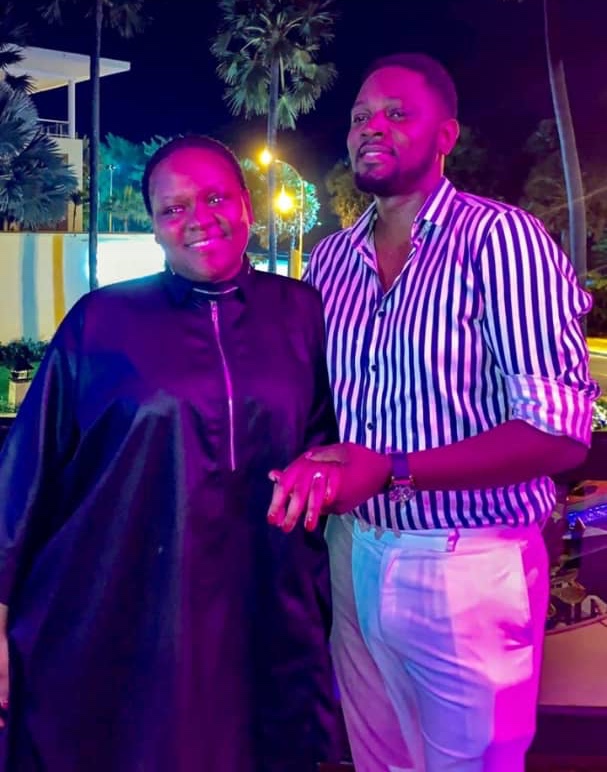 Following the controversial stories and people's mixed reactions about the engagement, Matooke Republic contacted the Buganda Kingdom spokesperson Ow'ekitibwa Noah Kiyemba on the reported controversies on the engagement and whether we should expect a royal wedding very soon.
"Well I have also seen it trending around and at this point I can't say it is true or false but if it's true then the Katikkiro will talk about it at an opportune moment," responded Owekitibwa Kiyemba.
When asked whether it is possible for a Buganda Princess to marry someone from another tribe, Kiyemba said that it is possible for as long as she is an adult.
Following his response, a royal wedding might be happening soon and we wish the couple a wonderful marriage.