It is two weeks since 'Event flop master' Timothy Bukenya held an unsuccessful show despite Patoranking being one of Nigeria's most sought after artiste.
News reaching our desk is that Patoranking performed at his Wilmer Concert that was held on Friday October 25,2019 at Lugogo Cricket Oval without being fully paid.
According to a reliable source, Bukenya apparently sent Patoranking a forged screenshot showing that he had fully cleared the money which prompted the Nigerian artiste to fly to Uganda.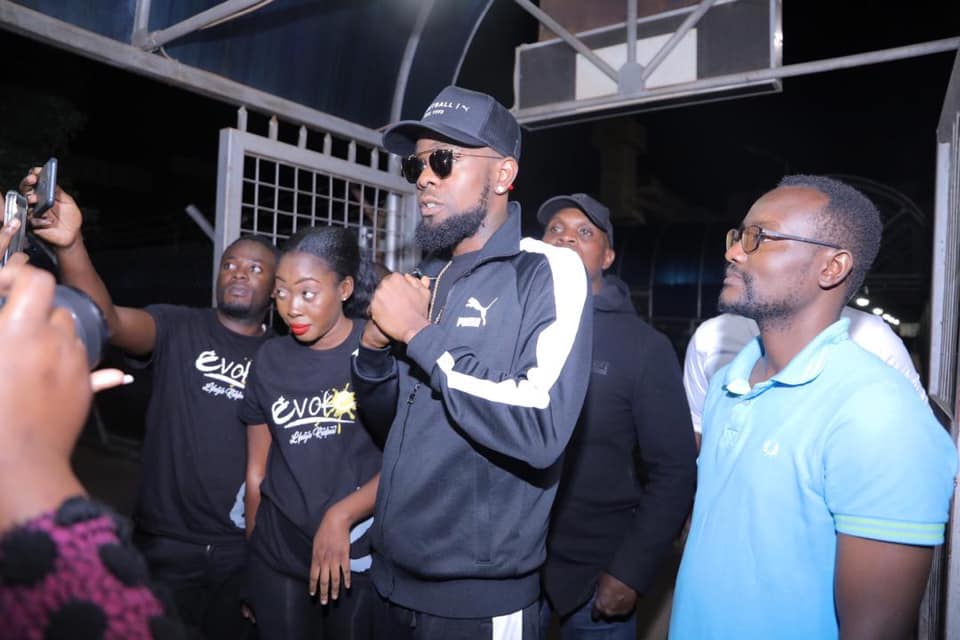 On reaching Uganda, the artiste realised that his money hadn't been fully cleared but was convinced by Bukenya to perform and be paid later, a plea which he positively responded to.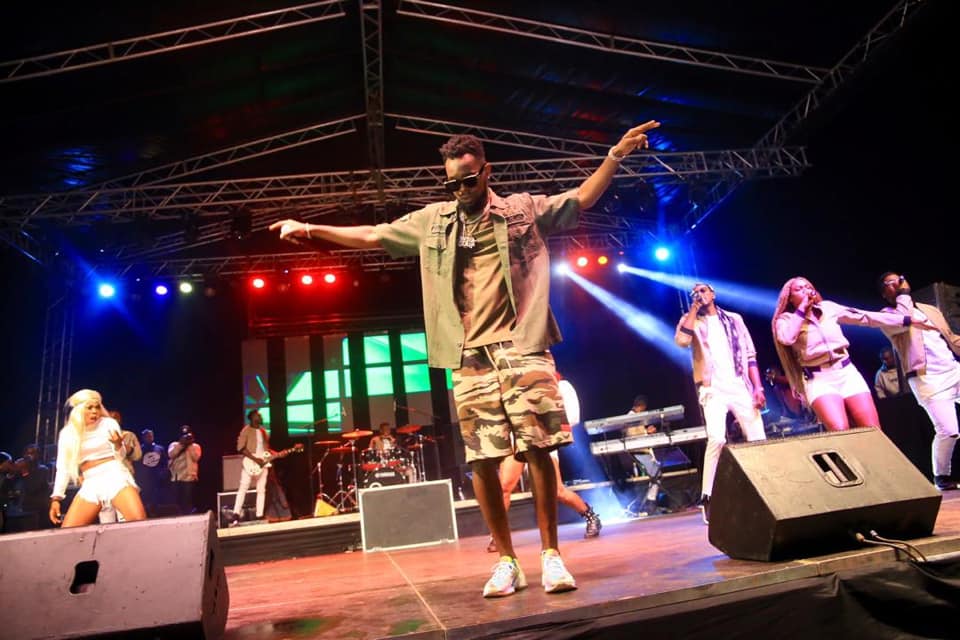 After the performance, the lady who was claimed to have the money mysteriously disappeared. This angered Patoranking's team who felt that they had been taken for jokes so they decided to mercilessly batter the event organiser Bukenya.
In the process, the team was joined by service providers that had also been defaulted by Bukenya, beating him to a pulp. The arrogant Bukenya was luckily rescued by sweets vendors that were by the Lugogo Cricket Oval gate.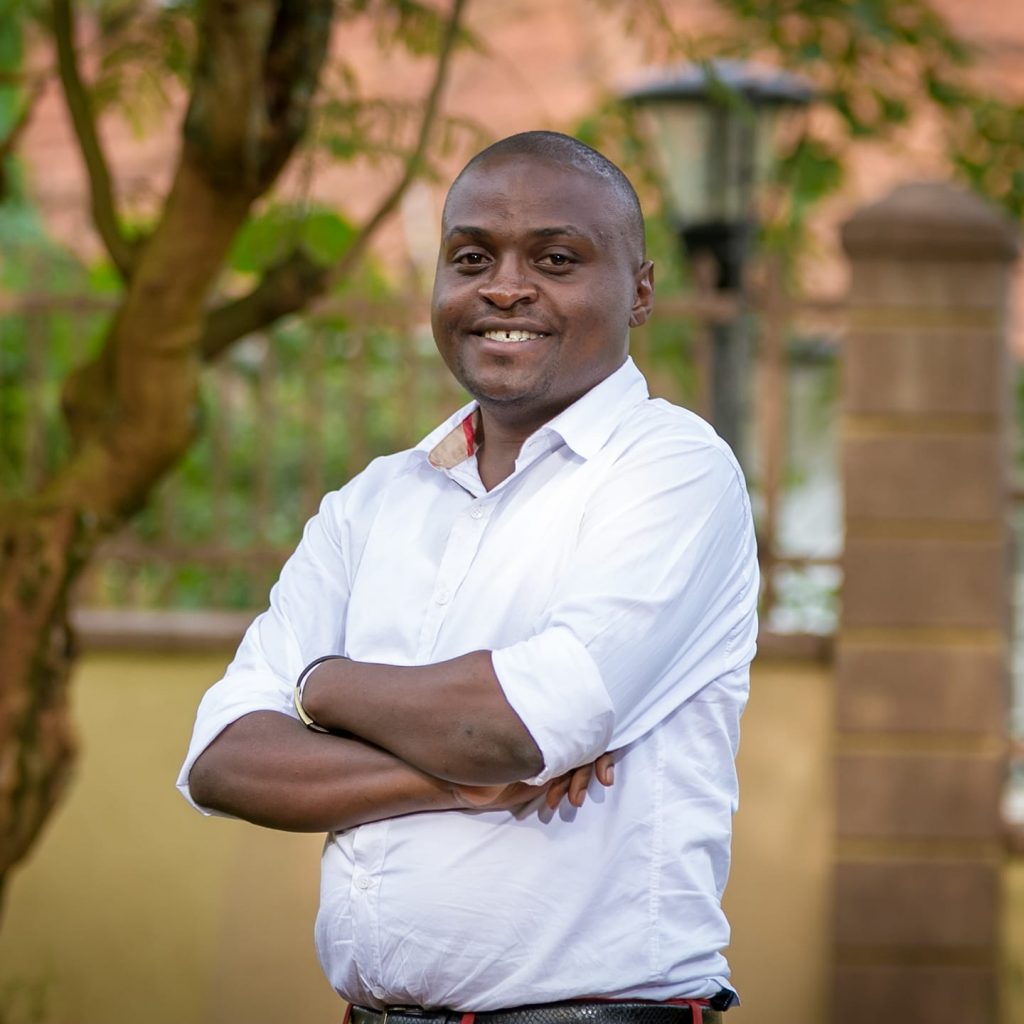 The bitter Nigerians took Bukenya's car keys and phone and are now threatening to fly back in the country to demand for their money so Bukenya might get a second beating if he doesn't pay up.
Bukenya who has been holding the Evoke events has another event today, and we hope this time he pays up.