Over the weekend, spin doctors DJ Roja and Slick Stuart hosted their annual Uganda Waragi Mixtape Parte Season 6 in a bigger venue, UMA multipurpose Hall Lugogo. The overwhelming and record breaking turn up comprised of mainly the youth.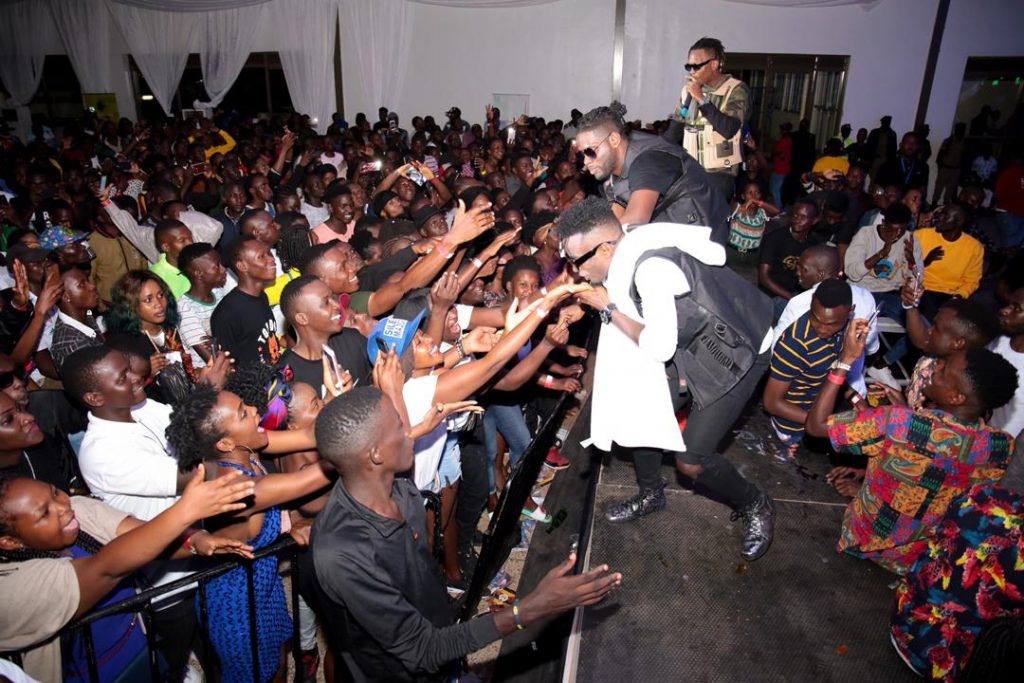 First on stage at around 7 pm were the young entertainers who included deejays Ricky, Meek, Nash, El nicho and fellow emcees and these paved way for the biggest names in the music industry later in the night at around 9 pm.
These among others included Bebe Cool, Eddy Kenzo, Feffe Bussi, Pallaso, BigTril, Exodus, Allan Toniks, Fik Fameika, and Winnie Nwagi.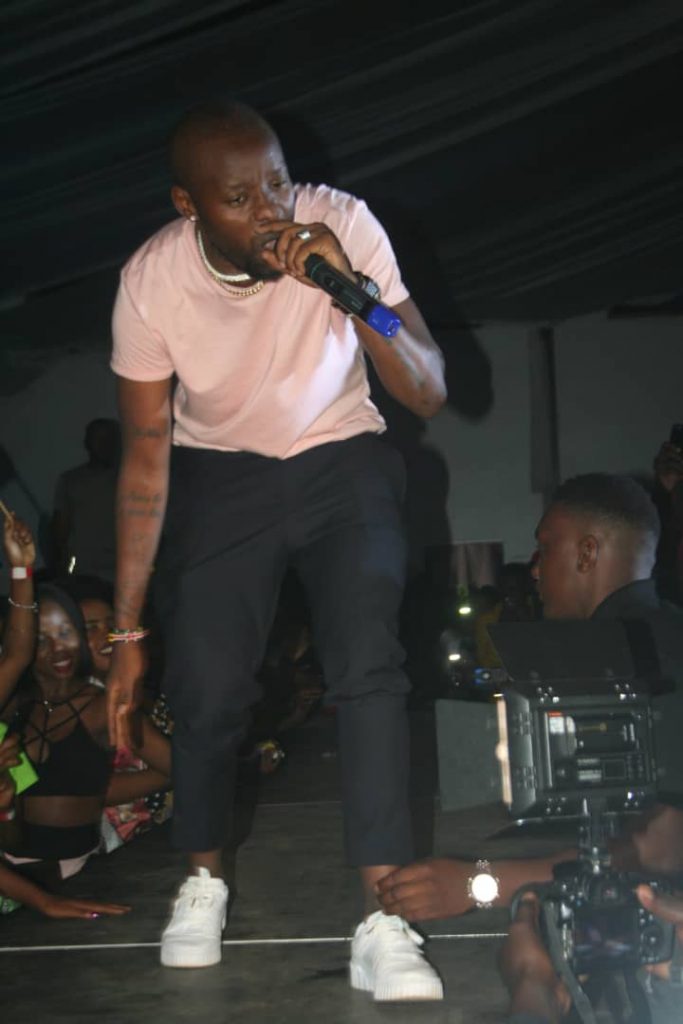 The deejays who were the headline acts on the night didn't disappoint at all when they hit the stage towards midnight. Known to be one of the fashionable deejays, their attires on the night indeed defined that. Deejay Roja dressed in a white and black attire while his counterpart Slick Stuart was dressed in all black and red designer shoes.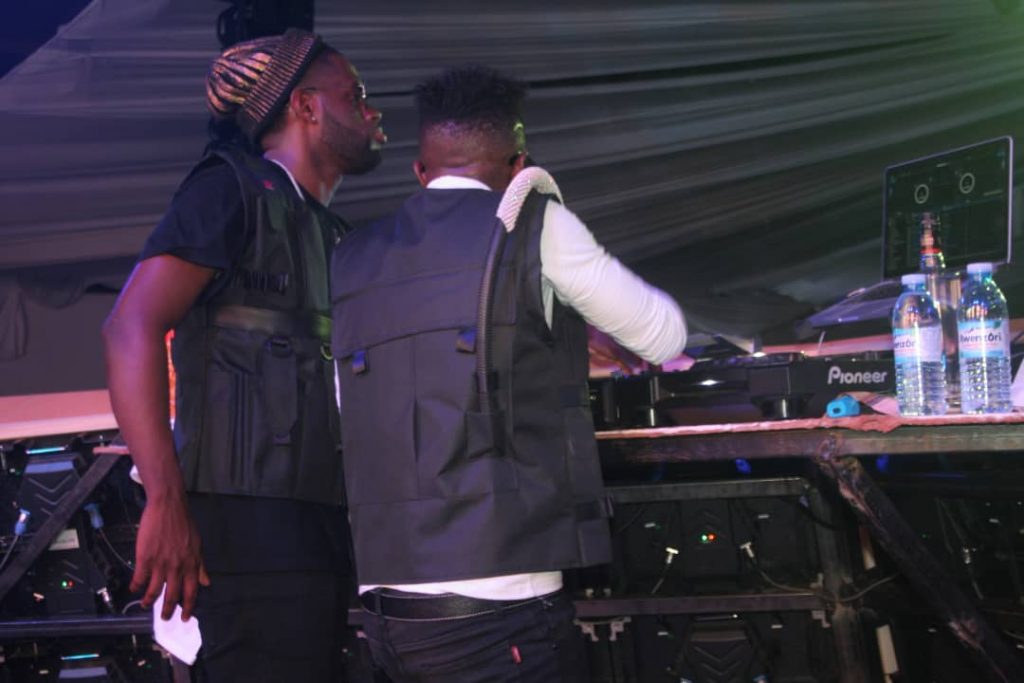 Incredible and an electrifying performance is what the duo delivered on a rather chilly Friday evening. Known for their versatility in mixing all genres of music, the duo had the packed to full capacity hall dancing and sweating throughout their one hour session. It should be remembered that Slick Stuart and Roja have stayed on top of the charts for some good years.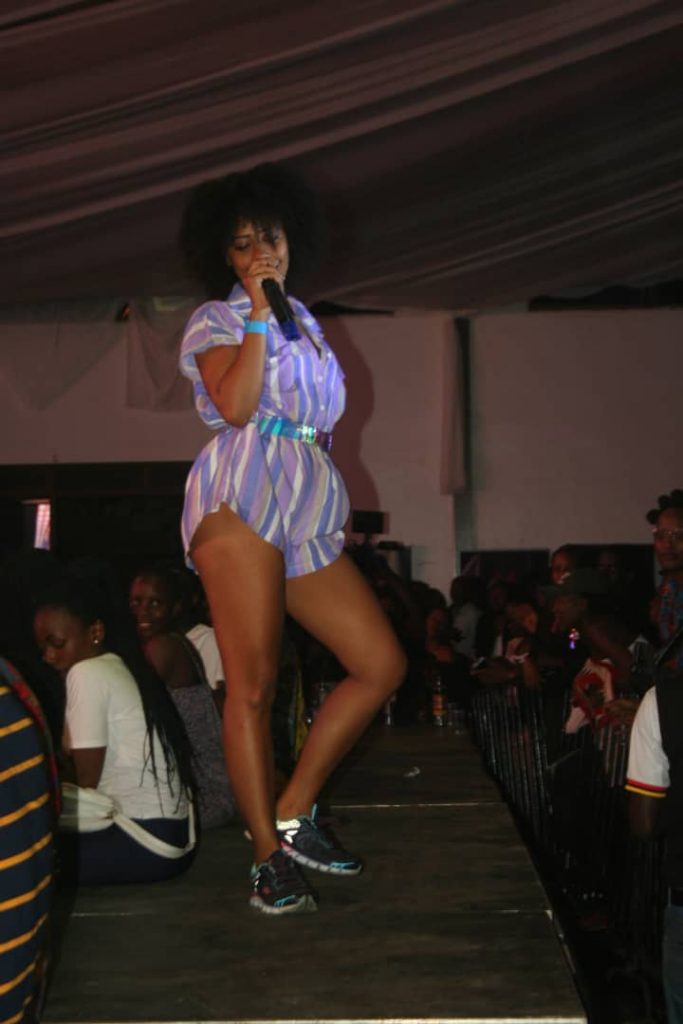 This year 2019, their newest release 'Sunday' featuring Allan Toniks and other singles have won them major popularity and indeed you could tell when the trio performed this major hit song which wrapped up the historic and sold out night for the brand 'Slick Stuart and Roja'.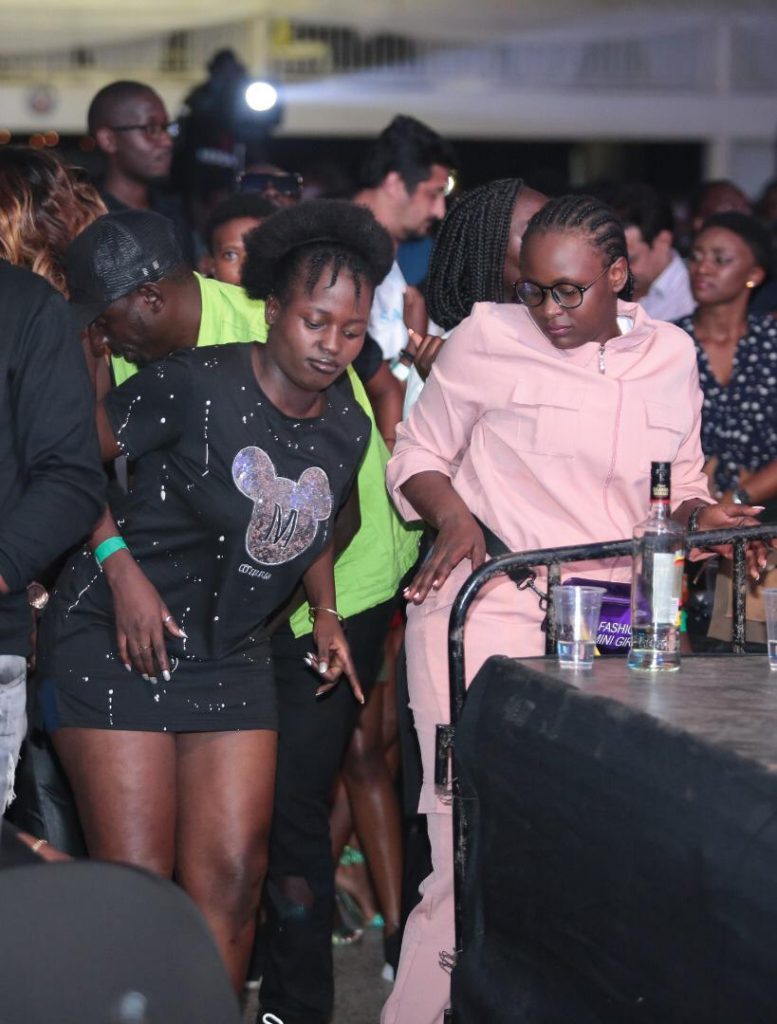 The Mix Tape Parte was birthed in 2014 with the debut version at Club Venom, Laftaz bar, and Golf Course Hotel hence developing greater and better throughout the years.