Uganda enjoyed one of the biggest weekends in the basketball world as they hosted a three-day third edition of the FIBA 3×3 Africa Cup at the Lugogo grounds in Kampala. Uganda which was represented by four teams in the different categories pulled the desired efforts but always fell short at respective opponents.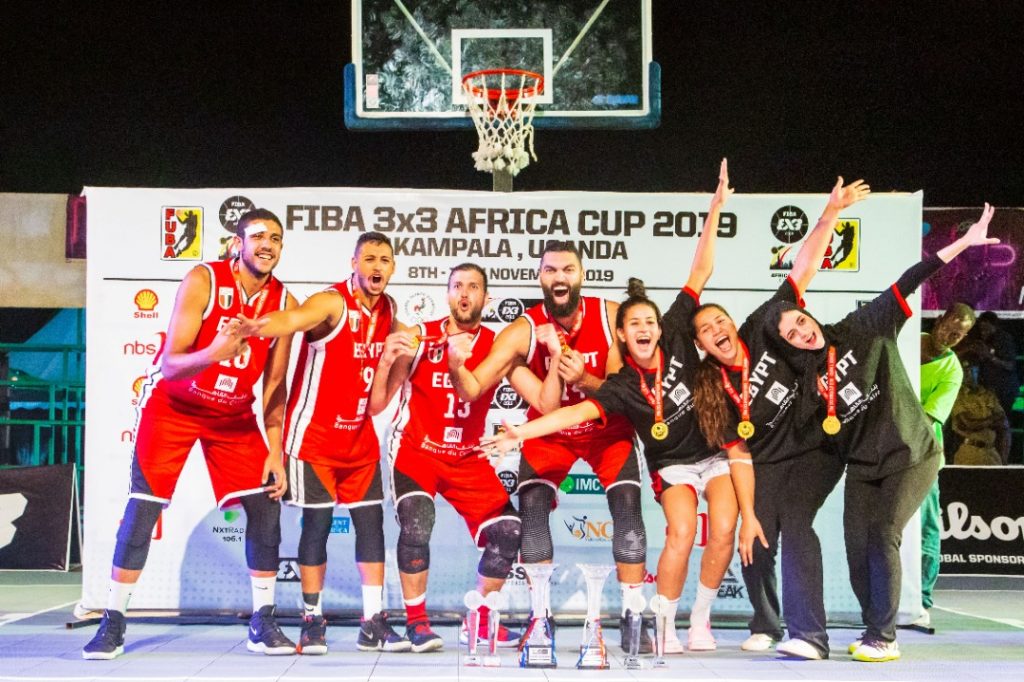 Over 10 African countries competed in the Tusker Lite-sponsored event that was dominated by Egypt as they won a double in the senior category.
In the men's category, Egypt defeated the Democratic Republic of Congo in the final (21-12) to win their first-ever FIBA 3×3 Africa Cup title. In this category, Uganda's Silverbacks only managed to make it to the quarter-finals.
In the women's category where Uganda Gazelles finished third and scooped bronze, two-time winners Mali were defeated by Egypt 18-15. Egypt star Soraya Mohamed was named MVP of the tournament for her exceptional display throughout the tournament.
Soraya, Mali's top scorer Aïssata Maiga and Uganda's Ritah Imanishimwe were included on the team of the tournament.
Imanishimwe led the Gazelles to bronze with a 21-15 win over Nigeria in the third-place game.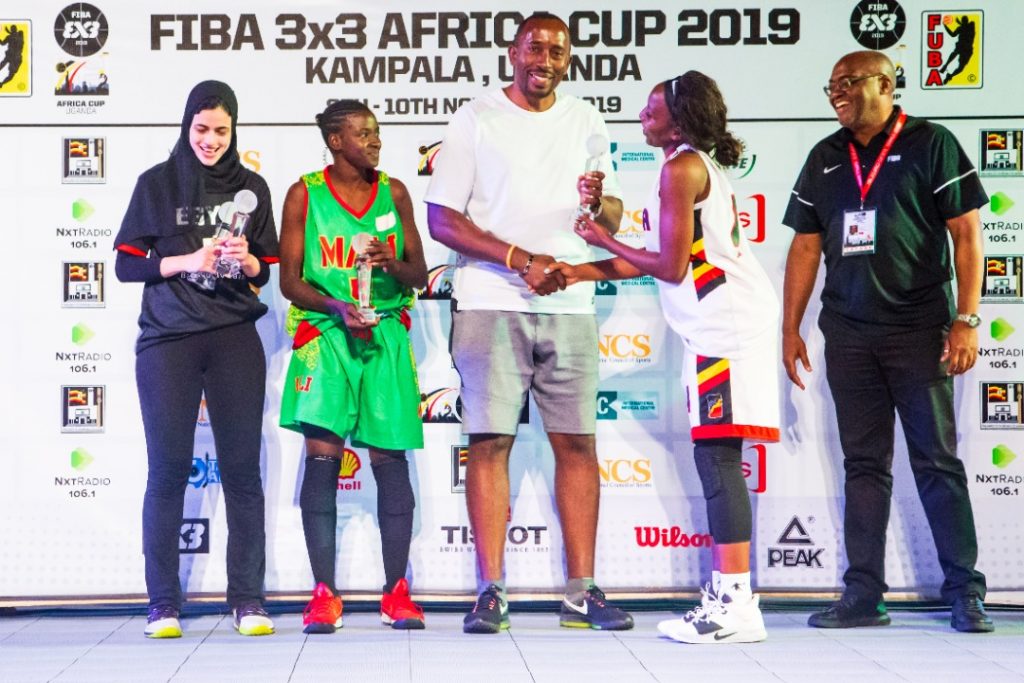 In the inaugural edition of Under-18 categories, Egypt won the men's category while Mali won in the women's category. Uganda's Under-18 Gazelles and Silverbacks finished second and third respectively.