The fifth edition of the Frosty Forest Party is all set for party thrill seekers looking out for adventure and fun moments with no boundaries as all roads will be leading towards Mabira Forest come Saturday, November 16 at the Najjembe campsite.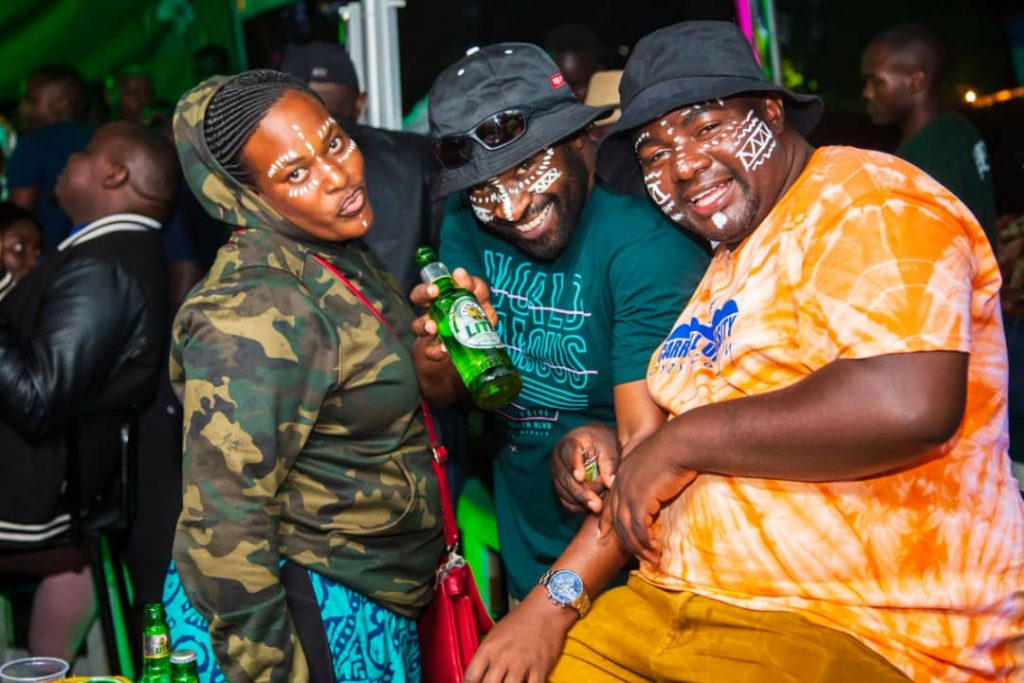 Organisers of the event, Almost Famous Deejays are preparing to host party troopers for another one of their fun-filled adventurous and fun moments with Tusker Lite on board as the new beer sponsor for the event.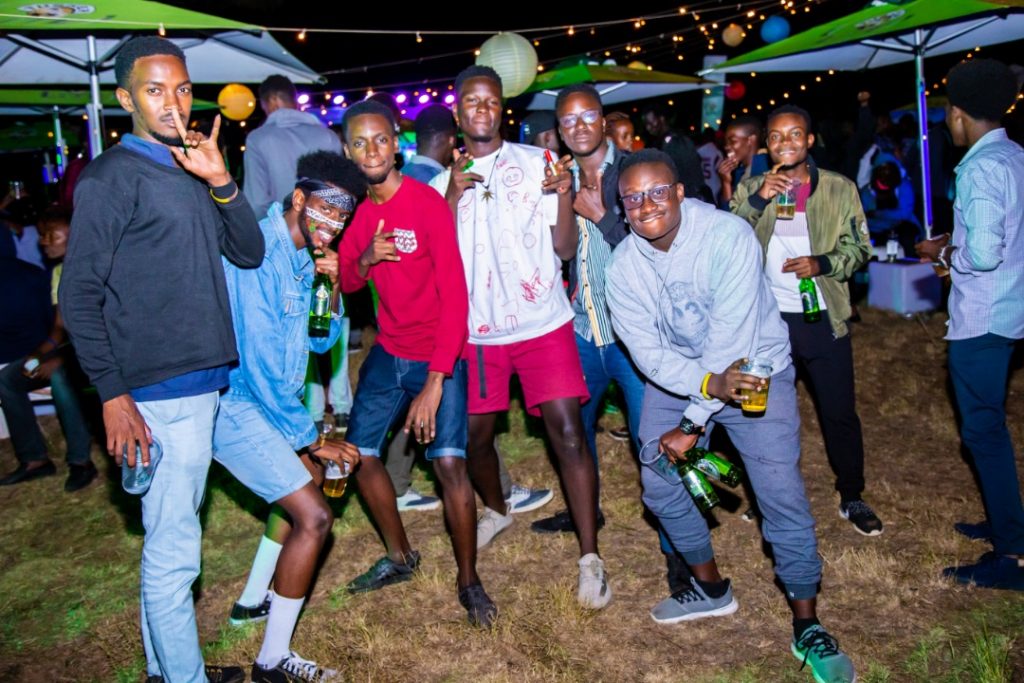 "It will be a nonstop glowfest party with 30 hours of music and entertainment starting from sun-up to sundown. This is the ultimate party to shut down the year, you won't get this experience anywhere else," said Jagen Julio, Co-founder Almost Famous DJs.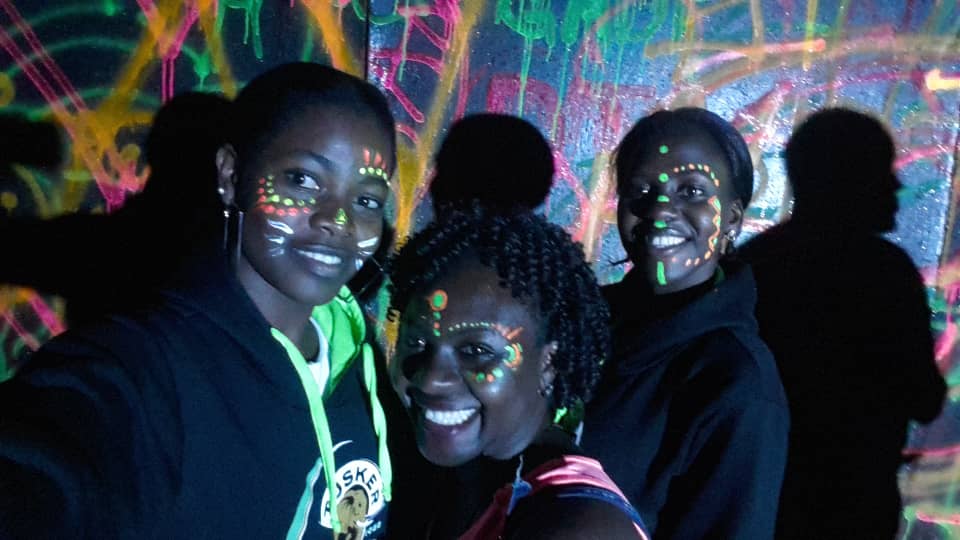 The entertainment line-up alone confirms that the event will be a solid turn up with Mun*G, The Mith and celebrity DJs; Deejay Jo, DJ Aludah, DJ Mary Jo and DJ Dranixon on board to blast the night away from sun-down to sun-up alongside eight of the Almost Famous Deejays crew at the woody setting
"As Tusker Lite, we are all about pioneering a lifestyle with no boundaries. This event is a perfect fit for us as we bring the neon experience to party lovers in a fun outdoors setting. We are excited to be a part of this adventure," said Cathy Twesigye, Tusker Lite Brand Rep.
The mini-camping experience is surely a must-attend for party lovers who are looking for a good time all night long.