Yesterday the country came to a standstill as vocal queen Rema (Mama Amal) officially introduced her gynaecologist hubby Dr Hamzah Sebunya to her family in a glamorous occasion.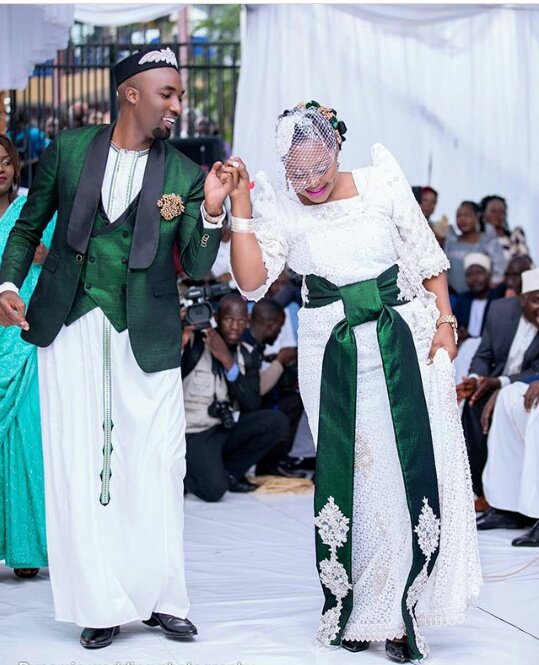 From the choice of the venue to the decorations, the high profile people guest list and her entourage, the much anticipated function didn't disappoint, as it was broadcasted live on local televisions.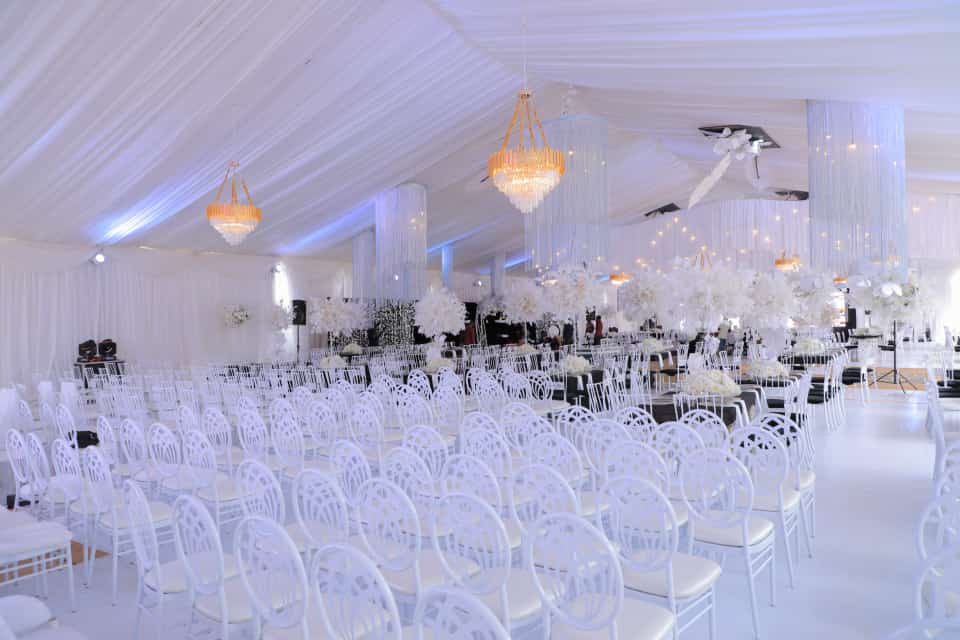 Rema Namakula set the celebrity bar so high. We are still not over her royal blue attire and how the golden splendid colour choice that her entourage rocked blended with her royal look.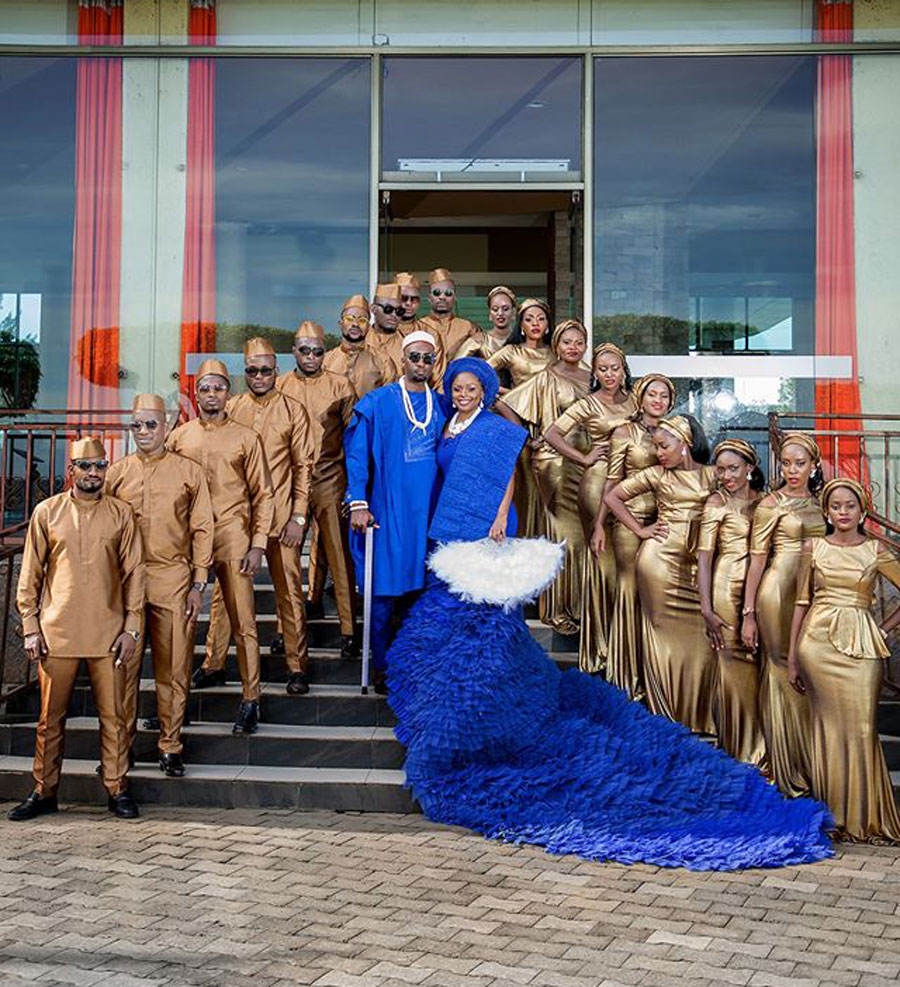 All was pomp until our Masaka girl tried to pull off a Cinderella fairy-tale look that turned her into an early Christmas tree. Let's leave the white man's things for the white man, please.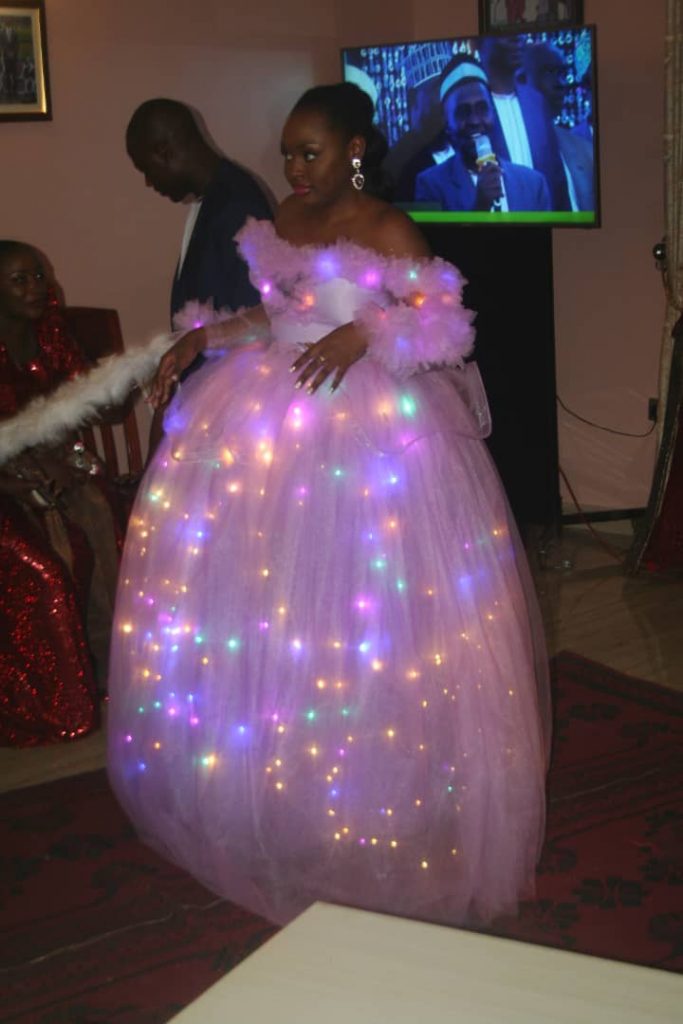 American actress Zendaya rocked the Cinderella look for her 2019 Met Gala and we blame Rema's designer for trying to copy. We know we are advised to try and error but well mistakes are not allowed on memorable days.
Rema's last outfit was simply a disaster. Yes, we know Rema for being extra but this was an extra disaster for a beautiful bride.