As the Abryanz Style and Fashion Awards draw nearer, preps are underway to bring Africa's most sought-after grand Red Carpet event plus the glamorous Fashion awards.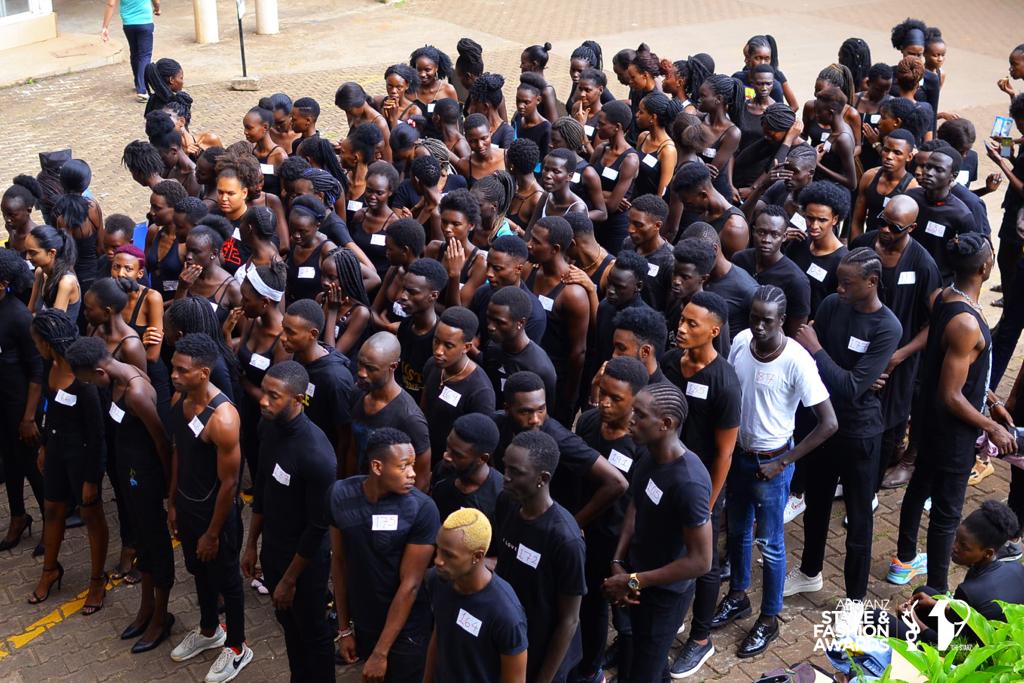 The Ciroc-sponsored ASFA 2019 Model Casting that took place on Sunday, November 17, 2019 saw hundreds of ambitious models in and around Africa flock the Abryanz store for model casting.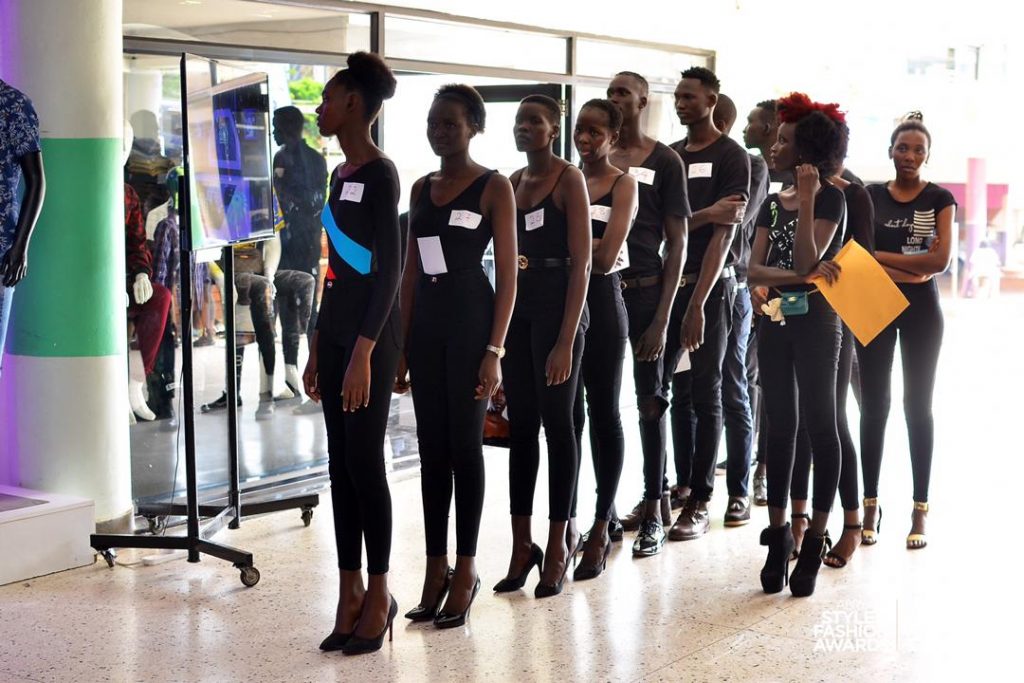 The models who were all full of high expectations were unfortunately reduced from 234 entries to 80 from which only 60 were selected to showcase at the grand ASFA 2019 awarding ceremony slated for December 13 at the Kampala Serena Hotel.
The Model Scouting was open to all races, ethnicities, age groups of 15 – 22 years old, females recommended height of at least 5'9″ and males to be at least 6' but most importantly NOT SIGNED TO ANY AGENCY.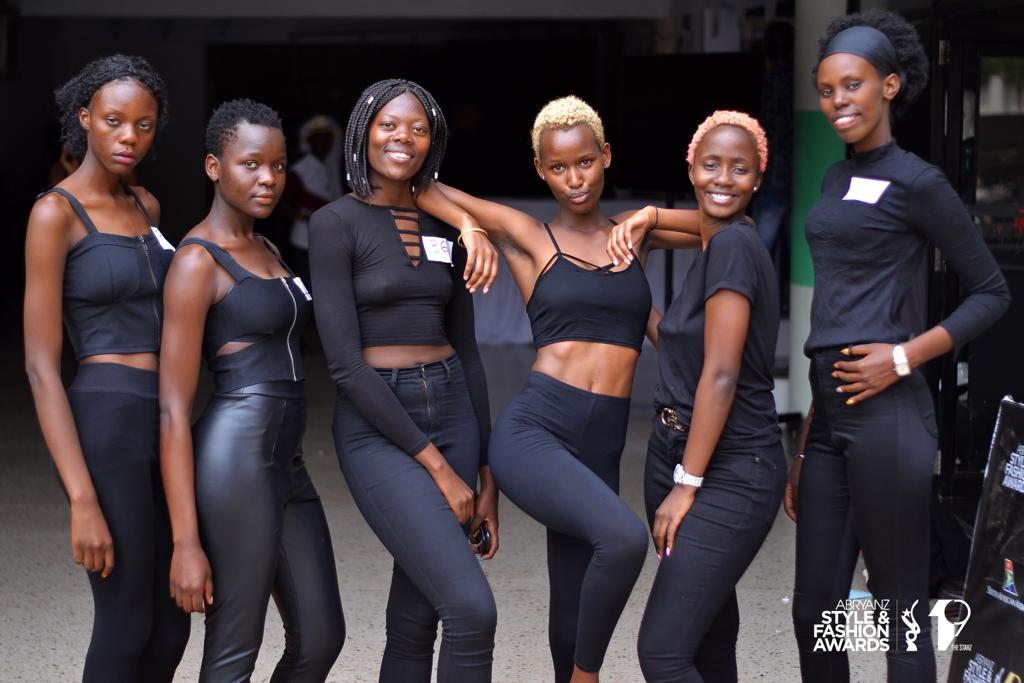 The icing on the cake was that there was no experience needed at all. The model casting was absolutely free and ran between 9 am to 4 pm.
The Model Scouting was spearheaded by four successful international fashion joined by Ugandan celebrated fashion icons like Judith Heard Joram Muzira amongst two other judges.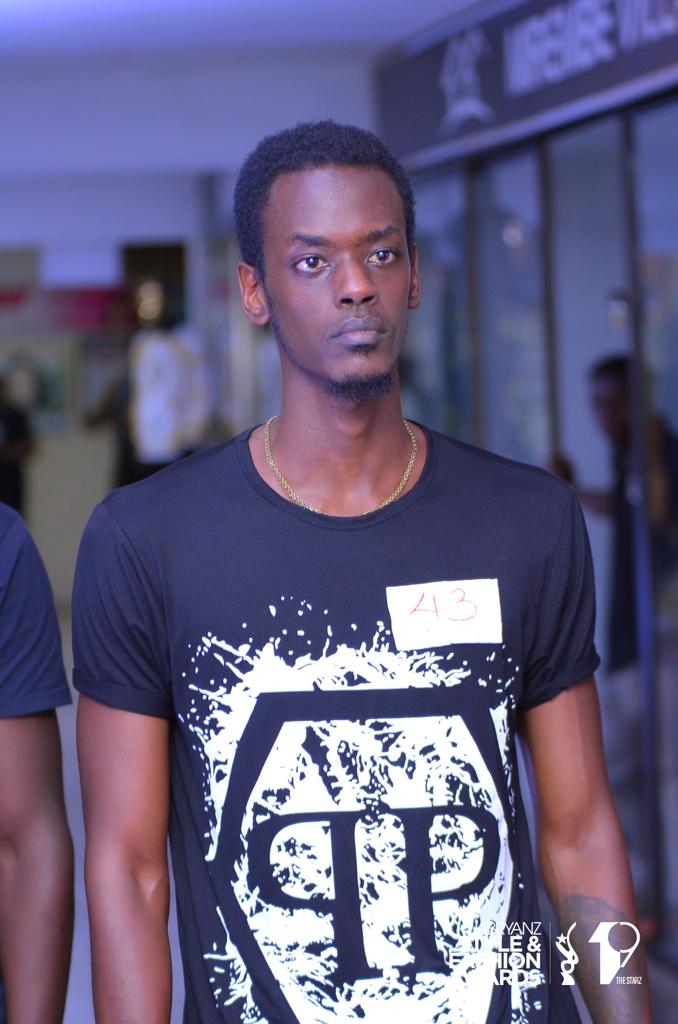 This year's edition falls under the theme, "The Starz" where many African fashion creatives will be recognized with a special feature category under the Honorary Award; The Icon Award; Lifetime Achievement Award; Positive Change Award and the Special Recognition Award for Innovations who will be selected by the ASFA 2019 panel plus the 14 other categories.