Singer Rema Namakula has poured her heart out to husband Dr Hamzah Ssebunya. She has posted a heartwarming message on her social media platforms expressing how lucky she is for bonding with Dr Hamzah.
"For the first time I have found someone, I hate leaving, I have found someone that I can't get enough of," reads part of Rema's love-driven post.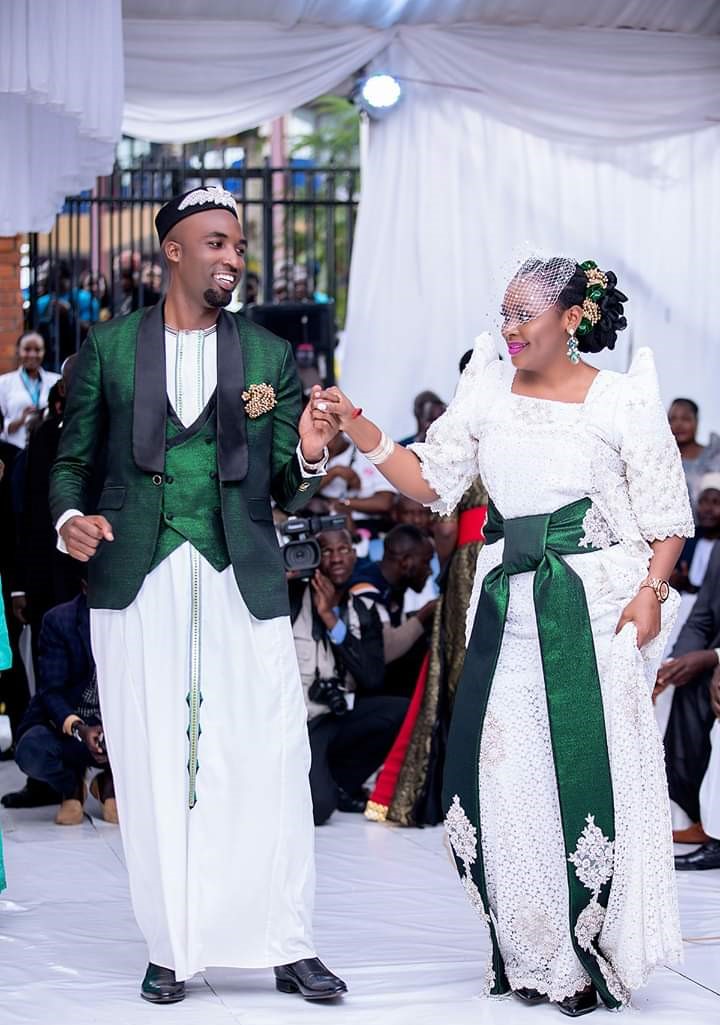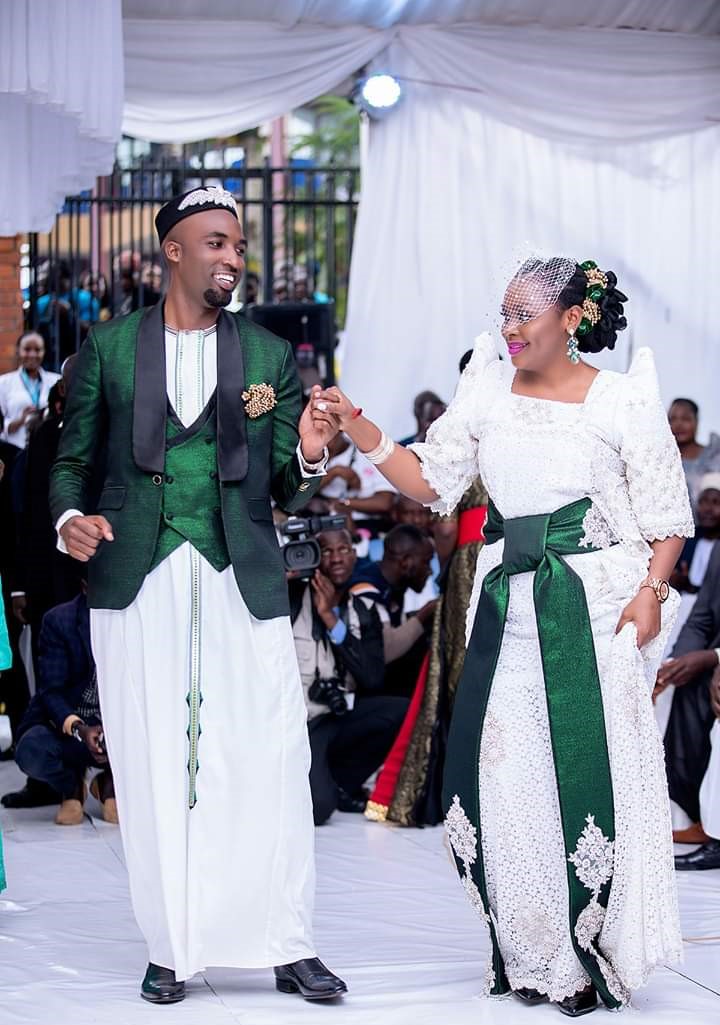 The songbird continued with her message saying, "I have found someone that accepts me for who I am and doesn't tell me I need to change, I think I have found someone who I can fall madly in love with."
Rema introduced Hamzah last week on Thursday in Nabbingo where Hamzah made his way to the venue in a fleet of flashy cars. The couple enjoyed their introduction ceremony as they rocked different outfits.
Dr Hamzah gifted Rema Namakula a brand new guitar and asked her to sing forever.