The Kampala Cake Fair, an annual event that brings together cake and food enthusiasts is returning for its third edition which will be held on December 1, 2019 at the Uganda Museum grounds in Kampala.
The event is a showcase of a variety of cakes, desserts, accompanying foods and style in a colourful, fun-filled family day. Over 70 bakers have been confirmed to participate in this year's cake fair.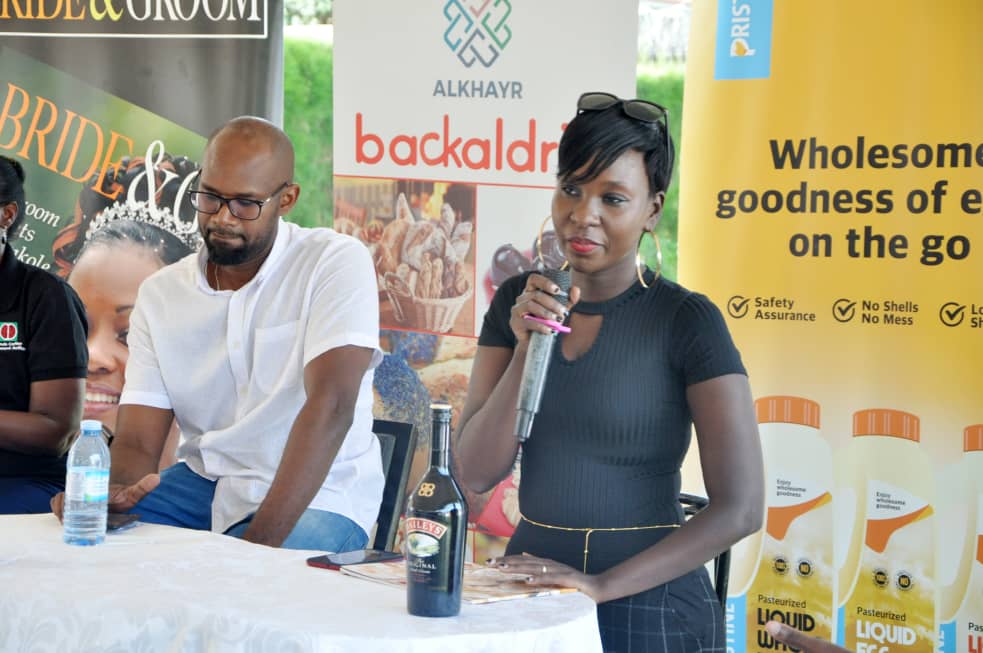 The cake fair will feature a celebrity bake off between Comedian Pablo Kimuli, Andrew Kyamagero, Roger Mugisha and Faridah Nakazibwe. There will also be a cake competition where bakers shall showcase their master designs.
According to Asha Batenga, the organizer of the cake fair, judges from Austria, Jordan and Uganda will be present to ensure the ultimate prize goes to the best deserved baker.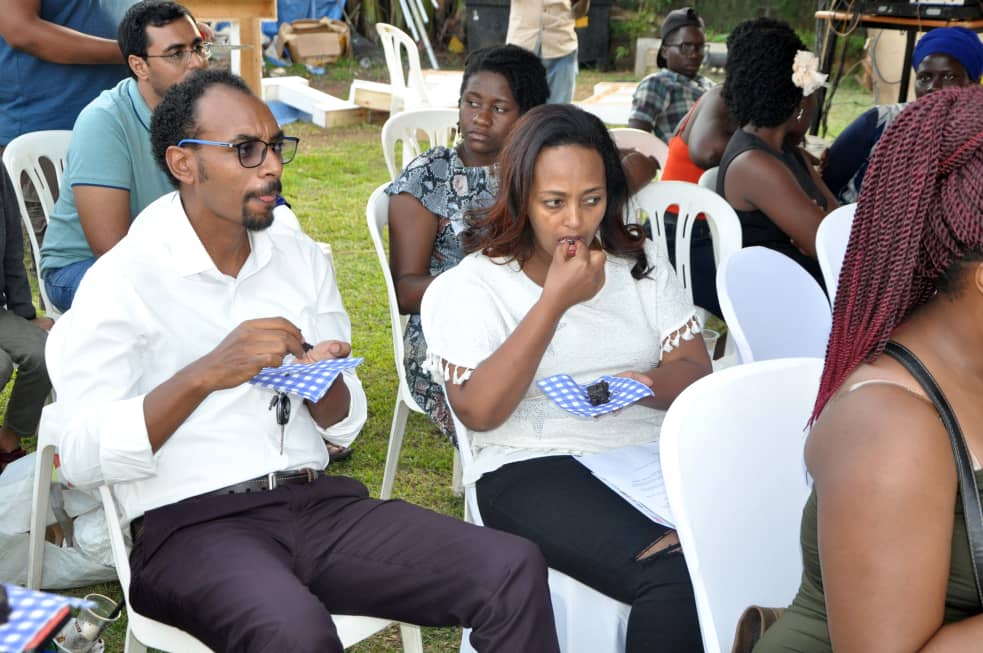 There will be a twist of the most popular cake where all people attending shall have vote for the best looking cake. Later in the evening, there will be performances from Kenneth Mugabi and Naava Grey.
The Kampala Cake fair is the brainchild of Cake Shop Uganda, a Facebook group with over 100,000 cake and dessert entrepreneurs and enthusiasts. Tickets to the event are being sold for Shs20,000 and it is sponsored by Backaldrin, BlueBand, Minute Maid, Tropicana Flour, Uganda Coffee Development Authority, Fotogenix, Mbabaali Décor, Bride&Groom Magazine, Alliance Media and Baileys.