It was a green affair as invited guests made their way to the Tanqueray grand launch that was held at Kampala Serena Hotel. The award winning premium gin joins the Uganda Breweries many brands.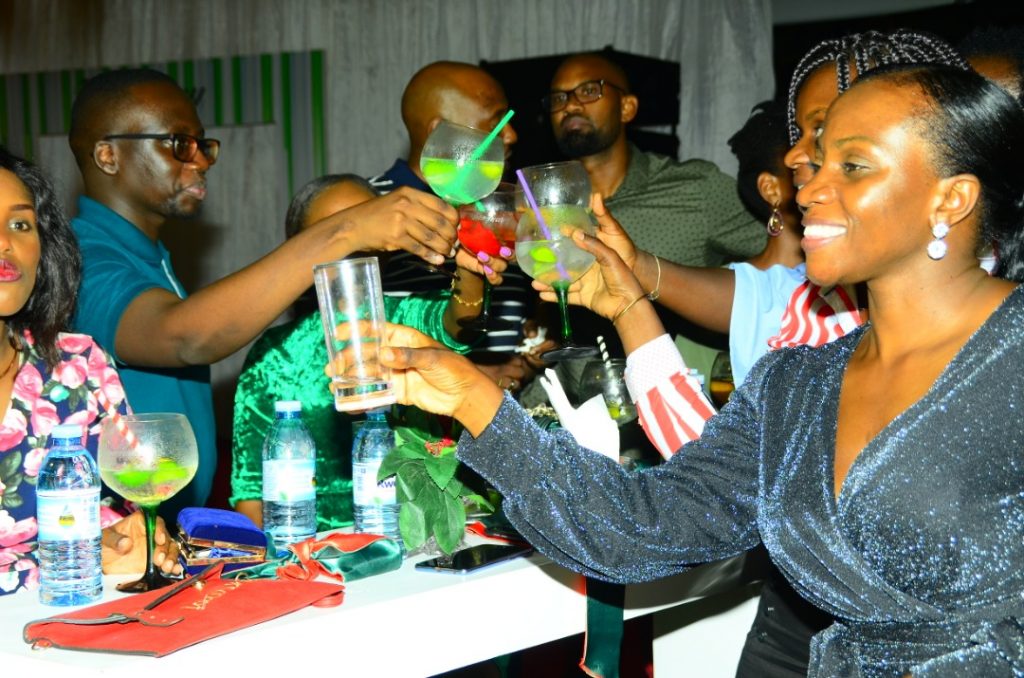 Created in 1830 by Charles Tanqueray, the authentic gin is a classic timeless recipe of four gin botanicals juniper, coriander, angelica and liquorice blended together to make the unmistakable taste of Tanqueray.
Ranked by the world's top 50 best bars as one of the trending gins of the century, Tanqueray continues to win awards for its perfectly balanced gin tonic and excellent base for cocktails. Annette Nakiyaga, the Head of Whisky Luxury Portfolio described Tanqueray as a definitive favourite of bartenders around the globe.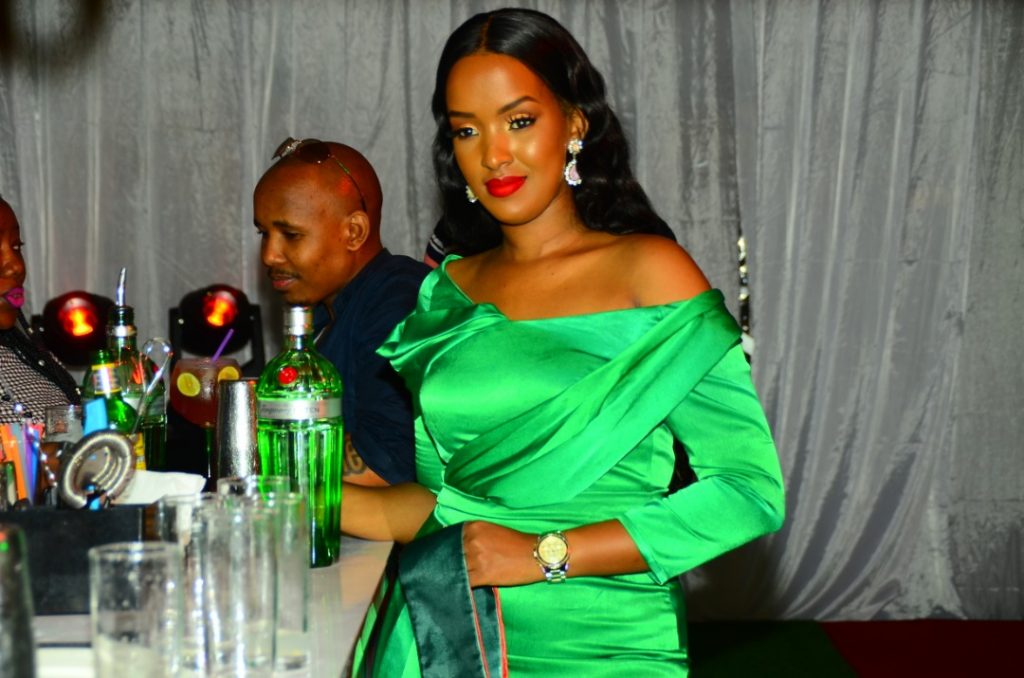 "When speaking of sophistication and glamour you cannot go wrong with a Tanqueray, an award winning gin with a dash of mischief that leaves a lasting impression," said Nakiyaga.
While addressing the guests at the launch, the Managing Director Uganda Breweries Limited, Alvin Mbugua said that Tanqueray is a brand rooted in true quality.
"The true quality of Tanqueray lies in our taste, from the moment your eyes catch the gleam of green, the sound of liquid cascading over ice, to the first inhale and taste of an exquisite citrus burst, every element in this liquid has been handcrafted to unfold sensorial delights," said Mbugua.
The UBL Human Resource Director Catherine Khabure unveiled Lucy Bunyenyezi a.k.a Lucy Smize as the Tanqueray Brand Ambassador. The glamorous night was crowned off with an electrifying performance from Ykee Benda.
The Gin that is already on market includes Tanqueray London Dry and Tanqueray No. Ten is going for friendly prices at House of Walker Sheraton Hotel and at all UBL distribution centres.