Preparations for the Ciroc Sponsored Abryanz Style and Fashion Awards that are slated to take place on Friday December 13,2019 are underway as models gathered at Kampala Serena Hotel for the second edition of the ASFAs Master Class on Sunday November 24,2019.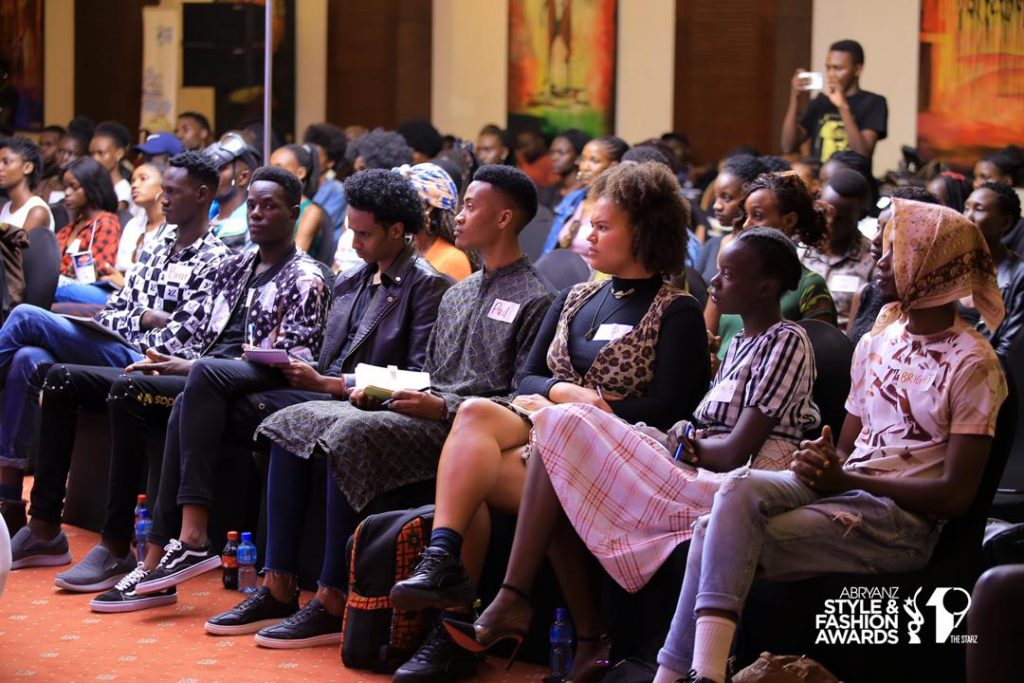 The Master Class had popular fashion personalities like designer Joram Muzira, former model turned actor Housen Musema, Gloria Haguma, Solomon Tazibone as model mentors to show the group of models what to expect as they prepare to walk the runway.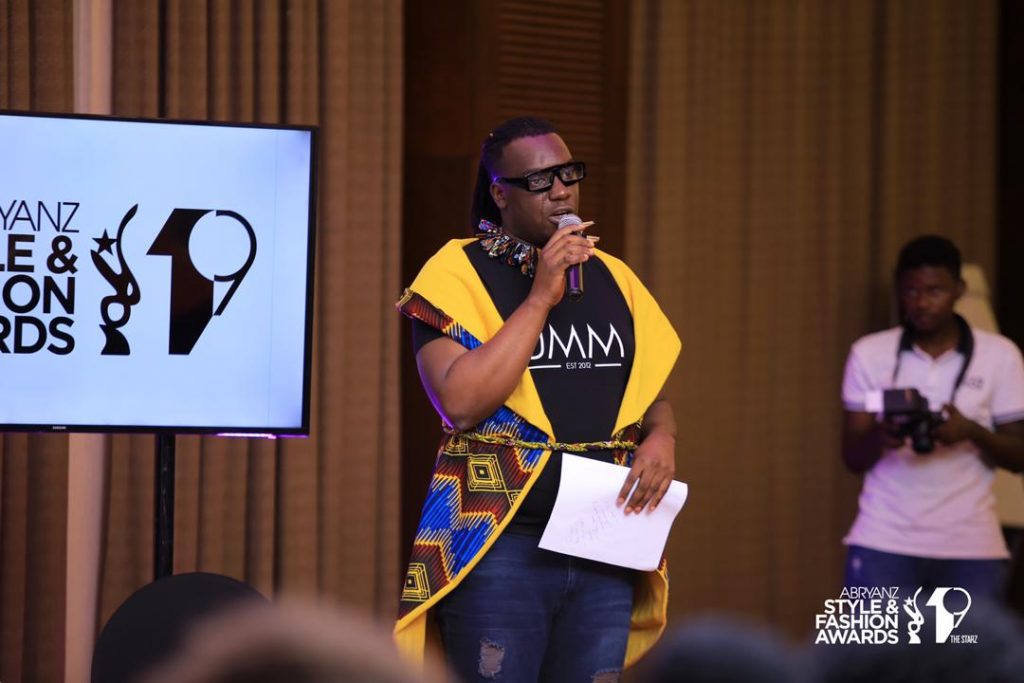 Models were guided on the do's and don'ts of the runway and also given time to practice and rehearse their walk on the runway where they will showcase the different designs from the country's best fashion designers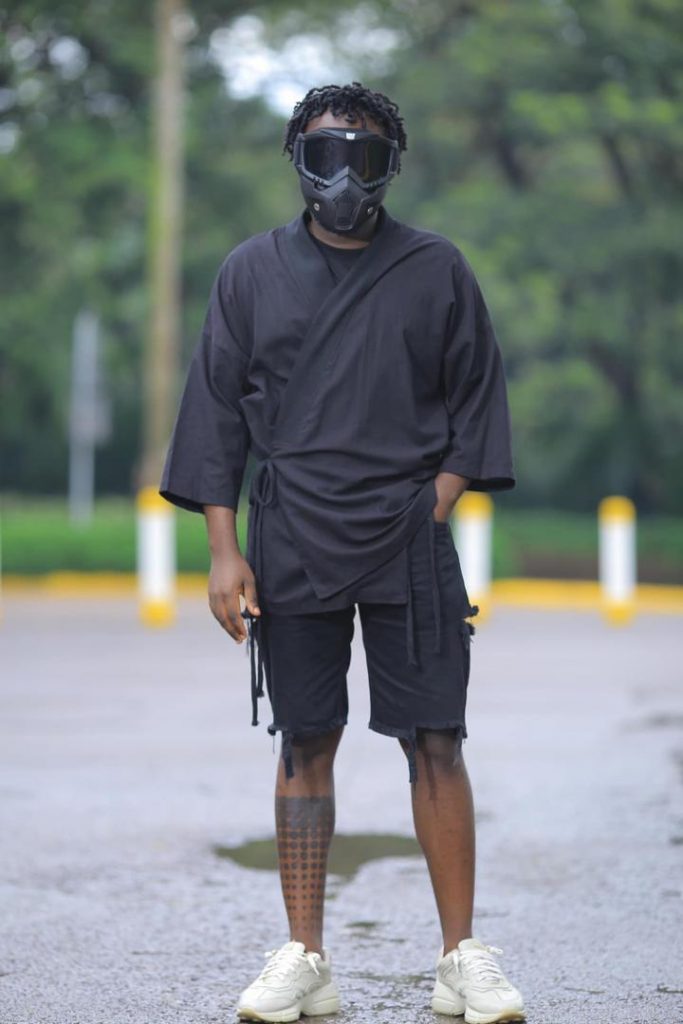 Trend setter Abryanz, the proprietor of the Abryanz Style and Fashion Awards showed up for the Master class dressed in a 'helmet' and Jewish like outfit that left many wondering if it is the new trend
ASFAs was first launched in 2013 and the annual awards have grown into respected continental awards. This year's Abryanz seventh edition is themed 'The Starz' and will be having veteran Supermodel Priscilla Ray making a comeback on the runway.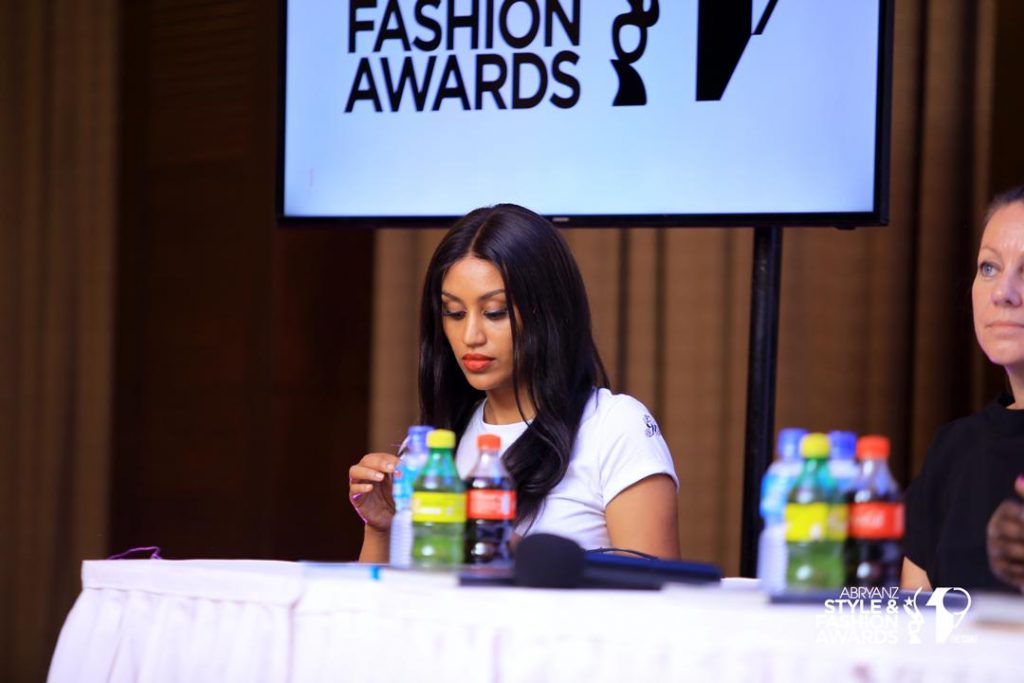 ASFA's has given a platform to many upcoming designers recognizing their creativity as it invests in future talent breaking new ground.